Avamar for Everyone!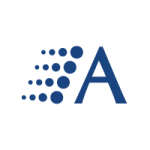 Arraya Insights
|
November 16, 2012
What is EMC Avamar? Those of you who wrestle with backups on a regular basis have probably heard of EMC Avamar. If you're familiar with Avamar, then you already know it is a complete deduplication backup system, with integrated backup and recovery software and purpose-built backup appliance. You also know Avamar is the purpose-built backup […]
Read More >
Journey to the Private Cloud: Which Route Will You Take?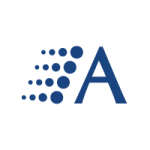 Arraya Insights
|
November 14, 2012
As IT pros and data center owners, we've been successfully building our own private clouds for some time. However, the question remains… who should be building our private clouds? Should we retain the roles of architect, tester, quality control, integrator, and support? Should we look to our vendors to provide us with private cloud "blue prints", or […]
Read More >