VMware News: End of General Support Dates to Take Note Of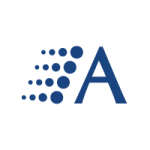 Arraya Insights
|
May 13, 2022
Spring cleaning is upon us and that includes your IT environment. Now is the time to take account of your existing solutions, platforms, and networks, and get organized. In this blog, our Hybrid Infrastructure team got together to create a list of VMware software that will be reaching it's end of support dates in 2022. […]
Read More >
How to Offer Employees Remote Flexibility Without Sacrificing Security Using Intune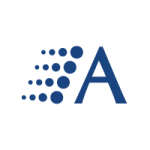 Arraya Insights
|
April 22, 2022
2022 is shaping up to be an interesting time for both employers and employees as the remote world of work endures. We're now over two years into the pandemic and many employees are still logging in from home, even as pandemic-related restrictions soften. While some employers appear eager to bring their people back into the […]
Read More >
Expert Q&A: What is Microsoft Dataverse and How Can You Use It?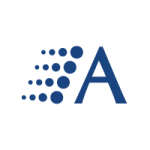 Arraya Insights
|
April 11, 2022
Chris Bovasso, Arraya's Director, Application Services, and Mike Wishnefsky, Solutions Engineer, discuss Microsoft Dataverse in this Expert Q&A video. They dive into what the Dataverse is, as well as its benefits and use cases.
How the Financial Sector Can Leverage IT to Stay Ahead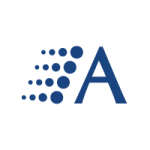 Arraya Insights
|
April 7, 2022
Technology changes at a lightning pace and with recent developments, including the advent of virtualization and shared infrastructure, the last few years have transformed every industry.   Maintaining a current IT infrastructure has become a necessity for remaining relevant among a competitive market. However, the never-ending journey of staying current within IT can be demanding. […]
Read More >
Application Modernization Strategy: How to Prepare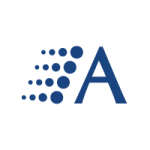 Arraya Insights
|
April 6, 2022
Once businesses make the journey to the cloud, their focus then shifts to the performance of their applications and the costs associated with them. Modernizing your workloads means customizing them to fit your business's individual needs. Application modernization takes your existing applications and programs them to align with your company's current and changing business needs. […]
Read More >
A Closer Look at Business Impact Assessments (BIA)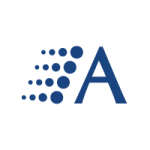 Arraya Insights
|
March 24, 2022
In late February, our Cyber Team put together a blog highlighting the various types of security assessments. As nearly every industry relies on technology in some form, most businesses must factor cyber compliance into their strategic plan. Those who gather consumer PII (personally identifiable information) and process payments must follow strict compliance regulations to ensure […]
Read More >
Is Your Remote Work Experience Working for Your Company?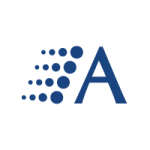 Arraya Insights
|
February 21, 2022
The pandemic brought on unprecedented disruption in the workforce. With only a matter of days to plan, anyone capable of working from a laptop was sent home. While remote work was already gaining popularity prior to the pandemic, in March 2020 the remote workforce boomed overnight. As IT departments had to act fast, many of […]
365 Defender: An Overview of the 4 Pillars of Microsoft's Security Suite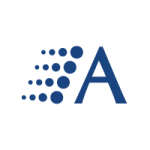 Arraya Insights
|
February 4, 2022
In March 2021, Microsoft announced that their endpoint, email, and collaboration security capabilities would be integrated into one, unified experience known as Microsoft 365 Defender. This became generally available in April 2021, allowing security teams to manage previously distinct portals (which will eventually be phased out) into a single, consolidated portal. As a part of […]
Containers & Kubernetes: What They Are & Why You Should Care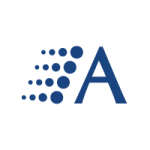 Arraya Insights
|
February 2, 2022
More companies are adopting a cloud or hybrid cloud computing environment and are beginning the application modernization process than ever before, and for good reason. Taking advantage of app modernization results in reduced costs, increased developer efficiency, and operational standardization (which cuts down on mundane tasks and lowers the potential for human error). By 2024, […]
Harness the Power of Microsoft Teams: How to Take Advantage of All That Teams Offers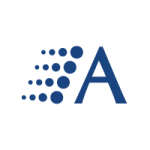 Arraya Insights
|
January 25, 2022
Microsoft Teams has become the platform of choice throughout the pandemic based on the global need for remote collaboration. In 2021, Teams reached a staggering 250 million active monthly users. However, many businesses and organizations are only tapping the surface of what Teams can do for them. In this blog, we'll break down the Teams […]