Cisco and Microsoft Bring Microsoft Teams to Your Webex Room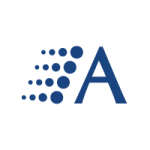 Arraya Insights
|
November 19, 2020
Are you a Cisco shop or a Microsoft shop? When it comes to collaboration, many organizations – Arraya included – reside somewhere in the middle. The appeal of a diversified, multi-vendor collaboration footprint isn't lost on Cisco and Microsoft. Even though they are competitors at heart, the tech giants have a history of making their […]
SASE: What Is It and What Can It Do For You?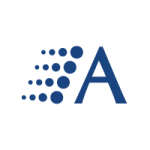 Arraya Insights
|
November 16, 2020
All Posts Coined by Gartner in the summer of 2019, SASE – short for Secure Access Service Edge and pronounced "sassy" – has become one of IT's favorite buzzwords. Sure, it's fun to say, but the appeal of SASE is far greater. SASE technology has real potential as a solution to a set of pain points that have been exacerbated since the term's early days, […]
Read More >
Cisco ISE 3.0: Here's What the New Release Can Do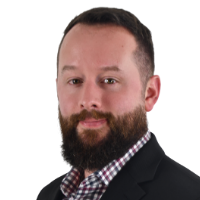 Benjamin Zimbleman
|
November 9, 2020
Cisco released its third version of Identity Services Engine (ISE) back in September. If you are not familiar with Cisco ISE, it is an industry leading Network Access Control (NAC) system that provides security policy management and access to your network infrastructure. Cisco ISE enables you to gather real-time contextual information from the users and devices that […]
Read More >
3 Operational Challenges Solved by Cisco ACI Anywhere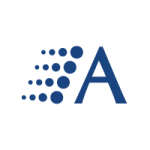 Arraya Insights
|
September 16, 2020
Your data is no longer hemmed in by four walls, so, why should those physical boundaries continue to define your data center? Cisco's belief (one which Arraya shares) is that they shouldn't and its ACI (Application Centric Infrastructure) Anywhere solution is one way to begin deleting those legacy barriers. This software-defined network offering represents a […]
Read More >
Changes are Coming to Webex Meetings: Preparing Users for Version 40.9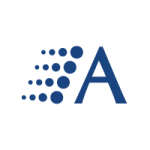 Arraya Insights
|
August 20, 2020
Heads up: The Webex Meetings experience is about to change this September with the release of Webex version 40.9. Despite being designed to improve the user experience, this update – as updates so often do – is bound to elicit its fair share of grumbles, at least initially. Change, after all, even when it's for […]
Meraki Per-Device Licensing Update: What's the Latest?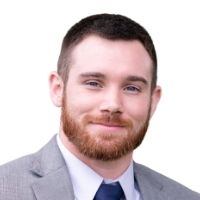 Matt Rush
|
August 18, 2020
Meraki has added a new per-device licensing model in addition to the co-termination licensing model that we have been accustomed to and have associated Meraki with. The first important point to know is that all existing dashboards will remain the same and there is nothing that is needed to be done by the end user […]
Read More >
Cisco DNA Spaces: 5 Ways It Can Help You Safely Reopen Your Facility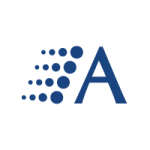 Arraya Insights
|
July 23, 2020
Finding the task of bringing workforces back onsite as challenging as it was to move them offsite earlier this year? We've heard as much from many of our customers as they seek to balance reopening some sites while accounting for the health and wellbeing of employees and guests alike. It's a big ask and, for […]
Read More >
Webex Events, Microsoft Teams and the New Normal for Live Events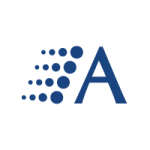 Arraya Insights
|
June 9, 2020
Events are a huge part of our year at Arraya. Our technical teams are always well represented at leading conferences like Microsoft Ignite, Cisco Live and Dell Technologies World. We're not just attendees, but hosts as well. Last year, Arraya presented more than 30 events, featuring content largely generated and informed by the experiences of […]
Read More >
Cisco Solution Support or Smart Net: Which is Right for You?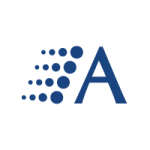 Arraya Insights
|
June 4, 2020
If something breaks in your multi-vendor technology environment, who are you going to call? Given the intricate web of IT products and vendors today's organizations leverage, it's a question not so easily answered. Cisco's 2020 CISO Benchmark Study found 86% of organizations use technologies from as many as 20 separate vendors. While trends of vendor […]
Read More >
Hardware Analysis: Cisco's IP Phone 6871 Looks Like A Winner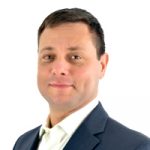 David Finnegan
|
May 22, 2020
As many organizations start looking to the cloud for calling services, a new phone in the Cisco 6800 IP Phone lineup has caught my attention. Previously, customers considering this move would be, essentially, asked to choose between features and cost when picking a device. That choice is no more thanks to the recent release of […]