Cisco Releases Critical Patches for Millions of Phones, Routers, More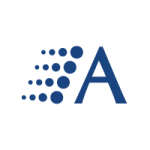 Arraya Insights
|
February 18, 2020
Cisco has released patches for not one, not two, not three but five high-risk vulnerabilities affecting potentially tens of millions of its devices. If left unaddressed, these exposures could allow remote attackers to take control of desktop phones, switches, routers, and even security cameras. Despite the massive assortment of possible targets, as of yet, there's […]
Read More >
Organizations are Revamping Their Approach to Voice: Should Yours?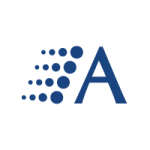 Arraya Insights
|
February 14, 2020
Organizational voice strategies used to revolve around the handsets perched on employees' desks or near their workstations. These physical devices aren't going anywhere; however, the strategies around them have expanded as organizations look to incorporate a more diverse set of solutions and approaches. As it has throughout the IT stack, this pursuit has landed many […]
Read More >
Microsoft and Cisco Bet Big on Collaboration: How You Could Benefit
Matt Amato
|
December 12, 2019
Imagine a world where Microsoft collaboration tools and Cisco collaboration tools went together like peanut butter and jelly. There was a time – as recently as earlier this year – when that was strictly the stuff of dreams. Instead, organizations could choose Microsoft's collaboration solutions or they could choose Cisco's. Or, they could embark on […]
Read More >
3 Factors (Besides Budget) That Promote Cyber Security Success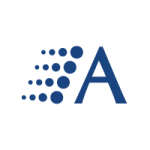 Arraya Insights
|
December 5, 2019
Here's something we can all be thankful for this holiday season: Larger cyber security budgets are reportedly on their way! In a recent FireEye study, 76% of participants said they expect their security budgets to increase in 2020. That's obviously encouraging for those fighting the good fight and bad news for those on the other […]
Read More >
Trends Shaping the Future of Business Networks (and How to Respond)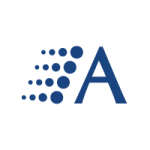 Arraya Insights
|
November 25, 2019
Can you see your organization dubbing its network a "strategic enabler?" You might not have to imagine too hard because it soon could become reality according to Gartner. The research and advisory giant found more than 60% of organizations believe their network will be seen as a core facilitator of digital strategies by 2023. That's […]
Expiring Certificates: How to Prevent Cisco 5508 WLC and AP Disruption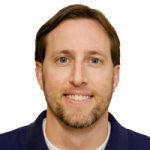 Andrew Pennington
|
August 9, 2019
Does your organization have Cisco 5508 Wireless LAN Controllers (WLCs) deployed in its environment? If so, connectivity problems could be on the horizon. With the help of our Network and Security team, let's explore the root cause of this issue. Then, we can turn to how to prevent it. The basic rundown goes like this: […]
Read More >
When to Trust in TACACS+: 3 Use Cases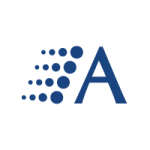 Arraya Insights
|
July 3, 2019
These days, everybody is looking for a cyber security silver bullet. Organizations want something flashy, new, and most importantly, capable of besting any threat or malicious actor that may cross its path. TACACS+ is none of those things. In truth, that perfect cyber security cure-all may never materialize. Instead, the most successful security postures use […]
Read More >
Cisco Collaboration Flex Plan Q&A: 10 Things You Should Know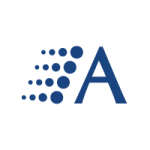 Arraya Insights
|
June 19, 2019
Ever since its debut, Cisco's Collaboration Flex Plan has been a hot topic of conversation between Arraya team members and our customers. Given the amount of chatter it has inspired, we decided to sit down with David Finnegan, an Enterprise Architect on our Collaboration team, in order to get his insights into Collaboration Flex Plan […]
Read More >
Putting to Bed 7 Common Questions About Webex Assistant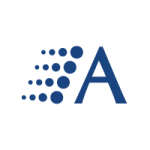 Arraya Insights
|
May 3, 2019
From a technological perspective, going from not using Webex Assistant – Cisco's new AI-powered digital assistant – to using it is as easy as checking a box. In terms of user experience, however, the transition may not be quite so easy. Even users who leverage similar voice-activated functionality in their personal lives may still have […]
Can Cisco Cognitive Collaboration Cure Your Top Meeting Headaches?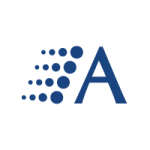 Arraya Insights
|
April 9, 2019
Cognitive collaboration from Cisco is a new initiative designed to alleviate headaches surrounding a workday staple: meetings. Nothing brings employees from all teams and levels of an organization together quite like being annoyed by meetings. In that way, they've become something of a great corporate unifier. While it's unlikely Cisco's cognitive collaboration effort will transform […]
Read More >