Latest Webex Updates: What's New & Top Features to Take Advantage of Now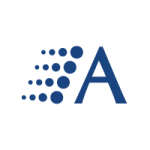 Arraya Insights
|
September 23, 2021
The latest updates and releases in technology are meant to help users enjoy a smoother experience, work more efficiently, and be more productive in general. Companies and enterprises have never relied on technology more as we interact, collaborate, and execute our daily tasks virtually through Cisco Webex. As Webex continues to evolve, becoming more advanced and user friendly, there may be new […]
Read More >
Cisco's UCS X-Series: What's New, What's Different, and Why It's Considered "Future-Ready"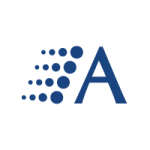 Arraya Insights
|
August 27, 2021
According to the IDC's Futurescape: Worldwide IT Industry 2020 Predictions report, there will be an "industry app explosion." They predict that by 2023 over 500 million digital applications and services will be developed and deployed using cloud-native approaches. Further, by 2024 800% more apps will run in edge locations. While these constant changes in technology bring innovation, more efficient processes, and safer environments, these consistent advancements also pose a challenge […]
Read More >
7 Ways the Webex Desk Camera Isn't 'Just Another Webcam'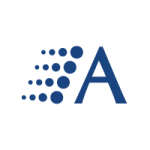 Arraya Insights
|
April 28, 2021
With the release of the Webex Desk Camera in January, Cisco entered into the highly competitive webcam arena. Webcams are having more than a moment right now, serving as the primary visual connective tissue for many organizations since the COVID era began. Even as workplaces reopen, it's likely work from home will remain, at least […]
Read More >
Expert Q&A: Meraki Access Points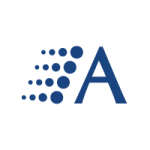 Arraya Insights
|
February 23, 2021
We check in with Matt Rush, one of Arraya's Inside Sales Engineers, to learn more about Meraki's latest crop of access points.
How to Better Secure Your Cisco Expressway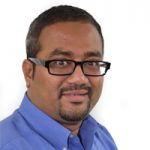 Raj Shanmugam
|
January 5, 2021
Given the current pandemic situation, the remote work culture has become our new normal. Companies that previously considered Work from Home (WFH) a perk, offered only to certain individuals, have had to open it up to a wide range of employees. Aside from the obvious upsides, this poses a few security concerns as well. So, […]
Read More >
Expert Q&A: Meraki Per-Device Licensing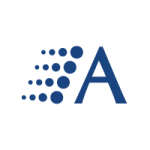 Arraya Insights
|
December 30, 2020
Arraya Inside Sales Engineer Matt Rush shares his unique insights into Meraki per-device licensing.
Expert Q&A: MX Security Appliance Licensing Update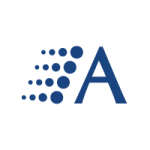 Arraya Insights
|
December 7, 2020
Arraya Inside Sales Engineer Matt Rush reviews some of the changes that have come to the Meraki platform and Meraki licensing recently. One of the revisions Matt spotlights involves the MX Security Appliance and its applicable licensing.
Cisco and Microsoft Bring Microsoft Teams to Your Webex Room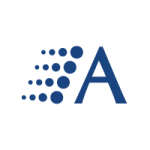 Arraya Insights
|
November 19, 2020
Are you a Cisco shop or a Microsoft shop? When it comes to collaboration, many organizations – Arraya included – reside somewhere in the middle. The appeal of a diversified, multi-vendor collaboration footprint isn't lost on Cisco and Microsoft. Even though they are competitors at heart, the tech giants have a history of making their […]
SASE: What Is It and What Can It Do For You?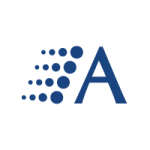 Arraya Insights
|
November 16, 2020
All Posts Coined by Gartner in the summer of 2019, SASE – short for Secure Access Service Edge and pronounced "sassy" – has become one of IT's favorite buzzwords. Sure, it's fun to say, but the appeal of SASE is far greater. SASE technology has real potential as a solution to a set of pain points that have been exacerbated since the term's early days, […]
Read More >
Cisco ISE 3.0: Here's What the New Release Can Do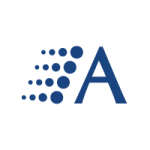 Arraya Insights
|
November 9, 2020
Cisco released its third version of Identity Services Engine (ISE) back in September. If you are not familiar with Cisco ISE, it is an industry leading Network Access Control (NAC) system that provides security policy management and access to your network infrastructure. Cisco ISE enables you to gather real-time contextual information from the users and devices that […]
Read More >