A Look Back: Celebrating 15 Years of Arraya Solutions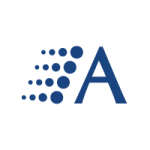 Arraya Insights
|
October 8, 2014
Fifteen years ago, there was no such thing as an iPhone (or even an iPod, for that matter), Y2K was giving IT pros everywhere ulcers, and in the Philadelphia area, two former co-workers ventured out together to start their own business. Arraya Solutions' co-founders Daniel Lifshutz and David Bakker met while they were both employed […]
Read More >
Cisco UCS New Product Announcements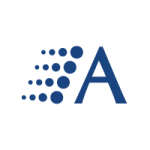 Arraya Insights
|
September 22, 2014
In only five short years, Cisco has grown their blade server market share in North America from non-existent to first place.  This meteoric growth was fueled by an innovative architecture and simplified management.  Cisco is continuing to evolve its UCS platform to respond to the changing IT landscape.  Recently they announced enhancements and additions to […]
Read More >
Patient Data at Risk - Nearly 50% of Healthcare Providers Admit BYOD Security Policies Aren't Being Followed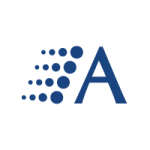 Arraya Insights
|
September 17, 2014
Healthcare IT pros know sometimes staffers can have a bit of a lackadaisical attitude towards securing digital devices. That mentality isn't great when employees are using those devices strictly during their personal lives. But when they bring those devices to work as part of a BYOD policy, it can be catastrophic. For some folks, the only […]
Read More >
Video Collaboration Enabling Better Patient Care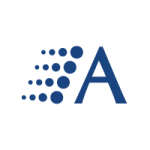 Arraya Insights
|
September 9, 2014
The use of video collaboration in healthcare has been available for many years.  However, its use has been very limited.  With recent changes to EMR regulations and insurance company reimbursement policies, video collaboration is receiving renewed interest from providers across the country.  Providers who are implementing this technology are seeing decreased costs and improved patient […]
Read More >
Combatting Global Hackers: Is IP Blocking the Best Solution?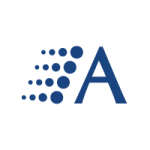 Arraya Insights
|
Police departments, health service providers, even the Nuclear Regulatory Commission have all fallen victim to attacks from foreign-based hackers recently. This rise in digital espionage and thievery from overseas hackers has forced IT leaders from all kinds of companies – even those that don't have a global presence – to expand their security concerns.    […]
Arraya Solutions Named to CRN's 2014 Tech Elite 250 List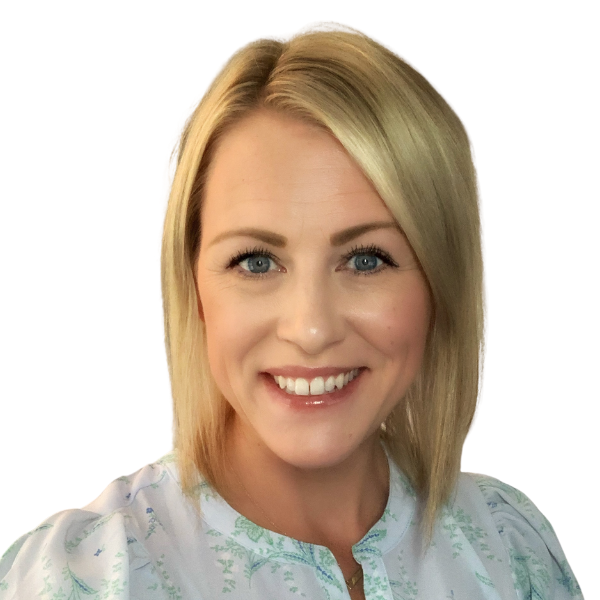 Erin Steinmetz
|
April 28, 2014
Arraya Solutions today announced it has been named to CRN's annual list of the Tech Elite 250 for the fourth consecutive year. These companies represent an elite group of IT solution providers that have invested in the training and education needed to earn the most advanced technical certifications from leading vendors. In compiling the list, […]
Read More >
Mastering the New Reality with VMware - PEX Recap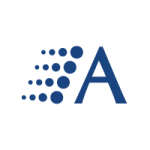 Arraya Insights
|
February 17, 2014
I was at VMware Partner Exchange last week and as usual there were several announcements that continue to shape VMware's vision of a "New Reality". It was also a good chance to catch up with the various teams and hear more about the direction for products like VSAN, as well as their Cloud and End […]
Read More >
Arraya Solutions 365+ Now Supports AIX (LPAR)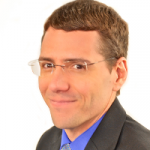 Thomas York
|
September 11, 2013
Arraya Solutions' Alert 365+ enterprise support solution already delivers cloud-based monitoring for a variety of industry-leading platforms and applications, including VMware vSphere®, Microsoft SharePoint and Cisco Unified Communications.  You can now add IBM's trusted hypervisor to the list of supported products.