Changes are Coming to Webex Meetings: Preparing Users for Version 40.9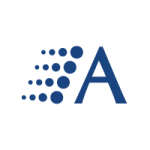 Arraya Insights
|
August 20, 2020
Heads up: The Webex Meetings experience is about to change this September with the release of Webex version 40.9. Despite being designed to improve the user experience, this update – as updates so often do – is bound to elicit its fair share of grumbles, at least initially. Change, after all, even when it's for […]
Meraki Per-Device Licensing Update: What's the Latest?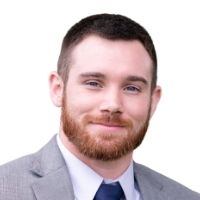 Matt Rush
|
August 18, 2020
Meraki has added a new per-device licensing model in addition to the co-termination licensing model that we have been accustomed to and have associated Meraki with. The first important point to know is that all existing dashboards will remain the same and there is nothing that is needed to be done by the end user […]
Read More >
Cisco DNA Spaces: 5 Ways It Can Help You Safely Reopen Your Facility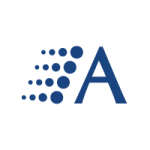 Arraya Insights
|
July 23, 2020
Finding the task of bringing workforces back onsite as challenging as it was to move them offsite earlier this year? We've heard as much from many of our customers as they seek to balance reopening some sites while accounting for the health and wellbeing of employees and guests alike. It's a big ask and, for […]
Read More >
Webex Events, Microsoft Teams and the New Normal for Live Events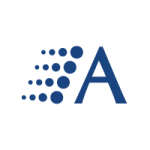 Arraya Insights
|
June 9, 2020
Events are a huge part of our year at Arraya. Our technical teams are always well represented at leading conferences like Microsoft Ignite, Cisco Live and Dell Technologies World. We're not just attendees, but hosts as well. Last year, Arraya presented more than 30 events, featuring content largely generated and informed by the experiences of […]
Read More >
Cisco Solution Support or Smart Net: Which is Right for You?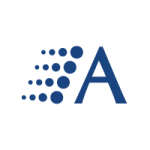 Arraya Insights
|
June 4, 2020
If something breaks in your multi-vendor technology environment, who are you going to call? Given the intricate web of IT products and vendors today's organizations leverage, it's a question not so easily answered. Cisco's 2020 CISO Benchmark Study found 86% of organizations use technologies from as many as 20 separate vendors. While trends of vendor […]
Read More >
Hardware Analysis: Cisco's IP Phone 6871 Looks Like A Winner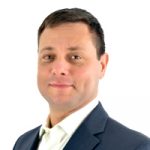 David Finnegan
|
May 22, 2020
As many organizations start looking to the cloud for calling services, a new phone in the Cisco 6800 IP Phone lineup has caught my attention. Previously, customers considering this move would be, essentially, asked to choose between features and cost when picking a device. That choice is no more thanks to the recent release of […]
9 Revealing Stats from Cisco's 2020 CISO Benchmark Study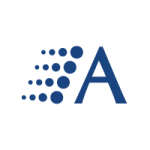 Arraya Insights
|
May 11, 2020
Looking for some insight into what your peers are doing (and seeing) as they work to keep their own organizations secure? One resource worth checking out is Cisco's 2020 CISO Benchmark Study. In compiling this incarnation of its yearly tradition, Cisco crowd-sourced the knowledge and experiences of more than 2,800 technology decision-makers from around the […]
Staying Connected, Secure and On Budget with Cisco's Business Resiliency Program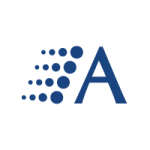 Arraya Insights
|
April 23, 2020
There are two conflicting trends unfolding in the business world right now. One is that technology has perhaps never been more essential to the day-to-day operations of most organizations. The second is that, due to the coronavirus pandemic and the subsequent government-mandated shutdown, budgetary and financial outlooks for the remainder of 2020 and beyond are […]
WBA Takes Control of OpenRoaming: 5 Ways You Could Benefit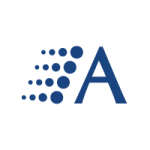 Arraya Insights
|
April 13, 2020
Cisco's OpenRoaming wireless solution got significantly more, for lack of a better word, open last month. In fact, OpenRoaming is now so open, it can no longer even be called a Cisco solution. In mid-March, the Wireless Broadband Alliance (WBA) announced plans to assume control over OpenRoaming, elevating it to a global wireless standard. The […]
Read More >
Why Cisco's Webex Room USB Might be the Right Fit for You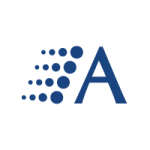 Arraya Insights
|
April 3, 2020
Early last year, Cisco released the Webex Room Kit Mini, a solution custom-built for increasingly fragmented, condensed conferencing spaces. That solution catered to those looking to orchestrate meetings in one of two ways: via Cisco's Webex platform or by simply connecting through a USB port. This dual approach meant organizations had options, but what if […]
Read More >