When to Trust in TACACS+: 3 Use Cases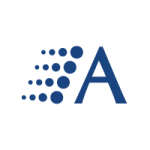 Arraya Insights
|
July 3, 2019
These days, everybody is looking for a cyber security silver bullet. Organizations want something flashy, new, and most importantly, capable of besting any threat or malicious actor that may cross its path. TACACS+ is none of those things. In truth, that perfect cyber security cure-all may never materialize. Instead, the most successful security postures use […]
Read More >
Cisco Collaboration Flex Plan Q&A: 10 Things You Should Know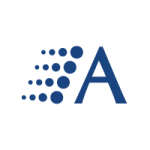 Arraya Insights
|
June 19, 2019
Ever since its debut, Cisco's Collaboration Flex Plan has been a hot topic of conversation between Arraya team members and our customers. Given the amount of chatter it has inspired, we decided to sit down with David Finnegan, an Enterprise Architect on our Collaboration team, in order to get his insights into Collaboration Flex Plan […]
Read More >
Putting to Bed 7 Common Questions About Webex Assistant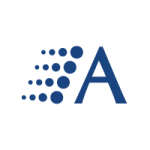 Arraya Insights
|
May 3, 2019
From a technological perspective, going from not using Webex Assistant – Cisco's new AI-powered digital assistant – to using it is as easy as checking a box. In terms of user experience, however, the transition may not be quite so easy. Even users who leverage similar voice-activated functionality in their personal lives may still have […]
Can Cisco Cognitive Collaboration Cure Your Top Meeting Headaches?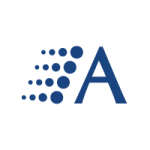 Arraya Insights
|
April 9, 2019
Cognitive collaboration from Cisco is a new initiative designed to alleviate headaches surrounding a workday staple: meetings. Nothing brings employees from all teams and levels of an organization together quite like being annoyed by meetings. In that way, they've become something of a great corporate unifier. While it's unlikely Cisco's cognitive collaboration effort will transform […]
Read More >
3 Standout New Features in Cisco's Firepower 6.3 Release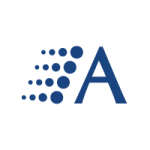 Arraya Insights
|
February 21, 2019
Cisco recently released version 6.3, the latest iteration of software powering its Firepower family of cyber security solutions. Included as part of this update are several features that have long sat atop the wish lists of Cisco security shops. We caught up with members of our Network and Security team to learn more about what's […]
Read More >
Is Cisco's Room Kit Mini Really the Best Fit for Your Huddle Space?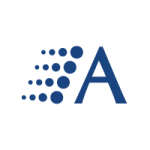 Arraya Insights
|
January 30, 2019
Remote work is rapidly becoming the norm for many businesses. It's a trend that doesn't seem to be going anywhere, either. In fact, a recent article on Forbes predicts it will likely only grow stronger in 2019 and beyond, as younger workers continue to establish their place in the workforce. Furthermore, research conducted by Intermedia […]
Read More >
Cisco ISE Use Cases: Retaking Control of Your Network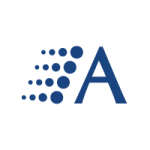 Arraya Insights
|
December 28, 2018
This is the fourth post in an ongoing, deep dive series into the subject of segmentation. Each post will be written by a member of Arraya's technical or tactical teams, focusing on a specific piece of this extremely broad, highly transformational, topic.  In this week's post on segmentation, we will cover Cisco's Identity Services Engine […]
Read More >
ACI & NSX Part 2 - How They Work (and How They Work Together)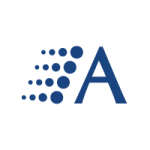 Arraya Insights
|
December 18, 2018
This is the third post in a weekly, ongoing, deep dive into the subject of segmentation. Additionally, it is part two of a post exploring the ins and outs of ACI and NSX. Each post in the overarching segmentation series will be written by a member of Arraya's technical or tactical teams, focusing on a […]
Read More >
ACI & NSX: Part 1 - Diving Deep into Cisco's ACI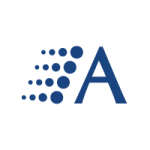 Arraya Insights
|
December 12, 2018
This is the second post in a weekly, ongoing, deep dive into the subject of segmentation. It is also part one of a two-part look at ACI and NSX. Each post in the overarching series on segmentation will be written by a member of Arraya's technical or tactical teams, focusing on a specific piece of […]
Read More >
Cisco Headset FAQ: What to Know Before You Buy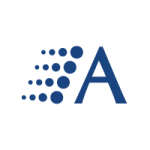 Arraya Insights
|
December 11, 2018
Back in March, Cisco announced its entry into the world of headsets and over the last few months, that news has finally begun to take a more tangible form. Cisco's first headsets, the 530 Series, were followed by the 560 Series Single Dock in September, the 520 Series in October and, most recently, the 560 […]