CMX Cloud: What Do Visitors Want & Where Are They Going?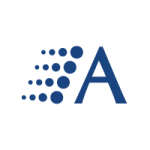 Arraya Insights
|
November 28, 2016
Want more insight into the way people move throughout your facility? What about a way to increase the level of engagement between visitors and your organization? If either of those objectives are on your radar, then Cisco's Connected Mobile Experiences (CMX) Cloud should be there as well. CMX Cloud makes use of the wireless infrastructure […]
Read More >
Finding Stability in the Chaotic Networking Space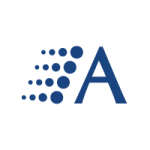 Arraya Insights
|
November 22, 2016
For the last several years, the trend in the networking space has been consolidation. A quick flyby of the landscape shows businesses are in search of greater mobility. As such, those organizations have begun to see wireless connectivity as a key piece of their business strategy. However, they're not looking to cut the cord either. […]
Read More >
The Cure for 4 Frequent Endpoint Security Headaches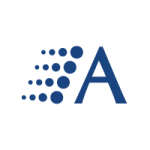 Arraya Insights
|
November 16, 2016
Two members of Arraya's leadership team recently made the journey from our corporate HQ to San Francisco, CA for Cisco's Partner Summit 2016. This yearly, invite-only event brings together Cisco partners from around the world to network, discuss strategies, and get a look at the new technologies waiting on the horizon. Upon their return, our […]
Read More >
Troubleshooting Tip: Solving a Persistent Cisco IP Phone Registration Issue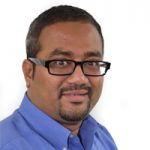 Raj Shanmugam
|
November 8, 2016
Troubleshooting Cisco IP phone registration issues. The project sounded easy … at first. By the time I was finished, I realized things aren't always as easy as they sound. Just allow me to narrate my experiences for you. I happened to engage with one of our customers for a new cluster installation and to migrate […]
Read More >
5 Steps to Easier, More Effective Cybersecurity Conversations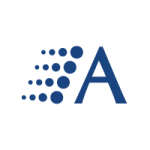 Arraya Insights
|
October 27, 2016
Cybersecurity is complex and it's only getting more so each day. This is true of the methods used by cybercriminals to break in to corporate networks and of the methods used by businesses to keep them out. While there may never be such a thing as highly-simple and highly-effective cybersecurity, there is a way to […]
Read More >
Why You Can't Do Without a Cybersecurity Partner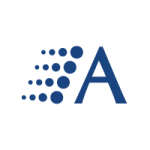 Arraya Insights
|
October 25, 2016
Confidence around a cybersecurity topic is usually a good thing – but not in this case. More than six-out-of-10 (65%) organizations are confident they will suffer a data breach of some kind in the next year, according to research by Okta. There's no question that's the kind of confidence businesses could do without. Staying out […]
Read More >
Is the Clock Ticking on Your UC Manager Deployment?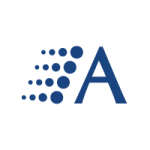 Arraya Insights
|
September 12, 2016
This summer is still winding down, but it's never too early to start looking ahead to next summer – especially for businesses who rely on Cisco's UC Manager. On July 31, 2017, UC Manager versions 8.5 and 8.6 will each reach their end-of-support date. Life won't be easy for businesses caught still using either of […]
Top 5 Risks Featured in Cisco 2016 Midyear Cybersecurity Report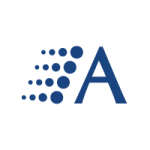 Arraya Insights
|
August 24, 2016
A couple of dangerous truths are spotlighted in the Cisco 2016 Midyear Cybersecurity Report. The first is that many businesses are making cybercriminals' jobs easy by sticking with   aging, sometimes poorly-maintained infrastructure. That leads to the second truth, which is cybercriminals don't need the help. Their methods are paying off at record rates already […]
Cybersecurity's Little Things Make a Big Difference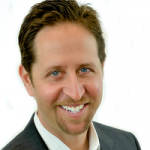 Dan Lifshutz
|
August 11, 2016
Modern cybersecurity is often referred to as an arms race. In one corner are the organizations seeking to keep their data safe in their data center or in the cloud. In the other are the cybercriminals and hackers who look at that data and see dollar signs. Just like with any race, this one can't […]
Read More >
Is Your Ransomware Response Strategy Missing this Key Element?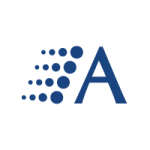 Arraya Insights
|
July 21, 2016
Employees are the best defense against costly ransomware attacks, according to one recent study. Of the organizations who participated, 89% listed employee awareness training as an effective way to protect themselves against ransomware threats. That was more than enough to claim the top spot on the best defense list, even putting it ahead of backing […]