Mastering the New Reality with VMware - PEX Recap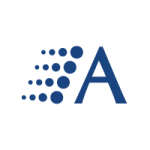 Arraya Insights
|
February 17, 2014
I was at VMware Partner Exchange last week and as usual there were several announcements that continue to shape VMware's vision of a "New Reality". It was also a good chance to catch up with the various teams and hear more about the direction for products like VSAN, as well as their Cloud and End […]
Read More >
Journey to the Private Cloud: Which Route Will You Take?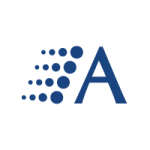 Arraya Insights
|
November 14, 2012
As IT pros and data center owners, we've been successfully building our own private clouds for some time. However, the question remains… who should be building our private clouds? Should we retain the roles of architect, tester, quality control, integrator, and support? Should we look to our vendors to provide us with private cloud "blue prints", or […]
Read More >
Welcome to the Arraya Solutions Blog
Erin Steinmetz
|
August 9, 2012
We're very pleased to welcome you to our first of many Arraya blog posts. We'll be taking our blog in a number of different directions, all with the goal of providing valuable information, insights, ideas, and solutions related to application development, managed services, IT strategy, data center, and network infrastructure.