Ask a Tech: Cisco Webex Contact Center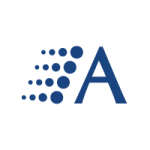 Arraya Insights
|
April 1, 2020
Cisco Webex Contact Center is a unique tool, one that unites the flexibility, scalability and low maintenance of the cloud with the reliability and security of the company's on-premises call center solutions. Recently, Arraya received a unique designation, joining a select group of partners nationwide to earn the Webex Contact Center Authorization. This certifies the […]
Read More >
Organizations are Revamping Their Approach to Voice: Should Yours?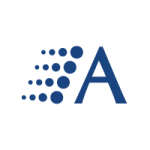 Arraya Insights
|
February 14, 2020
Organizational voice strategies used to revolve around the handsets perched on employees' desks or near their workstations. These physical devices aren't going anywhere; however, the strategies around them have expanded as organizations look to incorporate a more diverse set of solutions and approaches. As it has throughout the IT stack, this pursuit has landed many […]
Read More >
Can Azure Arc Help Alleviate Hybrid Complexity?
Gary Funt
|
January 17, 2020
We used to think of a hybrid environment as having one foot in the cloud and the other planted firmly on-premises, but things are no longer that simple. Today's hybrid environments can have one foot in one cloud, another foot in a different cloud, a third foot back on-prem, and maybe even a fourth foot […]
Read More >
Is Your Organization A Dell EMC Cloud Storage Services Use Case?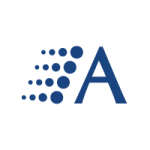 Arraya Insights
|
December 19, 2019
Fresh from their trip to Dell Technologies World 2019 back in the spring, our Data Center team compiled a blog post highlighting the conference's most newsworthy moments. Included in their recap was a brief write up of a brand new offering called Dell EMC Cloud Storage Services. In the post, our team teased a couple […]
Read More >
Staying Safe in the Cloud: 6 Must-Have Conversations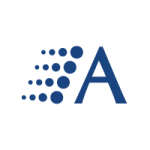 Arraya Insights
|
December 12, 2019
Cloud has dominated technology conversations in recent years, a trend which shows no signs of reversing come the new year. In its 2020 State of IT Report, Spiceworks projects that hosted/cloud-based services will command nearly 29% of organizational IT budgets next year, a figure on par with 2019 totals. With organizations continuing to spend big […]
3 Keys to a Successful OneDrive for Business Migration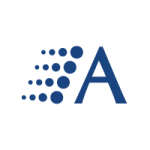 Arraya Insights
|
October 10, 2019
Are your organization's on-premises files destined for life in a cloud-based platform, like Microsoft's OneDrive for Business? It's a common second step – after email – in many cloud journeys. It's also one that, if not handled carefully, can lead to disruptions or worse, data loss. Arraya's Cloud and Workspace team has helped execute […]
Read More >
Azure Automation: 3 Ways It Makes Life Easier in the Cloud and Onsite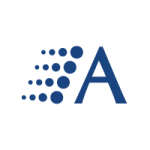 Arraya Insights
|
September 19, 2019
Part of the appeal of the cloud is that it's such a low maintenance solution. Of course, that doesn't mean it's a no-maintenance solution. While cloud-based and hybrid data sets require less attention than those housed solely in corporate owned and/or managed data centers, there's still work to be done. In order for organizations to […]
Read More >
VMworld 2019: All the News You Need to Know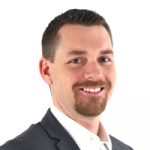 Kirk Freeman
|
September 12, 2019
Recently, over 23,000 technology professionals from around the world came together in San Francisco for VMworld 2019 so they could get a look at the latest from VMware. With more than 1,000 sessions scheduled over the course of 4 days, there were a number of exciting announcements during one of the year's largest IT conferences. […]
SmartCloud Notes Faces End of Life – Where to Go Next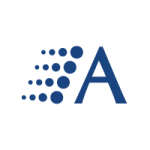 Arraya Insights
|
August 29, 2019
Earlier this summer, IBM and HCL Technologies completed a deal that has, no pun intended, left many organizations' cloud futures up in the air. Under the deal, which began making headlines last December, HCL purchased a chunk of IBM's collaboration, commerce, digital experience, and security software portfolio, including its Notes and Domino services. Initially, customers […]
Read More >
Making Sense of M365, O365 & Microsoft Modern Desktop Licensing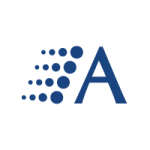 Arraya Insights
|
August 6, 2019
Let's admit it, in terms of branding, Microsoft 365 and Office 365 look similar. Some might say too similar. However, beyond the marketing exists two distinct solutions. One offering embodies the in-demand idea of the modern desktop. The other is simply a part of the modernization puzzle. We sought out, with a hand from our […]