Cisco and Microsoft Bring Microsoft Teams to Your Webex Room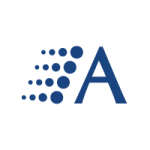 Arraya Insights
|
November 19, 2020
Are you a Cisco shop or a Microsoft shop? When it comes to collaboration, many organizations – Arraya included – reside somewhere in the middle. The appeal of a diversified, multi-vendor collaboration footprint isn't lost on Cisco and Microsoft. Even though they are competitors at heart, the tech giants have a history of making their […]
10 New Features (Besides Pop Out Meetings) Set to Reshape Microsoft Teams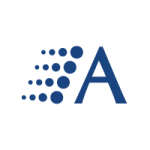 Arraya Insights
|
September 10, 2020
Blink and you might miss a new feature or ability going live in Microsoft Teams. After all, as we stated in a recent video on the subject, Teams is anything but a stationary platform. That video focused on Pop Out Meetings, which is just one of several enhancements Microsoft has made recently to its unified […]
Read More >
Expert Q&A: Microsoft Teams' Pop Out Meetings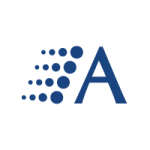 Arraya Insights
|
September 2, 2020
Arraya's John Salmons Jr. (Inside Sales Engineer) introduces one of the newest features to come to Microsoft Teams: pop out meetings. He also shows viewers how they can enable it.
Changes are Coming to Webex Meetings: Preparing Users for Version 40.9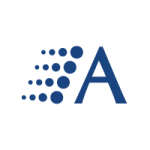 Arraya Insights
|
August 20, 2020
Heads up: The Webex Meetings experience is about to change this September with the release of Webex version 40.9. Despite being designed to improve the user experience, this update – as updates so often do – is bound to elicit its fair share of grumbles, at least initially. Change, after all, even when it's for […]
Expert Q&A: Keeping Workers Connected with Microsoft Teams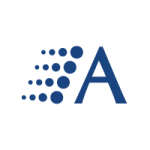 Arraya Insights
|
June 18, 2020
Work from home policies have taken center stage throughout the coronavirus pandemic. For many organizations, Microsoft Teams serves as the keystone of those policies. In this video, we connect with Arraya's resident Teams experts, Chuck Kiessling (Director, Presales Solutions) and Matt Amato (Arraya's Cloud Solutions Architect), to learn more about the platform and how to […]
Read More >
Why Cisco's Webex Room USB Might be the Right Fit for You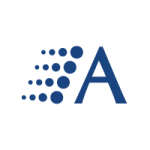 Arraya Insights
|
April 3, 2020
Early last year, Cisco released the Webex Room Kit Mini, a solution custom-built for increasingly fragmented, condensed conferencing spaces. That solution catered to those looking to orchestrate meetings in one of two ways: via Cisco's Webex platform or by simply connecting through a USB port. This dual approach meant organizations had options, but what if […]
Read More >
4 Ways Cisco and Voicea Can Make Meetings More Productive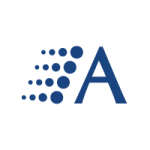 Arraya Insights
|
March 26, 2020
Let's be honest: Meeting attendance may be a bit spotty over the next few weeks. The attention spans of those actually in meetings? Even spottier. Freshly homebound users may be tempted to keep one eye on news reports and social media updates about the coronavirus during their 9-5s. Or, maybe they're sharing their new workspace […]
Read More >
New Offers Make Webex, Teams Free in Attempt to Stall Coronavirus Spread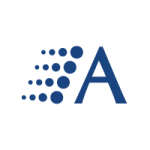 Arraya Insights
|
March 13, 2020
Once considered a perk, work from home days have started to become something of a norm. Fears sparked by the spread of the deadly coronavirus have led many organizations around the world to temporarily expand and redefine their policies in the name of public safety. In response, two leaders in the enterprise mobility space – […]
Organizations are Revamping Their Approach to Voice: Should Yours?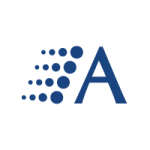 Arraya Insights
|
February 14, 2020
Organizational voice strategies used to revolve around the handsets perched on employees' desks or near their workstations. These physical devices aren't going anywhere; however, the strategies around them have expanded as organizations look to incorporate a more diverse set of solutions and approaches. As it has throughout the IT stack, this pursuit has landed many […]
Read More >
Microsoft and Cisco Bet Big on Collaboration: How You Could Benefit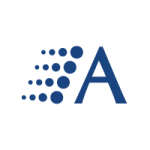 Arraya Insights
|
December 12, 2019
Imagine a world where Microsoft collaboration tools and Cisco collaboration tools went together like peanut butter and jelly. There was a time – as recently as earlier this year – when that was strictly the stuff of dreams. Instead, organizations could choose Microsoft's collaboration solutions or they could choose Cisco's. Or, they could embark on […]
Read More >