Cisco Spark Board Aims to Make You Kiss Your Whiteboards Goodbye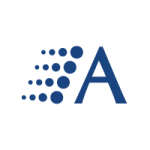 Arraya Insights
|
April 26, 2017
Has the time come to put your business's whiteboard out to pasture? These decidedly low-tech devices have maintained their place as a conference room centerpiece for a long time. However, in recent years, a number of challengers have appeared to test their dominance. Among the latest is Cisco's Spark Board, a device that seeks to […]
Read More >
Your Office 365 Journey: What Comes After Email?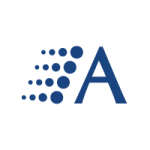 Arraya Insights
|
April 12, 2017
Almost every customer that moves to Office 365 starts the migration with email. Perhaps it has to do with the send/receive relationship of email. Regardless, email is the function most IT organizations are comfortable using to test the cloud. At Arraya, we enable this by helping customers create a rock-solid tenant, layer on some security, […]
Read More >
Are You Benefiting Yet From These 5 New Office 365 Features?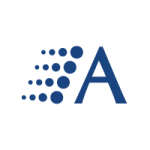 Arraya Insights
|
April 11, 2017
Office 365 is the undisputed king of collaboration. No other solution offers the benefits of the cloud while covering the range of collaboration services that Microsoft offers – from email to voice, conferencing to social portals, intelligent security to personal file sharing, and more. Office 365 E3 has been the sweet spot for many organizations […]
Magic Quadrants Show the Way in Tenuous Collaboration Space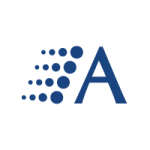 Arraya Insights
|
April 4, 2017
The telecom space has seen its share of upheaval lately. Considering the importance of collaboration tools to modern businesses, it's not surprising many organizations have expressed concern about the future of their platform. Should these businesses decide to strike out in search of a more stable solution, they'd be hard-pressed to find a steadier option […]
Read More >
3 Tech Skills You Can Sharpen Right Now with Cisco's dCloud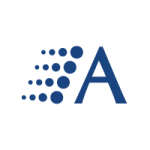 Arraya Insights
|
January 13, 2017
If you're the kind of person who learns best when given the opportunity to get your hands dirty, Cisco's dCloud should be right up your alley. This free, cloud-based lab infrastructure is open to anyone, partner, customer, or interested observer, provided he or she has a CCO ID. As long as you have that login […]
Read More >
What to Watch in 2017: Arraya Predicts the Year in Technology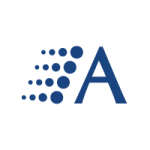 Arraya Insights
|
January 9, 2017
Unless you happen to have a crystal ball handy, predicting what's coming next in the fast-moving world of IT is a tall order. We don't have a crystal ball, but we do have the next best thing: a collection of plugged-in IT experts with diverse skills sets. We decided to tap in to the collective […]
Read More >
Troubleshooting Tip: Solving a Persistent Cisco IP Phone Registration Issue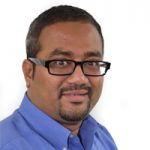 Raj Shanmugam
|
November 8, 2016
Troubleshooting Cisco IP phone registration issues. The project sounded easy … at first. By the time I was finished, I realized things aren't always as easy as they sound. Just allow me to narrate my experiences for you. I happened to engage with one of our customers for a new cluster installation and to migrate […]
Read More >
Exchange 2007 Nears End of Life: What Comes Next?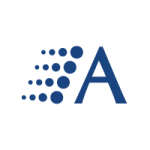 Arraya Insights
|
November 2, 2016
Five short months are all that remain until Exchange Server 2007 goes end of life. As the April 11, 2017 expiration date for Exchange extended support nears, businesses still using it face a fork in the road. They can assume the risks of using outdated and unsupported technology and press on with Exchange 2007 (not […]
3 Overlooked Microsoft Tools That Can Better Secure Emails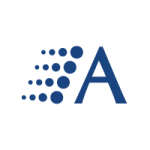 Arraya Insights
|
October 17, 2016
Experts estimate that 2.4 million emails were sent every second last year. Take that figure and stretch it across an eight-hour workday and that comes to roughly 69 billion emails between the hours of 9-5 each day. That is a lot of email. Each one of those 69 billion messages isn't just an opportunity for […]
How Has Your IT Environment Changed in 8 Years? (A Case Study)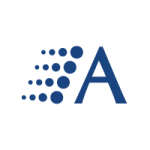 Arraya Insights
|
September 22, 2016
How has your company's thought process around IT changed during the last eight years? Considering the speed at which technology moves, that's basically a lifetime or more. As a business' technological vision changes, so too can the partners it relies on to help execute that vision. Building long-term relationships, while beneficial, can be tough – […]
Read More >