Is the Clock Ticking on Your UC Manager Deployment?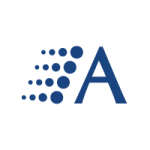 Arraya Insights
|
September 12, 2016
This summer is still winding down, but it's never too early to start looking ahead to next summer – especially for businesses who rely on Cisco's UC Manager. On July 31, 2017, UC Manager versions 8.5 and 8.6 will each reach their end-of-support date. Life won't be easy for businesses caught still using either of […]
The Power of Partnership: Lessons Learned as a Newbie at Microsoft's WPC 2016
Erin Steinmetz
|
July 20, 2016
I was lucky enough to attend Microsoft's Worldwide Partner Conference for the first time last week in Toronto. I went into the week with all of my sessions and meetings planned out – ready to see, do and absorb as much as possible during the four-day span. I was expecting days filled with product and […]
Read More >
Microsoft Collaboration Spotlight: Effortless File-Sharing Through Office 365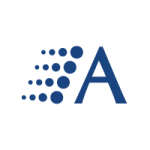 Arraya Insights
|
June 21, 2016
Standing at the forefront of Microsoft's push to make collaboration easier and more powerful are OneDrive for Business and SharePoint Online. These Office 365 features can work in tandem to create an intuitive, seamless file-sharing experience for end users. In order to demonstrate the benefits of this relationship, we called upon the expertise of our […]
Read More >
Tech Summit Preview: 4 Things You'll Learn About Office 365 E5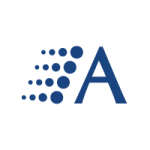 Arraya Insights
|
May 31, 2016
Office 365 E5 is more than just the latest SKU released by Microsoft. Since its debut back in December of last year, the new top-tier Office 365 plan has brought with it significant changes, both for Microsoft and for the businesses who've embraced it. In addition to marking Microsoft's first foray into enterprise voice, E5 […]
Read More >
Arraya and Office 365 Hit the Open Road this Summer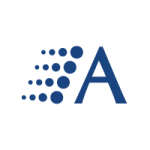 Arraya Insights
|
May 26, 2016
Arraya will hit the road this Summer, bringing an immersive Office 365 experience to businesses across Pennsylvania and South Jersey. This trip, which we've dubbed our Office 365 Test Drive Roadshow, kicks off on June 14th in Cherry Hill, NJ and will run throughout the month of June. At each stop on the tour, we'll give attendees […]
Read More >
Examining the Real World Impact of Video Conferencing: 3 Use Cases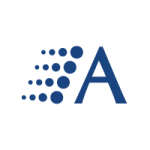 Arraya Insights
|
March 8, 2016
Email, IM, phone calls – they all help us connect with colleagues, however, sometimes they're not enough. There's an old adage about how 93% of communication is nonverbal. Putting aside whether or not the percentage really is that high, the importance of face time to building long-lasting connections can't be ignored. How can this need […]
Read More >
Yammer is Coming to an Office 365 Subscription Near You!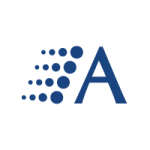 Arraya Insights
|
February 25, 2016
In the summer of 2012, Microsoft announced it was purchasing Yammer. I'll be honest, at that time I was at a company where we used Yammer and no one there was sure what the play was other than Microsoft entering the Enterprise Social space. Years later, it is clear that Yammer fits in well with […]
Read More >
Microsoft Offers SMBs an Easy, Affordable Path to the Cloud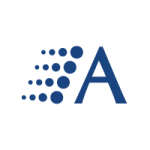 Arraya Insights
|
February 11, 2016
Enterprise-level collaboration systems used to carry with them enterprise-sized price tags and maintenance needs. Thanks to Microsoft's Cloud Service Provider (CSP) program, however, that's no longer the case. CSP allows companies of all sizes to utilize Microsoft's industry-leading cloud solutions including Office 365 and Azure in the way that makes the most sense to them […]
Read More >
How Office 365 Can Help Prevent a Reply-All-pocalypse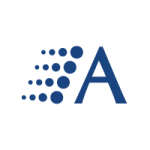 Arraya Insights
|
January 21, 2016
Time Inc. had a funny problem recently, at least funny from the outside. Someone innocently enough sent an email with a question about their benefits to an open distribution list for Health and Wellness instead of to HR. From there, people started to reply all, wondering why they were getting that email and not thinking that […]
Read More >
Did these updates to PA's 9-1-1 laws fly under your radar?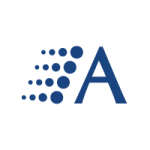 Arraya Insights
|
January 19, 2016
Heads up: Businesses located in Pennsylvania that utilize a multiline telephone system (MLTS) will want to take note of a pair of recent changes to the state's 9-1-1 laws. The bill – which had been designated as HB 911 for obvious reasons – was signed into law by Gov. Tom Wolf late this past June. […]