Tapping the Hidden Value of Aging Endpoints with Cisco TMP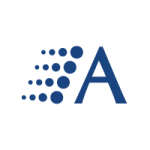 Arraya Insights
|
June 13, 2017
Even in our mobile-first world, the desktop phone remains a staple of business collaboration. For many – 65% according to research conducted by CIO Online – it's their preferred method of taking business calls. Beyond their importance as a vehicle for collaboration, these phones may also be hiding additional value, particularly as they age. Under […]
Cisco Spark Board Aims to Make You Kiss Your Whiteboards Goodbye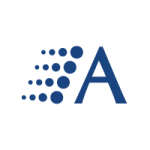 Arraya Insights
|
April 26, 2017
Has the time come to put your business's whiteboard out to pasture? These decidedly low-tech devices have maintained their place as a conference room centerpiece for a long time. However, in recent years, a number of challengers have appeared to test their dominance. Among the latest is Cisco's Spark Board, a device that seeks to […]
Read More >
Exchange 2007 Nears End of Life: What Comes Next?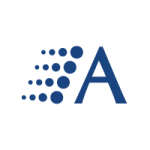 Arraya Insights
|
November 2, 2016
Five short months are all that remain until Exchange Server 2007 goes end of life. As the April 11, 2017 expiration date for Exchange extended support nears, businesses still using it face a fork in the road. They can assume the risks of using outdated and unsupported technology and press on with Exchange 2007 (not […]
3 Overlooked Microsoft Tools That Can Better Secure Emails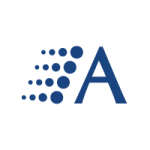 Arraya Insights
|
October 17, 2016
Experts estimate that 2.4 million emails were sent every second last year. Take that figure and stretch it across an eight-hour workday and that comes to roughly 69 billion emails between the hours of 9-5 each day. That is a lot of email. Each one of those 69 billion messages isn't just an opportunity for […]
Is the Clock Ticking on Your UC Manager Deployment?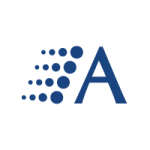 Arraya Insights
|
September 12, 2016
This summer is still winding down, but it's never too early to start looking ahead to next summer – especially for businesses who rely on Cisco's UC Manager. On July 31, 2017, UC Manager versions 8.5 and 8.6 will each reach their end-of-support date. Life won't be easy for businesses caught still using either of […]
Azure AD Connect Update Saves Time, Errors During Account Maintenance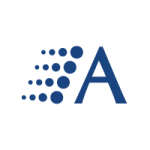 Arraya Insights
|
August 18, 2016
A move to Microsoft's Office 365 is supposed to make IT's workload easier to manage – and that's usually exactly what it does. However, there was one inefficiency the cloud solution was previously unable to correct. As soon as Microsoft released a pair of new features in Azure AD Connect that seemed to address this, […]
Read More >
Arraya and Office 365 Hit the Open Road this Summer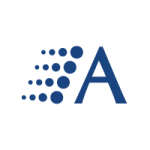 Arraya Insights
|
May 26, 2016
Arraya will hit the road this Summer, bringing an immersive Office 365 experience to businesses across Pennsylvania and South Jersey. This trip, which we've dubbed our Office 365 Test Drive Roadshow, kicks off on June 14th in Cherry Hill, NJ and will run throughout the month of June. At each stop on the tour, we'll give attendees […]
Read More >
Examining the Real World Impact of Video Conferencing: 3 Use Cases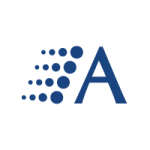 Arraya Insights
|
March 8, 2016
Email, IM, phone calls – they all help us connect with colleagues, however, sometimes they're not enough. There's an old adage about how 93% of communication is nonverbal. Putting aside whether or not the percentage really is that high, the importance of face time to building long-lasting connections can't be ignored. How can this need […]
Read More >
Yammer is Coming to an Office 365 Subscription Near You!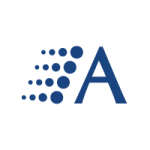 Arraya Insights
|
February 25, 2016
In the summer of 2012, Microsoft announced it was purchasing Yammer. I'll be honest, at that time I was at a company where we used Yammer and no one there was sure what the play was other than Microsoft entering the Enterprise Social space. Years later, it is clear that Yammer fits in well with […]
Read More >
Cisco Reveals New Cloud-Based Workplace Communication Solution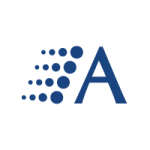 Arraya Insights
|
December 15, 2015
Perhaps the biggest story out of last week's Cisco Collaboration Summit was that Spark, Cisco's team-based communication and collaboration app, is about to undergo some major changes. Come the new year, Spark will no longer be a mere messaging app, but will evolve into an entire platform. This transformation could end up having a major […]
Read More >