Skype for Business to Retire on July 31, 2021: Are You Ready?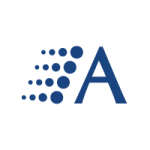 Arraya Insights
|
July 20, 2021
Back on July 30, 2019, Microsoft announced that they would be retiring Skype for Business in two years, opting to transition customers to the more successful collaboration hub, Microsoft Teams. Prior to the pandemic, Teams had approximately 32 million daily users. To provide some perspective on the workforce's increased need for remote collaboration, the number […]
How Microsoft and VMware Plan to Make Your Virtual Meetings Better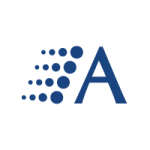 Arraya Insights
|
February 11, 2021
Video meetings became the nervous system of the business world in 2020, connecting employees with each other and organizations with their customers. While video meetings allowed business to carry on, to some degree, as normal, the shift from in-person to remote meetings wasn't without its challenges. From the user perspective, we've likely all spent our […]
Read More >
Cisco and Microsoft Bring Microsoft Teams to Your Webex Room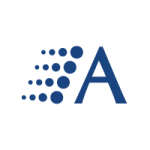 Arraya Insights
|
November 19, 2020
Are you a Cisco shop or a Microsoft shop? When it comes to collaboration, many organizations – Arraya included – reside somewhere in the middle. The appeal of a diversified, multi-vendor collaboration footprint isn't lost on Cisco and Microsoft. Even though they are competitors at heart, the tech giants have a history of making their […]
Expert Q&A: Microsoft Teams' Pop Out Meetings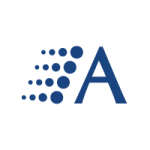 Arraya Insights
|
September 2, 2020
Arraya's John Salmons Jr. (Inside Sales Engineer) introduces one of the newest features to come to Microsoft Teams: pop out meetings. He also shows viewers how they can enable it.
Changes are Coming to Webex Meetings: Preparing Users for Version 40.9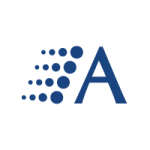 Arraya Insights
|
August 20, 2020
Heads up: The Webex Meetings experience is about to change this September with the release of Webex version 40.9. Despite being designed to improve the user experience, this update – as updates so often do – is bound to elicit its fair share of grumbles, at least initially. Change, after all, even when it's for […]
Expert Q&A: Keeping Workers Connected with Microsoft Teams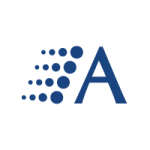 Arraya Insights
|
June 18, 2020
Work from home policies have taken center stage throughout the coronavirus pandemic. For many organizations, Microsoft Teams serves as the keystone of those policies. In this video, we connect with Arraya's resident Teams experts, Chuck Kiessling (Director, Presales Solutions) and Matt Amato (Arraya's Cloud Solutions Architect), to learn more about the platform and how to […]
Read More >
Hardware Analysis: Cisco's IP Phone 6871 Looks Like A Winner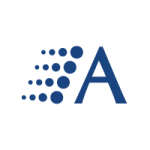 Arraya Insights
|
May 22, 2020
As many organizations start looking to the cloud for calling services, a new phone in the Cisco 6800 IP Phone lineup has caught my attention. Previously, customers considering this move would be, essentially, asked to choose between features and cost when picking a device. That choice is no more thanks to the recent release of […]
Why Cisco's Webex Room USB Might be the Right Fit for You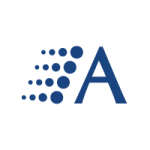 Arraya Insights
|
April 3, 2020
Early last year, Cisco released the Webex Room Kit Mini, a solution custom-built for increasingly fragmented, condensed conferencing spaces. That solution catered to those looking to orchestrate meetings in one of two ways: via Cisco's Webex platform or by simply connecting through a USB port. This dual approach meant organizations had options, but what if […]
Read More >
Ask a Tech: Cisco Webex Contact Center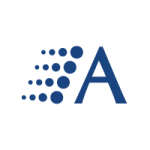 Arraya Insights
|
April 1, 2020
Cisco Webex Contact Center is a unique tool, one that unites the flexibility, scalability and low maintenance of the cloud with the reliability and security of the company's on-premises call center solutions. Recently, Arraya received a unique designation, joining a select group of partners nationwide to earn the Webex Contact Center Authorization. This certifies the […]
Read More >
4 Ways Cisco and Voicea Can Make Meetings More Productive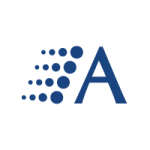 Arraya Insights
|
March 26, 2020
Let's be honest: Meeting attendance may be a bit spotty over the next few weeks. The attention spans of those actually in meetings? Even spottier. Freshly homebound users may be tempted to keep one eye on news reports and social media updates about the coronavirus during their 9-5s. Or, maybe they're sharing their new workspace […]
Read More >