New Offers Make Webex, Teams Free in Attempt to Stall Coronavirus Spread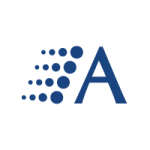 Arraya Insights
|
March 13, 2020
Once considered a perk, work from home days have started to become something of a norm. Fears sparked by the spread of the deadly coronavirus have led many organizations around the world to temporarily expand and redefine their policies in the name of public safety. In response, two leaders in the enterprise mobility space – […]
Organizations are Revamping Their Approach to Voice: Should Yours?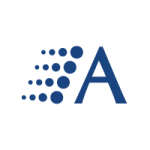 Arraya Insights
|
February 14, 2020
Organizational voice strategies used to revolve around the handsets perched on employees' desks or near their workstations. These physical devices aren't going anywhere; however, the strategies around them have expanded as organizations look to incorporate a more diverse set of solutions and approaches. As it has throughout the IT stack, this pursuit has landed many […]
Read More >
Microsoft Unveils Teams' Newest Feature: Private Channels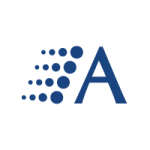 Arraya Insights
|
October 8, 2019
It's finally happening – private channels have come to Microsoft Teams! The ability to create private channels within a given team has been a wish list item for Teams users and admins – and, likely, for Microsoft itself – for a considerable amount time. As of the end of last month, that wish has become […]
Microsoft to Retire Skype for Business: What It Means for You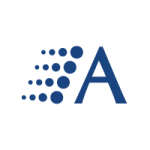 Arraya Insights
|
August 30, 2019
It's official: On July 31, 2021, the Skype for Business Online era will officially come to an end. Microsoft announced the roughly five-year old communication platform's retirement date last month, although the process has been in the works for some time. Once that date hits, Teams will stand alone at the center of Microsoft's communication […]
Read More >
Cisco Collaboration Flex Plan Q&A: 10 Things You Should Know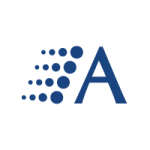 Arraya Insights
|
June 19, 2019
Ever since its debut, Cisco's Collaboration Flex Plan has been a hot topic of conversation between Arraya team members and our customers. Given the amount of chatter it has inspired, we decided to sit down with David Finnegan, an Enterprise Architect on our Collaboration team, in order to get his insights into Collaboration Flex Plan […]
Read More >
Is Cisco's Room Kit Mini Really the Best Fit for Your Huddle Space?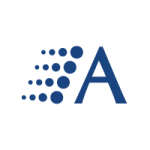 Arraya Insights
|
January 30, 2019
Remote work is rapidly becoming the norm for many businesses. It's a trend that doesn't seem to be going anywhere, either. In fact, a recent article on Forbes predicts it will likely only grow stronger in 2019 and beyond, as younger workers continue to establish their place in the workforce. Furthermore, research conducted by Intermedia […]
Read More >
Cisco Headset FAQ: What to Know Before You Buy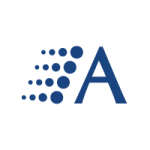 Arraya Insights
|
December 11, 2018
Back in March, Cisco announced its entry into the world of headsets and over the last few months, that news has finally begun to take a more tangible form. Cisco's first headsets, the 530 Series, were followed by the 560 Series Single Dock in September, the 520 Series in October and, most recently, the 560 […]
Survive the Holidays with Cisco Collaboration Flex Plan Licensing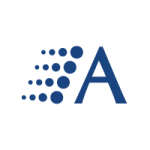 Arraya Insights
|
November 19, 2018
With the holiday shopping season just around the corner, the holiday hiring season is also in full swing. According to estimates from Challenger, Gray, & Christmas, Inc., leading employers are expected to hire just shy of 590,000 new workers for the forthcoming holidays and potentially beyond. Of course, not all of those hundreds of thousands […]
How to Win 4 Very Different Workers Over to Webex Teams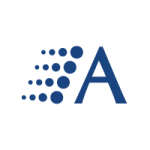 Arraya Insights
|
November 15, 2018
Earlier this year, Cisco unveiled Webex Teams, a new communication and collaboration platform that rose from its Spark brand. Since that news broke, we've devoted a good deal of space on this blog to analyzing the overall impact of this change as well as offering best practices for building user buy-in for the new solution. […]
Read More >
Help Users Feel at Home in Webex Teams: 11 Insider Tips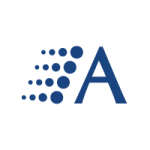 Arraya Insights
|
October 12, 2018
Change has a way of making people uncomfortable and Webex Teams is nothing if not a good-sized change for end users. Once rolled out, Cisco's collaboration platform can completely overhaul organizational lines of communication, easing the burden on – and potentially even replacing – legacy methods such as email. Without an appropriate comfort level, that […]