3 Tech Skills You Can Sharpen Right Now with Cisco's dCloud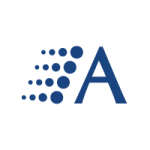 Arraya Insights
|
January 13, 2017
If you're the kind of person who learns best when given the opportunity to get your hands dirty, Cisco's dCloud should be right up your alley. This free, cloud-based lab infrastructure is open to anyone, partner, customer, or interested observer, provided he or she has a CCO ID. As long as you have that login […]
Read More >
What to Watch in 2017: Arraya Predicts the Year in Technology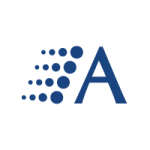 Arraya Insights
|
January 9, 2017
Unless you happen to have a crystal ball handy, predicting what's coming next in the fast-moving world of IT is a tall order. We don't have a crystal ball, but we do have the next best thing: a collection of plugged-in IT experts with diverse skills sets. We decided to tap in to the collective […]
Read More >
Troubleshooting Tip: Solving a Persistent Cisco IP Phone Registration Issue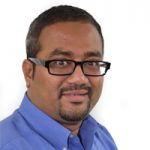 Raj Shanmugam
|
November 8, 2016
Troubleshooting Cisco IP phone registration issues. The project sounded easy … at first. By the time I was finished, I realized things aren't always as easy as they sound. Just allow me to narrate my experiences for you. I happened to engage with one of our customers for a new cluster installation and to migrate […]
Read More >
3 Overlooked Microsoft Tools That Can Better Secure Emails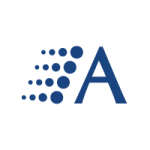 Arraya Insights
|
October 17, 2016
Experts estimate that 2.4 million emails were sent every second last year. Take that figure and stretch it across an eight-hour workday and that comes to roughly 69 billion emails between the hours of 9-5 each day. That is a lot of email. Each one of those 69 billion messages isn't just an opportunity for […]
How Has Your IT Environment Changed in 8 Years? (A Case Study)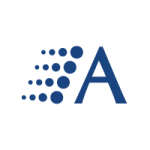 Arraya Insights
|
September 22, 2016
How has your company's thought process around IT changed during the last eight years? Considering the speed at which technology moves, that's basically a lifetime or more. As a business' technological vision changes, so too can the partners it relies on to help execute that vision. Building long-term relationships, while beneficial, can be tough – […]
Read More >
Is the Clock Ticking on Your UC Manager Deployment?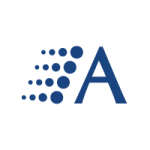 Arraya Insights
|
September 12, 2016
This summer is still winding down, but it's never too early to start looking ahead to next summer – especially for businesses who rely on Cisco's UC Manager. On July 31, 2017, UC Manager versions 8.5 and 8.6 will each reach their end-of-support date. Life won't be easy for businesses caught still using either of […]
Tech Summit Preview: 4 Things You'll Learn About Office 365 E5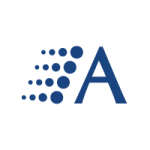 Arraya Insights
|
May 31, 2016
Office 365 E5 is more than just the latest SKU released by Microsoft. Since its debut back in December of last year, the new top-tier Office 365 plan has brought with it significant changes, both for Microsoft and for the businesses who've embraced it. In addition to marking Microsoft's first foray into enterprise voice, E5 […]
Read More >
Arraya and Office 365 Hit the Open Road this Summer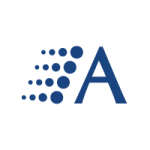 Arraya Insights
|
May 26, 2016
Arraya will hit the road this Summer, bringing an immersive Office 365 experience to businesses across Pennsylvania and South Jersey. This trip, which we've dubbed our Office 365 Test Drive Roadshow, kicks off on June 14th in Cherry Hill, NJ and will run throughout the month of June. At each stop on the tour, we'll give attendees […]
Read More >
Examining the Real World Impact of Video Conferencing: 3 Use Cases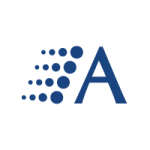 Arraya Insights
|
March 8, 2016
Email, IM, phone calls – they all help us connect with colleagues, however, sometimes they're not enough. There's an old adage about how 93% of communication is nonverbal. Putting aside whether or not the percentage really is that high, the importance of face time to building long-lasting connections can't be ignored. How can this need […]
Read More >
Yammer is Coming to an Office 365 Subscription Near You!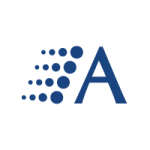 Arraya Insights
|
February 25, 2016
In the summer of 2012, Microsoft announced it was purchasing Yammer. I'll be honest, at that time I was at a company where we used Yammer and no one there was sure what the play was other than Microsoft entering the Enterprise Social space. Years later, it is clear that Yammer fits in well with […]
Read More >