How the Dangers of Ransomware are Changing the Cyber Insurance Landscape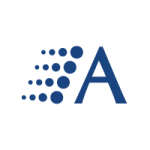 Arraya Insights
|
September 15, 2021
While cyber threats date back decades, 2021 saw an unprecedented increase. Ransomware attacks are leaving victims with financial consequences like we've never seen before. Even the U.S. government is stepping in to help improve the nation's cyber security posture. Meanwhile, the relatively new cyber insurance industry is grappling with unprecedented demand, increased claims payouts, and […]
Read More >
Ransomware isn't Going Away - Make it Less of a Threat with Dell EMC PowerProtect Cyber Recovery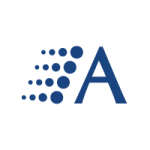 Arraya Insights
|
February 5, 2021
If there's one technology topic most of us probably would have liked to leave back in 2020, it's ransomware. Given how lucrative the technology has become, it's doubtful cyber criminals will be open to the idea of letting it fade from headlines anytime soon. Whether they're able to keep up last year's pace, in which […]
Read More >
2 Ways Attackers Have Tweaked Ransomware to Make it Even More Effective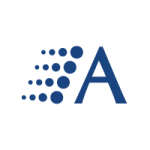 Arraya Insights
|
December 16, 2020
The ransomware playbook used to be fairly straightforward. Attackers would gain access to an organization's data, lock it down, make their demands, and then wait to see if the bitcoin would roll in. And roll in it did. Ransomware has become a multi-billion dollar industry, one with an alarmingly low barrier to entry thanks to […]
Read More >
Coronavirus Scams: 9 Keys to Protecting Your Organization and Users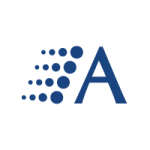 Arraya Insights
|
April 20, 2020
Cyber scammers love a crisis and the current coronavirus outbreak is no exception. As employers and employees alike struggle to find their way in this new (and hopefully short-lived) reality, criminals are finding that business is booming. Fear and uncertainty are tools of their trade and both are, sadly, in ample supply. Compounding the problem […]
Read More >
Is Your Security Team Staffed With "A" Players?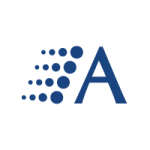 Arraya Insights
|
June 14, 2017
I really hate going to the dentist. It's the worst. I have to schedule time out of my week, sit endlessly in the waiting room (in reality it's five minutes, but it feels like forever), and then the real pain begins when I start getting poked and prodded. Overall, it's awful, and for that reason […]
Read More >
6 Proven Hacker-Repelling Ways for Manufacturers to Secure an ICS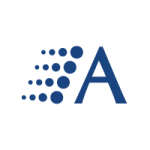 Arraya Insights
|
May 10, 2017
Even though they don't provide the same immediate financial payoff as businesses in other industries, manufacturers remain a favorite target of cyber criminals. Rather than directly stealing money, attacks may focus on disabling systems and causing damage to critical infrastructure. Criminals may also have their eyes on intellectual property or internal operational information as part […]
Read More >
ISE's Easy Connect Lives Up to its Name, but is it Right for You?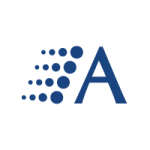 Arraya Insights
|
May 3, 2017
Take note: Mobility spending is expected to total $1.57 trillion worldwide this year, with growth projected through at least 2020, according to research by IDC. That figure covers hardware, software, and associated services. Considering the value mobile workforces bring to businesses, this investment does make sense. However, from IT's perspective, it presents certain challenges. Organizations […]
Data Breach Survival: How to Keep Your Finances & Reputation Intact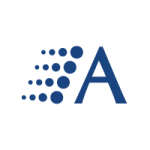 Arraya Insights
|
July 14, 2016
What's the best way to minimize the financial impact of a data breach? The easy answer? Don't have one. While describing that ideal end state may be easy, anyone in IT security knows actually achieving it is not. For today's cyber crooks, data breaches are a business and, according to one recent survey, business is […]
Read More >
How to Make Your Company Less Appealing to Hackers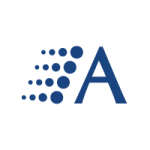 Arraya Insights
|
May 19, 2016
Throw a few speed bumps in their paths and many cyber criminals will give up and look for easier targets. That was one of the takeaways from a blog post we did back in March on cyber-attacks from the attackers perspective. More recently, this sentiment was echoed in Verizon's 2016 Data Breach Investigations Report (DBIR). […]
Read More >
Study Analyzes Cyber Security Efforts: How Does Your Company Stack Up?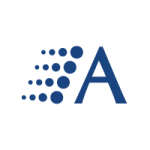 Arraya Insights
|
October 15, 2015
What better time than the middle of National Cyber Security Awareness Month, with Halloween right around the corner, to share a few security statistics bound to give IT chills? Don't worry, we're not just trying to scare you. We also have some ideas on how to address the challenges presented by those statistics. Recently, Spiceworks […]
Read More >