What 2020 Taught Us About Cyber Security In Education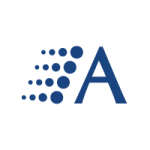 Arraya Insights
|
April 1, 2021
It'll likely be some time before the full story of how COVID-19 has impacted K-12 education is written. However, researchers have at least begun to understand the pandemic's effects on school districts from a cyber security perspective. It'll come as no surprise that the threat landscape they faced in 2020 looked very different than those […]
Read More >
More Efficient and More Secure? Inside Microsoft's Evolving Cyber Security Catalog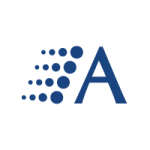 Arraya Insights
|
March 23, 2021
Change is in the air for Microsoft's cyber security portfolio. Beginning at last fall's all-virtual Ignite conference, the company embraced a mission to help organizations more efficiently navigate and deploy its security catalog. We reached out to our in-house Microsoft experts to learn more about these changes and what they could mean for organizations eager […]
Read More >
How Florida Town's Cyber Security Near 'Nightmare Scenario' Can Inspire Positive Change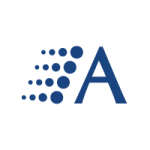 Arraya Insights
|
February 19, 2021
We usually measure cyberattacks in terms of records accessed or data lost, but the consequences could have been far more severe for one Florida town after hackers targeted its water treatment facility. Fortunately, the town avoided a "nightmare scenario." Still, as one local official put it, the incident served as a reminder of the realities […]
Read More >
Ransomware isn't Going Away - Make it Less of a Threat with Dell EMC PowerProtect Cyber Recovery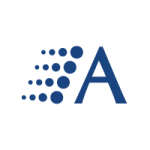 Arraya Insights
|
February 5, 2021
If there's one technology topic most of us probably would have liked to leave back in 2020, it's ransomware. Given how lucrative the technology has become, it's doubtful cyber criminals will be open to the idea of letting it fade from headlines anytime soon. Whether they're able to keep up last year's pace, in which […]
Read More >
Arraya Insights Vodcast: Episode 2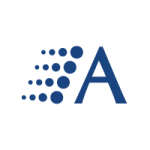 Arraya Insights
|
December 23, 2020
"Episode 2: The Technologies that Defined 2020 (and What's to Come in 2021)" On this episode of the Arraya Insights Vodcast, we look back at some of the technologies that helped shape a year like no other. Then, we look ahead to the next crop of solutions and advances heading our way in 2021. Meet […]
2 Ways Attackers Have Tweaked Ransomware to Make it Even More Effective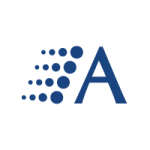 Arraya Insights
|
December 16, 2020
The ransomware playbook used to be fairly straightforward. Attackers would gain access to an organization's data, lock it down, make their demands, and then wait to see if the bitcoin would roll in. And roll in it did. Ransomware has become a multi-billion dollar industry, one with an alarmingly low barrier to entry thanks to […]
Read More >
Ransomware Attacks Spike Against Healthcare Facilities: How to Keep Yours Safe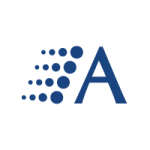 Arraya Insights
|
December 14, 2020
Already bracing for a potentially long winter due to spiking COVID-19 cases, those in the healthcare industry could soon be forced to fight a battle on a different front. Last month, a trio of government agencies warned of "an increased and imminent cybercrime threat to U.S. hospitals and healthcare providers." This comes as multiple institutions […]
Read More >
End of Support Looms for Adobe Flash: Is Your IT Environment Ready?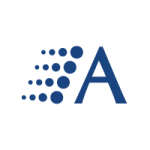 Arraya Insights
|
December 9, 2020
December 31, 2020 won't just mark the end of what has been a trying year (to put it mildly), it's also the day support will run out for a utility that was once a cornerstone of the internet. On that date, Adobe Flash will stop receiving updates and security patches. It's an event that has […]
Read More >
Expert Q&A: MX Security Appliance Licensing Update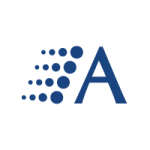 Arraya Insights
|
December 7, 2020
Arraya Inside Sales Engineer Matt Rush reviews some of the changes that have come to the Meraki platform and Meraki licensing recently. One of the revisions Matt spotlights involves the MX Security Appliance and its applicable licensing.
How to Allow (and Perform) Self-Service Password Resets in Microsoft 365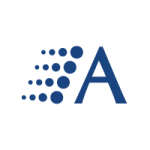 Arraya Insights
|
November 25, 2020
To put it bluntly, no one enjoys password resets. For IT, they mean time away from more pressing tasks. The same is true for end users left locked out of their workdays, while they wait for the help desk to step in. It's a time drain for both sides, but it's one that can be […]
Read More >