Arraya Insights Radio: Cloud & Security: Are They Opposites or a Perfect Match?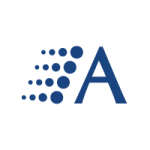 Arraya Insights
|
December 27, 2018
Arraya Insights Radio Episode 12:  Cloud & Security: Are They Opposites or a Perfect Match? On this episode of Arraya Insights Radio, our team looks to answer one of the most pressing questions facing organizations today: Is the cloud safe? In order to help us break down this complex issue, we welcome two special guests […]
Cisco Publishes 3 High Impact & Above Vulnerabilities: What to Do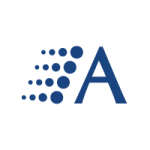 Arraya Insights
|
December 7, 2018
Cisco shops take note: the tech leader recently announced a trio of high impact and above vulnerabilities affecting some of its more popular solutions. As is the case with any vulnerability, organizations leveraging these technologies should take immediate action in order to mitigate possible exposures. Otherwise, they risk leaving themselves at the mercy of opportunistic […]
Read More >
6 Security Lessons Learned from Marriott's Massive Data Breach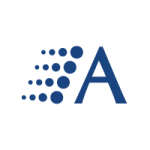 Arraya Insights
|
December 6, 2018
Last week, buried predictably on a Friday, Marriott revealed it – and, by extension, its guests, had been the victim of a truly massive data breach. All told, the hospitality giant believes attackers gained access to data on some 500 million guests who stayed at its Starwood properties over the past four years. For roughly 327 […]
Segmentation – The Last Line of Security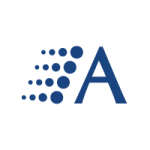 Arraya Insights
|
December 5, 2018
This is the first post in a weekly, ongoing, deep dive series into the subject of segmentation. Each post will be written by a member of Arraya's technical or tactical teams, focusing on a specific piece of this extremely broad, highly transformational topic. When I was in college, downloading free music from Napster was the […]
Read More >
5 Everyday Activities That Could Mask Malicious Behavior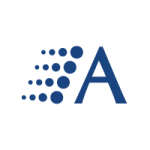 Arraya Insights
|
November 30, 2018
Thanksgiving is now in our rearview mirror and the excitement of the winter holidays is upon us. As we approach the end of the year, it's fun to look back at all the things we accomplished – and perhaps finish some of those things we put off until we had more time. One of the […]
Read More >
Cisco Threat Grid: Keeping Malware Defense On-Prem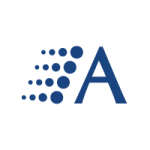 Arraya Insights
|
November 20, 2018
Every organization should be concerned about malware – although it seems some should be a little more concerned than others. Certain industries seem to land in its crosshairs far more often. Unfortunately for organizations in malware's favorite verticals, building an effective cyber security plan can be complicated by the realities of life within those industries. […]
Read More >
Fact Checking Cyber Security's 7 Scariest Urban Legends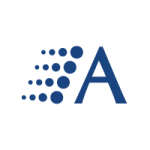 Arraya Insights
|
October 18, 2018
The weeks leading up to Halloween have always been perfect for retelling urban legends and other scary tales. Since October is also National Cyber Security Awareness Month, these stories don't only have to focus on creeping monsters and vengeful spirits. Instead, they can be about truly terrifying things, like the hacker who, it turns out, was […]
Read More >
Microsoft Ignite 2018 Recap: 4 Must-Hear Announcements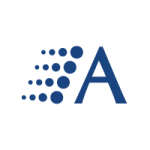 Arraya Insights
|
October 10, 2018
Last month, technology professionals from more than 100 countries gathered in Orlando, FL for Microsoft Ignite 2018. As is always the case with Microsoft's annual showcase, the event wasn't hurting for headline-grabbing news. So, with the help of our cloud and workspace team, let's recap the week's biggest stories and consider the impact they could […]
Read More >
Cisco AMP Optimization Checklist: 7 Steps to Take Now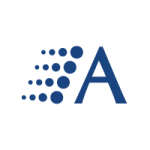 Arraya Insights
|
August 22, 2018
Let's say you have Cisco's Advanced Malware Protection (AMP) keeping an eye on your corporate network – so you're good, right? After all, AMP promises to be a cyber security difference-maker, catching the 1% of threats legacy defensive tools miss. Here's the thing, even though AMP can absolutely be the missing piece that helps your […]
Read More >
Is Your Disaster Recovery Strategy Tuned to Modern Threats?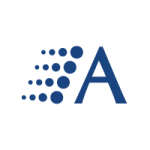 Arraya Insights
|
August 13, 2018
If your organization's disaster recovery strategy received a grade, what score would it get? As we referenced in a recent blog (5 Signs a Data Center Modernization Project is in Your Future), a sizable number of businesses might not be happy with their marks. According to the research featured in that post, only 27% of […]