Highlights from Microsoft Ignite Day 1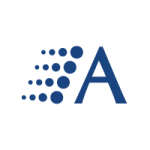 Arraya Insights
|
September 26, 2016
Microsoft's Ignite conference got underway earlier this morning and it didn't take long for the updates to start flying in. Couldn't make it to Atlanta to experience Ignite for yourself? Don't worry. A few members of Arraya's Microsoft Practice are in attendance and we'll be posting updates right here all week to keep you in […]
Read More >
What About Cybersecurity Drives IT Craziest?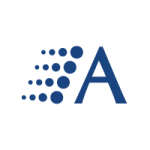 Arraya Insights
|
September 21, 2016
Several of our team members made the trek last week from Arraya headquarters to Harrisburg. Drawing them towards central Pennsylvania was the promise of some good conversation around one of the hottest of hot button IT topics: cybersecurity. The venue for this discussion? The PA Chamber of Business and Industry's IT Security for Executive Leaders […]
Read More >
Microsoft Ends 'Pick-a-Patch': What Should You Do Now?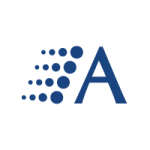 Arraya Insights
|
August 25, 2016
Big changes are coming to the patching process for Windows 7 and 8.1 this fall. Microsoft recently announced that, starting in October 2016, admins will no longer be able to pick and choose which patches they want to apply. Instead, patching will be conducted using a cumulative, Windows 10-inspired approach. The list of pros far […]
Top 5 Risks Featured in Cisco 2016 Midyear Cybersecurity Report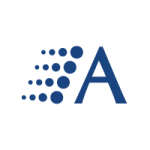 Arraya Insights
|
August 24, 2016
A couple of dangerous truths are spotlighted in the Cisco 2016 Midyear Cybersecurity Report. The first is that many businesses are making cybercriminals' jobs easy by sticking with   aging, sometimes poorly-maintained infrastructure. That leads to the second truth, which is cybercriminals don't need the help. Their methods are paying off at record rates already […]
Cybersecurity's Little Things Make a Big Difference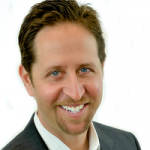 Dan Lifshutz
|
August 11, 2016
Modern cybersecurity is often referred to as an arms race. In one corner are the organizations seeking to keep their data safe in their data center or in the cloud. In the other are the cybercriminals and hackers who look at that data and see dollar signs. Just like with any race, this one can't […]
Read More >
EMC's Isolated Recovery Solution: 5 Things You Need to Know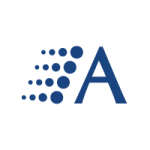 Arraya Insights
|
August 3, 2016
Routine backups are an excellent way to minimize the impact of ransomware or malware infections – unless the backups themselves are comprised. As their techniques advance, cyber criminals are better able to probe more deeply into the networks they invade, putting backups at greater risk. Should they manage to cut that cybersecurity safety net, organizations […]
Surprise! You've Spent Decades in the Cloud & Didn't Know it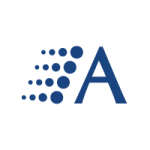 Arraya Insights
|
July 27, 2016
Companies seem to be at one of several stages when it comes to the cloud. There are thought leaders that have embraced it and are in the process of transforming their business. The largest group by far are those just ramping up their cloud strategies and starting to dip their toes in. The last group […]
Read More >
Is Your Ransomware Response Strategy Missing this Key Element?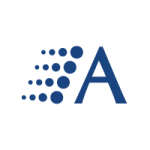 Arraya Insights
|
July 21, 2016
Employees are the best defense against costly ransomware attacks, according to one recent study. Of the organizations who participated, 89% listed employee awareness training as an effective way to protect themselves against ransomware threats. That was more than enough to claim the top spot on the best defense list, even putting it ahead of backing […]
Hospital Pays, Ransomware Attackers Want More: A Better Tactic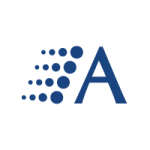 Arraya Insights
|
June 2, 2016
Even as examples of backup and disaster recovery mistakes pile up, organizations still don't seem to be doing all they can to protect themselves. Consider the case of Kansas Heart Hospital in Wichita, KS. The hospital recently fell victim to a ransomware attack and, in order to regain access to their files, the hospital agreed to […]
Read More >
3 Long-Standing Managed Services Myths Busted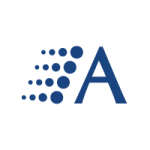 Arraya Insights
|
June 18, 2015
You just have to get to know Managed Services in order to love them. That's one of the takeaways of CompTIA's 4th Annual Trends in Managed Services study. The data shows companies have become increasingly familiar with Managed Services in recent years and overall adoption rates have followed suit. It also shows those who've gotten on board haven't […]
Read More >