Expert Q&A: Getting to Know Dell EMC PowerStore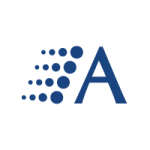 Arraya Insights
|
July 14, 2020
Earlier this month, Dell EMC unveiled PowerStore, a midrange storage solution "designed for the data era." PowerStore is also being called a "clean sheet" solution because it's the first storage product jointly engineered in-house, from the ground up by Dell Technologies since its formation in 2016. In this video, we site down with Ron Longley (Data […]
Read More >
Dell EMC Targets Unstructured Data with Isilon Replacement PowerScale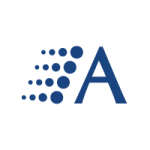 Arraya Insights
|
June 25, 2020
PowerScale, the latest entry in Dell EMC's storage portfolio and the official successor to the Isilon solution line, reached general availability recently. With this new release, Dell EMC seeks to address the ever-expanding need for help managing and storing unstructured data, particularly in the form of documents, images, and videos. Research firm Gartner anticipates this […]
Read More >
Cisco Solution Support or Smart Net: Which is Right for You?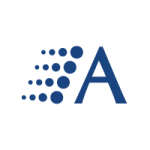 Arraya Insights
|
June 4, 2020
If something breaks in your multi-vendor technology environment, who are you going to call? Given the intricate web of IT products and vendors today's organizations leverage, it's a question not so easily answered. Cisco's 2020 CISO Benchmark Study found 86% of organizations use technologies from as many as 20 separate vendors. While trends of vendor […]
Read More >
Dell EMC PowerStore: 7 Stats That Set It Apart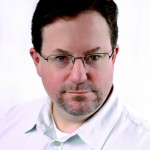 Ron Longley
|
May 21, 2020
Right around this time in an average year, I'd be fresh off a trip to Las Vegas for Dell Technologies World. My head and notebook would be packed with thoughts of new products, key updates and strategies on helping Arraya's customers benefit from everything I'd just seen. To put it mildly, so far this year […]
Read More >
Critical vCenter Server 6.7 Bug You Need to Patch ASAP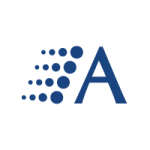 Arraya Insights
|
May 5, 2020
It can be tough to keep up with applying patches under normal circumstances and the last few weeks have certainly been anything but normal. However, if you use vCenter Server 6.7 (with embedded or external platform services controller [PSC]) to help manage your organization's data center, you'll want patching at the top of your team's […]
Read More >
Kubernetes Support (Plus 3 Other Features to Know in vSphere 7.0)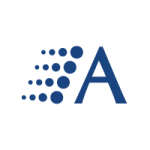 Arraya Insights
|
April 9, 2020
March was a busy month for vSphere. On March 12, VMware officially concluded support for vSphere 6.0, essentially marking the end of the road for the nearly half decade old virtualization platform. However, it was a case of out with the old and in with the new for the solution. Just two days earlier, VMware […]
VNX, Isilon and More Key 2020 Dell EMC End of Support Dates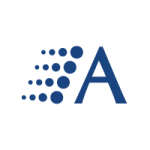 Arraya Insights
|
March 9, 2020
Several key Dell EMC solutions are set to hit major lifecycle milestones this year, including end of life (EoL) and end of standard support (EoSS). If any of the following technologies can be found in your data center, the time to start prepping an upgrade plan is now. This way, when the clock strikes zero […]
Read More >
Can Azure Arc Help Alleviate Hybrid Complexity?
Gary Funt
|
January 17, 2020
We used to think of a hybrid environment as having one foot in the cloud and the other planted firmly on-premises, but things are no longer that simple. Today's hybrid environments can have one foot in one cloud, another foot in a different cloud, a third foot back on-prem, and maybe even a fourth foot […]
Read More >
Trends Shaping the Future of Business Networks (and How to Respond)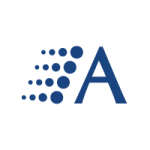 Arraya Insights
|
November 25, 2019
Can you see your organization dubbing its network a "strategic enabler?" You might not have to imagine too hard because it soon could become reality according to Gartner. The research and advisory giant found more than 60% of organizations believe their network will be seen as a core facilitator of digital strategies by 2023. That's […]
Elastic vSAN Brings Welcomed Flexibility to VMC on AWS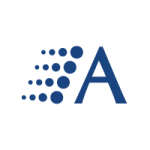 Arraya Insights
|
October 15, 2019
Don't think VMC on AWS is a good fit for your organization? That may have been the case at one point. However, VMware has rolled out roughly 25 updates of varying scope and function to VMC on AWS since last August. With some help from our Data Center team, we decided to cover one particular […]
Read More >