Cisco's UCS X-Series: What's New, What's Different, and Why It's Considered "Future-Ready"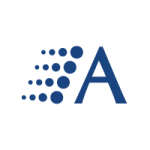 Arraya Insights
|
August 27, 2021
According to the IDC's Futurescape: Worldwide IT Industry 2020 Predictions report, there will be an "industry app explosion." They predict that by 2023 over 500 million digital applications and services will be developed and deployed using cloud-native approaches. Further, by 2024 800% more apps will run in edge locations. While these constant changes in technology bring innovation, more efficient processes, and safer environments, these consistent advancements also pose a challenge […]
Read More >
Arraya Insights Radio: Hybrid Cloud Journey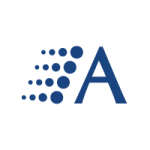 Arraya Insights
|
July 30, 2021
Arraya Insights Radio Episode 19: Hybrid Cloud Journey: Challenges & Solutions This special episode of Arraya Insights Radio was recorded live during a virtual roundtable event. In this episode, our panel looks at the Hybrid Cloud Journey. Specifically, they explore the challenges the journey presents, the concerns and pain points organizations experience, and the wide […]
4 Ways Azure VMware Solution Takes Disruption Out of Cloud Migrations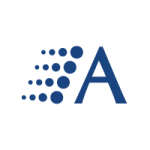 Arraya Insights
|
April 14, 2021
Disruption isn't hard to come by lately. Between global health crises, ever-advancing digital threats and rapidly evolving technology solutions, today's organizations have all they can handle. Many seek out the cloud as a counterbalance to that upheaval, but too often it only ends up adding to it. However, this doesn't have to be the case. […]
Read More >
Expert Q&A: VMware Everywhere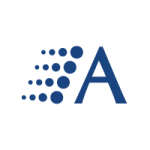 Arraya Insights
|
April 6, 2021
We check in with Ron Longley, Arraya's Director, Data Center, to learn more about the concept of VMware Everywhere.
Everything You Need to Know about VMware Cloud Foundation 4.2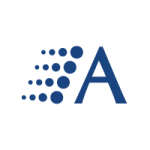 Arraya Insights
|
March 31, 2021
Released earlier this year, VMware Cloud Foundation version 4.2 sports a deep bench of new features and integrations. Among the stated goals of these additions? Deliver enhancements in terms of scalability, security and support for developers. We reached out to our data management team to learn more about the ways in which this latest iteration […]
Expert Q&A: Exploring the Ins and Outs of vSAN Update 2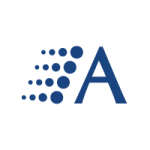 Arraya Insights
|
March 25, 2021
We check in with Kirk Freeman (Solutions Architect) to learn about what's new as part of VMware vSAN 7.0 Update 2!
3 Questions Every Organization Should Ask Their Cloud Provider (and Themselves)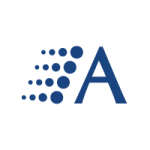 Arraya Insights
|
March 17, 2021
An IT nightmare scenario came to life last week after a fire tore through a data center complex in Strasbourg, France operated by European cloud giant OVH. All told, the disaster took more than 3.5 million websites offline, including those of banks, government agencies, and beyond. Luckily, no one was injured in the blaze, which […]
Expert Q&A: What's Included with vSAN 7.0 Update 1?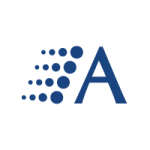 Arraya Insights
|
January 15, 2021
Arraya Solutions Architect Kirk Freeman stops by to break down the new features and capabilities included in vSAN 7.0 Update 1.
Arraya Insights Vodcast: Episode 2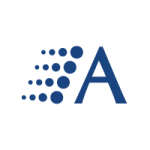 Arraya Insights
|
December 23, 2020
"Episode 2: The Technologies that Defined 2020 (and What's to Come in 2021)" On this episode of the Arraya Insights Vodcast, we look back at some of the technologies that helped shape a year like no other. Then, we look ahead to the next crop of solutions and advances heading our way in 2021. Meet […]
Arraya Insights Vodcast: Episode 1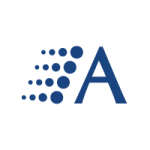 Arraya Insights
|
December 15, 2020
Episode 1: "The New Normal and the Hybrid Cloud" In this debut episode of the Arraya Insights Vodcast, our team of subject matter experts talk about the impact of COVID-19 from an IT perspective. They also analyze the role the cloud has played – and can continue to play – in mitigating the pandemic's impact […]