How to Get – and Keep – IT and the Business on the Same Page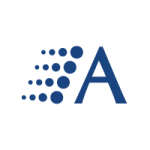 Arraya Insights
|
October 11, 2017
IT = Business. It seems a simple enough equation, one which speaks to the ideal state of equilibrium that should exist between IT's goals and those of the business, yet in practice it's more  complicated. Of course, whenever an organization's technology side is on par with its business team, success is almost certain to follow. […]
Read More >
Why You Should Care About the Catalyst 9000: 4 Reasons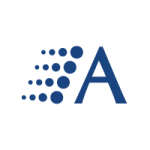 Arraya Insights
|
September 28, 2017
The way in which we consume network resources has fundamentally changed in recent years. Mobile users and IoT sensors and devices have altered the way we connect to and scale our networks. Cloud services have eroded our previously well-defined network edge. Due to these changes, an intelligent network must now be leveraged to provide insight […]
Read More >
5 Dell EMC Stories From VMworld 2017 You Need to Know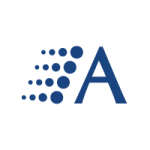 Arraya Insights
|
September 15, 2017
The news broke fast and furious at VMworld last month, keeping the members of the Arraya team in attendance plenty busy as they attempted to experience (and document) everything that took place. While their efforts were admirable – check out their coverage HERE and HERE – there's still plenty of stories to dive in more […]
4 Free Assessments That Will Promote Your Data Center Transformation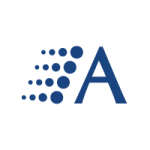 Arraya Insights
|
September 6, 2017
Data center transformation isn't just a buzz-phrase nor is it merely a to-do list box to be checked off once and forgotten about. Instead, it's a continuous process, one which IT must remain vigilant for new ways to apply. Finding these fresh approaches can prove difficult, particularly for time-strapped technology departments. However, with the help […]
Read More >
VMworld 2017 Day 2 Recap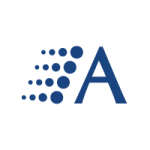 Arraya Insights
|
August 30, 2017
Day two of VMworld 2017 brought with it even more news and announcements from the software virtualization giant. Once again, members of the Arraya team were there with pencils in hand, to capture the most important stories breaking out in Las Vegas. Here's a look at some of the biggest announcements they witnessed during the second […]
Read More >
Should Azure Stack Be On Your Radar? 5 Use Cases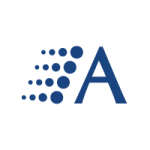 Arraya Insights
|
August 29, 2017
There are few organizations whose futures will rest entirely in the cloud. Instead, most will undertake migrations on a case-by-case basis, resulting in a hybrid cloud environment. Workloads will be assessed based on individual need and industry regulations then, depending on the findings, they will either be transferred into the cloud or stored in an […]
Read More >
Cisco Live 2017: Everything Your Business Needs to Know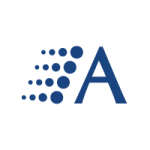 Arraya Insights
|
July 7, 2017
The evolution of networking is all about the DNA. Cisco Live, the company's yearly tech summer camp, wrapped up last Thursday amidst the sweltering summer heat of Las Vegas. Cisco used this opportunity to showcase the evolution of the security, scale, and simplicity inherent to the next generation network. The key platform launched last […]
Read More >
Micro-Segmentation as a Defender: How Secure is Your Fortress?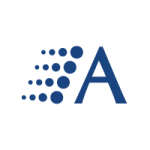 Arraya Insights
|
May 30, 2017
Perhaps you have always taken pride that your network maintains strong perimeter securities, including your formidable firewall which is functioning as it should – IT infrastructure well organized, everything tightly sealed from outside threats.  You've done everything possible to protect your vast amount of data.  Or so you have always assumed … The fact is, […]
You May Be Ready for the Cloud, But is Your Network?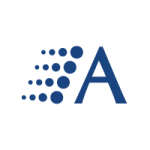 Arraya Insights
|
May 24, 2017
Cloud migrations don't have to be all or nothing ventures. After all, one of the great benefits of moving to the cloud is its flexibility. Businesses are free to determine everything from the workloads they wish to commit to the cloud, to their path to that destination, be it through a public, private, or hybrid […]
Read More >
Faster NSX Processes with vRealize Automation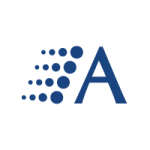 Arraya Insights
|
May 19, 2017
It's well established that companies around the world are benefiting from using VMware NSX to create virtualized, software-defined networks. From faster deployments,Arraya VMware vNRI Assessment more flexibility to support application network requirements, and improved security inside the four walls, NSX is putting complete control over the network in the hands of the architects and administrators. […]
Read More >