Micro-Segmentation as a Defender: How Secure is Your Fortress?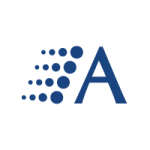 Arraya Insights
|
May 30, 2017
Perhaps you have always taken pride that your network maintains strong perimeter securities, including your formidable firewall which is functioning as it should – IT infrastructure well organized, everything tightly sealed from outside threats.  You've done everything possible to protect your vast amount of data.  Or so you have always assumed … The fact is, […]
You May Be Ready for the Cloud, But is Your Network?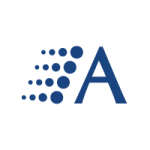 Arraya Insights
|
May 24, 2017
Cloud migrations don't have to be all or nothing ventures. After all, one of the great benefits of moving to the cloud is its flexibility. Businesses are free to determine everything from the workloads they wish to commit to the cloud, to their path to that destination, be it through a public, private, or hybrid […]
Read More >
Faster NSX Processes with vRealize Automation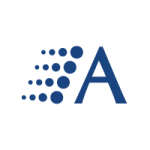 Arraya Insights
|
May 19, 2017
It's well established that companies around the world are benefiting from using VMware NSX to create virtualized, software-defined networks. From faster deployments,Arraya VMware vNRI Assessment more flexibility to support application network requirements, and improved security inside the four walls, NSX is putting complete control over the network in the hands of the architects and administrators. […]
Read More >
Highlights and Analysis from Dell EMC World 2017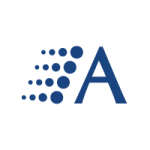 Arraya Insights
|
May 17, 2017
The name may have changed, however last week's Dell EMC World remained an excellent place to get a look at IT's present and future. The company's first global conference since last year's groundbreaking merger did not disappoint those who made the trek to Las Vegas for the conference, which ran from May 8 – May […]
Read More >
Two IT Disaster Recovery Misses - and One Big Win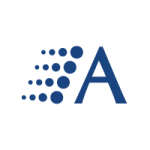 Arraya Insights
|
May 11, 2017
Five hours isn't all that long in the grand scheme of things – but it might as well be an eternity during a data center outage. That's more than enough time for a company to run up sizeable bills attempting to rectify the situation. It's also plenty of time to give customers a negative experience […]
Read More >
Working Toward the Future of Your Data Center: Know Where You Stand, Know Where You're Going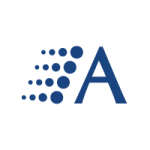 Arraya Insights
|
May 9, 2017
In recent years, IT leaders felt a budget pinch like never before, spanning software, applications, and equipment, and also the very resources who drive those everyday operations for the rest of the company.  And while Gartner reports that the majority of budgets will actually grow into 2017, the memory of using extreme caution in […]
vSphere Data Protection Goes EOA – What's Next? (& 5 Other Pressing Questions)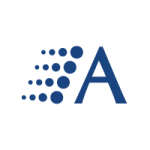 Arraya Insights
|
April 27, 2017
Heads up: VMware just announced its vSphere Data Protection (VDP) offering has reached end of availability (EOA). This means all vSphere versions coming after 6.5 will no longer feature the backup and recovery solution. Naturally, customers who count on vSphere Data Protection to defend their virtualized data are going to have a few concerns as it […]
Read More >
4 Ways vRealize Log Insight has the Edge on Legacy Tools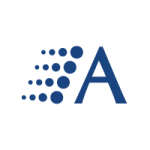 Arraya Insights
|
April 17, 2017
Every tech knows the feeling of opening up Notepad on their machine, loading a lengthy log file, and diving in. Locating one specific answer amongst that endlessly scrolling sea of data is no small feat. Yet, for many admins tasked with searching for the root cause of an issue, this was standard operating procedure. It […]
Read More >
The Feature in Dell EMC Unity that Makes Data Center Optimization Easier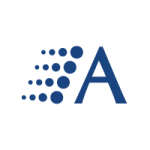 Arraya Insights
|
March 9, 2017
Take a minute to imagine your ideal data center. Now compare that to the one your organization currently relies on. How are they alike? How do they differ? More importantly: What's keeping you from turning that fantasy into reality? For many of the organizations our Data Management team talks to, it comes down to two […]
Read More >
Is Your Managed Services Provider Making You Feel Boxed In?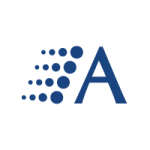 Arraya Insights
|
March 8, 2017
Some Managed Services providers will try to sell you on the value of scope boundaries. They'll hand you a piece of paper with a list of service descriptions and say "Here's what we do." The idea is that your business should squeeze itself into one of their service tiers, and they promise you won't need […]
Read More >