How to Overcome Turbulence and Find Flexible Stability in the Cloud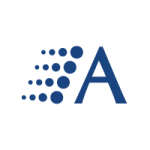 Arraya Insights
|
June 29, 2020
If the cloud was seen as the future back in our pre-pandemic world, then our current reality has done nothing to change that perception. In fact, the ongoing coronavirus pandemic seems to have heightened interest in the cloud. One study, Flexera's 2020 State of the Cloud Report, found nearly 6-in-10 (59%) expect cloud use to […]
Is Your Organization A Dell EMC Cloud Storage Services Use Case?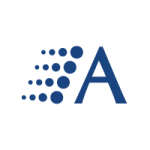 Arraya Insights
|
December 19, 2019
Fresh from their trip to Dell Technologies World 2019 back in the spring, our Data Center team compiled a blog post highlighting the conference's most newsworthy moments. Included in their recap was a brief write up of a brand new offering called Dell EMC Cloud Storage Services. In the post, our team teased a couple […]
Read More >
4 Reasons to Test Your Disaster Recovery Plan ASAP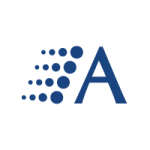 Arraya Insights
|
September 17, 2019
When's the last time your organization put its disaster recovery strategy to the test? For some, it may have been a while. It's understandable. After all, testing necessitates a commitment of time and resources that IT teams can't always readily afford. Yet, in our experience, the benefits of testing a disaster recovery plan are absolutely […]
Read More >
What's New and Noteworthy About RecoverPoint for VMs 5.2.1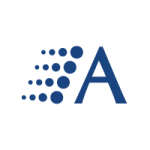 Arraya Insights
|
June 3, 2019
Earlier this year, Dell EMC announced the release of RecoverPoint for VMs 5.2.1 and with it the arrival of a capability longed for by data center admins. For the first time ever, admins will have the option to protect their VMware virtual machines in AWS by way of RecoverPoint. Given the sustained enthusiasm they've encountered […]
Read More >
5 Reasons VMware Cloud on AWS Has IT Excited About Disaster Recovery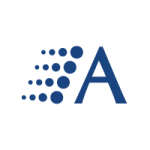 Arraya Insights
|
December 21, 2018
Is VMware Cloud on AWS really worth the hype? We posed this question to members of our Data Center team in a recent post. In response, they rattled off four of the solution's most valuable use cases. However, they cautioned us that our initial question was too broad and its answers too complex to cover […]
Read More >
Segmentation – The Last Line of Security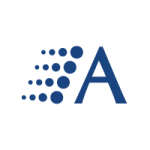 Arraya Insights
|
December 5, 2018
This is the first post in a weekly, ongoing, deep dive series into the subject of segmentation. Each post will be written by a member of Arraya's technical or tactical teams, focusing on a specific piece of this extremely broad, highly transformational topic. When I was in college, downloading free music from Napster was the […]
Read More >
5 Questions SMBs Still Have About IDPA DP4400 (Plus Our Answers)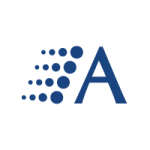 Arraya Insights
|
September 5, 2018
Dell EMC's newest offering in the SMB data protection space, called Integrated Data Protection Appliance (IDPA) DP4400, arrived with a bang earlier this summer. While the name may not exactly roll off the tongue, Dell EMC's promises regarding the solution's cost to protection and data deduplication rate have drummed up plenty of conversation nonetheless. Here […]
Read More >
Is Your Disaster Recovery Strategy Tuned to Modern Threats?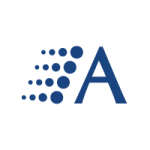 Arraya Insights
|
August 13, 2018
If your organization's disaster recovery strategy received a grade, what score would it get? As we referenced in a recent blog (5 Signs a Data Center Modernization Project is in Your Future), a sizable number of businesses might not be happy with their marks. According to the research featured in that post, only 27% of […]
6 Questions You Need to Answer Before A Network Outage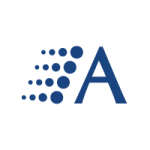 Arraya Insights
|
March 29, 2018
Support contracts aren't a sexy topic. They're tedious, they consume a ton of time and energy, and, when the process is over, those efforts may net IT an even larger expense to fit into budgets. Actually, saying support contracts typically aren't a sexy subject may be putting it mildly, however, as any organization that's run […]
Read More >
Arraya Insights Radio: Simplifying the Complexities of Data Center Modernization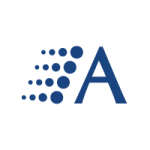 Arraya Insights
|
March 13, 2018
Arraya Insights Radio Episode 5: Simplifying the Complexities of Data Center Modernization Arraya Insights Radio is back for a new year of podcasting on the topics and trends shaping today's IT environments! In this episode, our team goes beyond the refresh cycle to explore and explain the realities of bringing data centers into the modern […]
Read More >