Step-By-Step: Bring Incoming Email to Your SharePoint Online Instance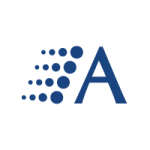 Arraya Insights
|
April 11, 2019
SharePoint Online can go a long way toward boosting organizational efficiency – however not all of its most helpful features are configured out of box. Some may not even appear to exist at all. The latter is true of one of SharePoint on-prem's more-popular capabilities: incoming email. While this time and headache-saving ability doesn't exist […]
Read More >
Get Your Data Under Control With Varonis DataAdvantage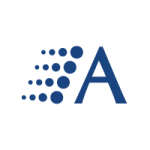 Arraya Insights
|
November 13, 2017
I spend a lot of time with customers talking about network security, endpoint security, monitoring, and a whole host of other security solutions that are highly technical and point to specific risks. We get so caught up in the technologies that process the data, that we rarely look at the data itself. Specifically, I'm talking about […]
Read More >
10 Things You (Probably) Didn't Know About Arraya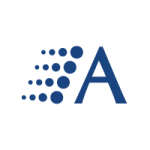 Arraya Insights
|
October 4, 2017
Technology doesn't sit still and so neither does Arraya. That's why, as a company, we're always challenging ourselves to come up with new ways to help our customers reach their IT goals. Over the years, we've developed a long enough list of services that it can be easy to miss one or two of the […]
Read More >
Don't Treat Office 365 Like A Gym Membership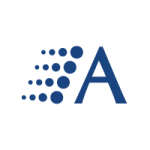 Arraya Insights
|
September 18, 2017
Shortly after college, I joined a gym. It wasn't that I was overweight, it just seemed like something I should do – a healthy lifestyle change. The gym assigned me a personalized coach in the first session to build a quick exercise plan. I took the guidance, but didn't really get anywhere. After a few […]
Read More >
Taking Your First Steps into the Cloud with Microsoft Azure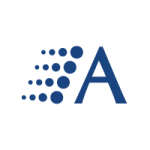 Arraya Insights
|
May 31, 2017
Working for different cloud providers for the past six or so years, I've seen some major changes in how the conversation has gone. Early on, most of the conversations I was involved in revolved around, "What is this 'cloud' thing I keep hearing about?" This evolved into "How do I get started in the cloud?" […]
Read More >
Your Office 365 Journey: What Comes After Email?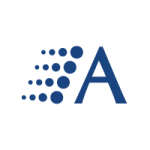 Arraya Insights
|
April 12, 2017
Almost every customer that moves to Office 365 starts the migration with email. Perhaps it has to do with the send/receive relationship of email. Regardless, email is the function most IT organizations are comfortable using to test the cloud. At Arraya, we enable this by helping customers create a rock-solid tenant, layer on some security, […]
Read More >
Are You Benefiting Yet From These 5 New Office 365 Features?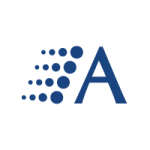 Arraya Insights
|
April 11, 2017
Office 365 is the undisputed king of collaboration. No other solution offers the benefits of the cloud while covering the range of collaboration services that Microsoft offers – from email to voice, conferencing to social portals, intelligent security to personal file sharing, and more. Office 365 E3 has been the sweet spot for many organizations […]
An Inside Look at Arraya's Mini Microsoft Ignite Event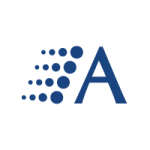 Arraya Insights
|
December 19, 2016
Recently, Arraya gave folks who were unable to attend Microsoft's Ignite conference back in September a second chance to immerse themselves in the tech giant's world. Speakers from both Arraya and Microsoft were on hand at Microsoft's Malvern, PA offices to showcase Ignite highlights, upcoming releases, and more. This new event, which was billed as […]
Read More >
Don't Leave Securing Email to End Users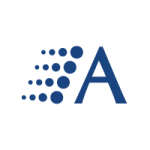 Arraya Insights
|
October 19, 2016
Regardless of who you vote for on November 8th, one occurrence in the campaign has shaken every email administrator to their core, namely the WikiLeaks dump of John Podesta's emails. While  the details of how the hack occurred are scarce, clearly Podesta's entire mailbox was accessed and subsequently dumped. The only detail known is that […]
Read More >
3 Overlooked Microsoft Tools That Can Better Secure Emails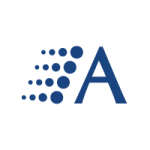 Arraya Insights
|
October 17, 2016
Experts estimate that 2.4 million emails were sent every second last year. Take that figure and stretch it across an eight-hour workday and that comes to roughly 69 billion emails between the hours of 9-5 each day. That is a lot of email. Each one of those 69 billion messages isn't just an opportunity for […]