Infographic: Enabling and Managing Greater Workforce Flexibility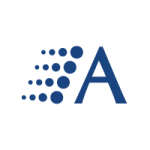 Arraya Insights
|
April 7, 2020
Recent events have transformed remote work from a perk into a necessity. However, many industries have trended towards increasing remote work capabilities for quite a while now. As such, remote work should't be looked at as merely a temporary fix. Instead, those organizations that have embraced it – or that are planning to do so […]
Read More >
5 Things to Consider Before Choosing a Remote Work Solution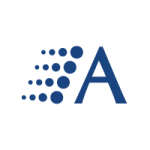 Arraya Insights
|
April 3, 2020
Efforts to slow the spread of the coronavirus have forced organizations everywhere to embrace a remote work culture – but not all were fully prepared to make that transition. Researchers from Gartner learned 88% of organizations have either required or encouraged employees to work remotely regardless of whether they feel sick or not. That number […]
Prepping for – and Enabling – a Remote Work Culture at Your Organization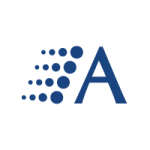 Arraya Insights
|
March 25, 2020
As we've discussed previously on this blog, the growing threat posed by the coronavirus has transformed remote work from a perk into a necessity. Workplaces around the world – including Arraya's home base in Montgomery County, PA – have asked office-based team members to stay home to help stem the spread of the virus. Here's […]
Read More >
New Offers Make Webex, Teams Free in Attempt to Stall Coronavirus Spread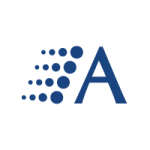 Arraya Insights
|
March 13, 2020
Once considered a perk, work from home days have started to become something of a norm. Fears sparked by the spread of the deadly coronavirus have led many organizations around the world to temporarily expand and redefine their policies in the name of public safety. In response, two leaders in the enterprise mobility space – […]
Staying Safe in the Cloud: 6 Must-Have Conversations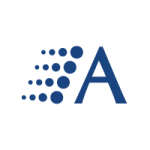 Arraya Insights
|
December 12, 2019
Cloud has dominated technology conversations in recent years, a trend which shows no signs of reversing come the new year. In its 2020 State of IT Report, Spiceworks projects that hosted/cloud-based services will command nearly 29% of organizational IT budgets next year, a figure on par with 2019 totals. With organizations continuing to spend big […]
Streamline Windows 10 Rollout with Workspace ONE & AutoPilot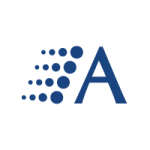 Arraya Insights
|
January 16, 2018
More time to innovate. While it may not lend itself to wrapping paper and bows, it's a gift IT teams would appreciate just the same. As it stands, many IT teams are finding themselves bogged down by support tasks. Processes like onboarding new laptops and desktops must be completed, but they consume a great many […]
Read More >
Is Workspace ONE the Tool You Need to Mobilize Your Business?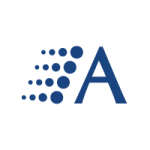 Arraya Insights
|
December 14, 2017
Conversations about enterprise mobility have long been plagued by sudden bursts of verbalized alphabet soup. What began with BYOD has evolved into MDM and then EMM, with each subsequent incarnation layering on additional freedoms and securities as well as a new acronym to remember. More recently, a new string of letters has made its debut in the mobility space and, if businesses fail to address it, they risk […]
Read More >
ISE's Easy Connect Lives Up to its Name, but is it Right for You?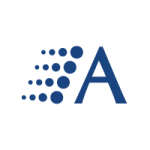 Arraya Insights
|
May 3, 2017
Take note: Mobility spending is expected to total $1.57 trillion worldwide this year, with growth projected through at least 2020, according to research by IDC. That figure covers hardware, software, and associated services. Considering the value mobile workforces bring to businesses, this investment does make sense. However, from IT's perspective, it presents certain challenges. Organizations […]
Cisco Spark Board Aims to Make You Kiss Your Whiteboards Goodbye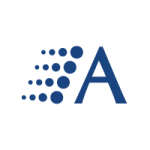 Arraya Insights
|
April 26, 2017
Has the time come to put your business's whiteboard out to pasture? These decidedly low-tech devices have maintained their place as a conference room centerpiece for a long time. However, in recent years, a number of challengers have appeared to test their dominance. Among the latest is Cisco's Spark Board, a device that seeks to […]
Read More >
Don't Get Caught in a Data Hostage Situation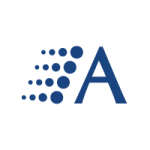 Arraya Insights
|
March 16, 2017
By now we've all heard about ransomware and the massive financial implications it can have on business. While ransomware is an example of something coming in and infecting you, the converse can be a risk. With the ease of cloud accessed Software-as-a-Service (SaaS) applications, your data can be outside of IT's control extremely easily. Two […]
Read More >