What the Equifax Breach Means for the Future of Securing Sensitive Data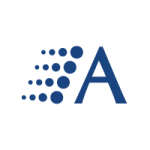 Arraya Insights
|
September 12, 2017
There's really no nice way to say it, what happened at Equifax last week was the biggest failure to safeguard public data to date. Yahoo had more records compromised, but those weren't nearly as sensitive. Furthermore, Equifax's response has been characterized by Brian Krebs, a leading security expert, as a "dumpster fire." Krebs goes on […]
Read More >
Arraya Protects Managed Services Customers from WannaCry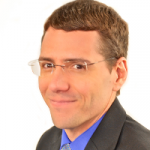 Thomas York
|
June 2, 2017
A fair amount of digital ink has been spent recounting the ransomware attack known as WannaCry and its effects on the global market.  Ransomware attacks are nothing new; revenues obtained from these attacks exceed 1 billion annually, with previous examples such as 2015's CryptoWall earning $325 million alone.  What is new is IT's acknowledgement of […]
6 Proven Hacker-Repelling Ways for Manufacturers to Secure an ICS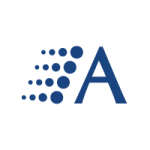 Arraya Insights
|
May 10, 2017
Even though they don't provide the same immediate financial payoff as businesses in other industries, manufacturers remain a favorite target of cyber criminals. Rather than directly stealing money, attacks may focus on disabling systems and causing damage to critical infrastructure. Criminals may also have their eyes on intellectual property or internal operational information as part […]
Read More >
ISE's Easy Connect Lives Up to its Name, but is it Right for You?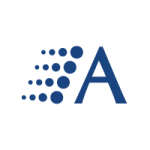 Arraya Insights
|
May 3, 2017
Take note: Mobility spending is expected to total $1.57 trillion worldwide this year, with growth projected through at least 2020, according to research by IDC. That figure covers hardware, software, and associated services. Considering the value mobile workforces bring to businesses, this investment does make sense. However, from IT's perspective, it presents certain challenges. Organizations […]
Are You Breaking Cyber Law?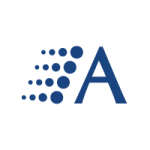 Arraya Insights
|
May 2, 2017
In the information security world, there's a lot of talk around compliance and regulations directed at securing critical systems. Additionally, many organizations use compliance as a means to justify security spending and initiatives. It can be difficult in some cases to know exactly what you are required to do. Sometimes regulations are very direct and […]
Read More >
White Paper: What's Working (& What Isn't) in Cybersecurity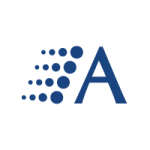 Arraya Insights
|
October 31, 2016
National Cybersecurity Awareness Month, or as it's also known, October, is typically a big deal here at Arraya. Sure, cybersecurity has really come to dominate the technology conversation year-round, however, there's nothing wrong with giving it a little extra attention for 31 days. All month long, we've posted stories on our blog and on social […]
Read More >
Top 5 Risks Featured in Cisco 2016 Midyear Cybersecurity Report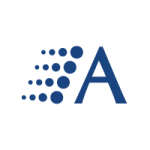 Arraya Insights
|
August 24, 2016
A couple of dangerous truths are spotlighted in the Cisco 2016 Midyear Cybersecurity Report. The first is that many businesses are making cybercriminals' jobs easy by sticking with   aging, sometimes poorly-maintained infrastructure. That leads to the second truth, which is cybercriminals don't need the help. Their methods are paying off at record rates already […]
Cybersecurity's Little Things Make a Big Difference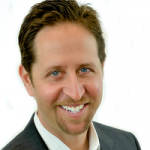 Dan Lifshutz
|
August 11, 2016
Modern cybersecurity is often referred to as an arms race. In one corner are the organizations seeking to keep their data safe in their data center or in the cloud. In the other are the cybercriminals and hackers who look at that data and see dollar signs. Just like with any race, this one can't […]
Read More >
Surprise! You've Spent Decades in the Cloud & Didn't Know it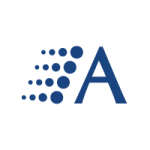 Arraya Insights
|
July 27, 2016
Companies seem to be at one of several stages when it comes to the cloud. There are thought leaders that have embraced it and are in the process of transforming their business. The largest group by far are those just ramping up their cloud strategies and starting to dip their toes in. The last group […]
Read More >
Data Breach Survival: How to Keep Your Finances & Reputation Intact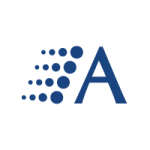 Arraya Insights
|
July 14, 2016
What's the best way to minimize the financial impact of a data breach? The easy answer? Don't have one. While describing that ideal end state may be easy, anyone in IT security knows actually achieving it is not. For today's cyber crooks, data breaches are a business and, according to one recent survey, business is […]
Read More >