Transitioning to the Public Cloud with Skytap: What It Does & Why It's Different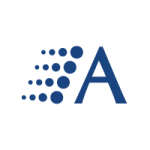 Arraya Insights
|
September 28, 2021
Following the recent announcement of our partnership with Skytap, we're excited to introduce this new and transformative tech to our customers to further enhance their experience in cloud computing.   What is Skytap?  Skytap functions like a software-defined data center (SDDC) and provides the ability to run IBM and x86 workloads in the public cloud, whether Microsoft Azure or IBM cloud. There's no doubt that migrating to the cloud provides […]
Read More >
What is "The Cloud" Exactly and Why Does It Matter?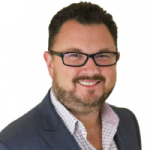 David Bakker
|
May 27, 2015
Someone recently asked me "What is the cloud?" and "Where does everything go?" The answer to that second question is: The data goes to massive data centers which can be spread across the globe. The first question is more complex. The cloud is a great example of an ambiguous term. It's used to describe a […]
Read More >
Arraya Solutions Named to 2015 List of CRN Tech Elite 250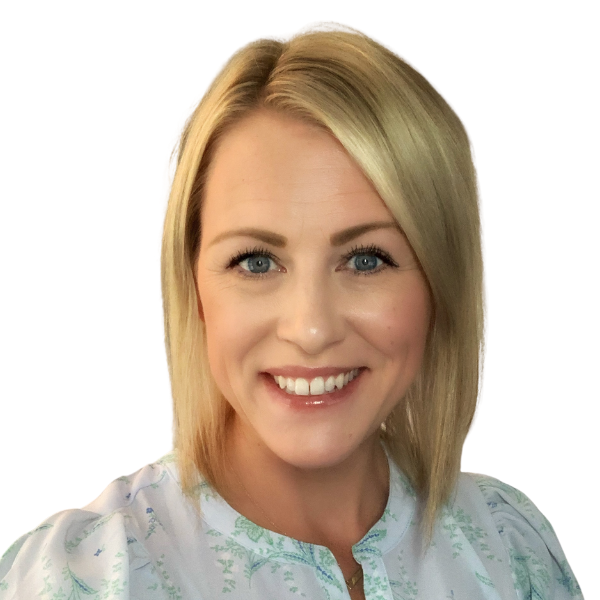 Erin Steinmetz
|
April 8, 2015
Annual list recognizes IT solution providers with deep technical expertise and premier certifications Arraya Solutions announced today it has been named to The Channel Company's CRN® Tech Elite 250. This annual list recognizes an elite group of IT solution providers that have invested in the training and education needed to earn the most advanced technical […]
Read More >
Cisco Data Center Partner Connection - Update 2: Cisco's Integrated Infrastructure for OpenStack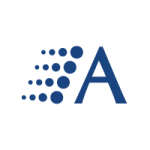 Arraya Insights
|
February 13, 2015
Cisco is the clear market leader for Integrated Infrastructure with solutions developed with VCE, EMC, NetApp, IBM, Hitachi, Nimble, and Simplivity using software from VMware and Microsoft.  Cisco's strategy has been very clear, to offer customers choice.  Cisco is adding a new option, the Cisco UCS Integrated Infrastructure for Red Hat Enterprise Linux OpenStack Platform […]
Read More >
A Look Back: Celebrating 15 Years of Arraya Solutions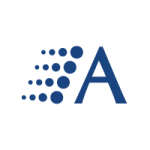 Arraya Insights
|
October 8, 2014
Fifteen years ago, there was no such thing as an iPhone (or even an iPod, for that matter), Y2K was giving IT pros everywhere ulcers, and in the Philadelphia area, two former co-workers ventured out together to start their own business. Arraya Solutions' co-founders Daniel Lifshutz and David Bakker met while they were both employed […]
Read More >
Arraya Solutions 365+ Now Supports AIX (LPAR)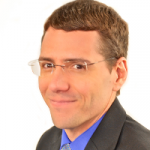 Thomas York
|
September 11, 2013
Arraya Solutions' Alert 365+ enterprise support solution already delivers cloud-based monitoring for a variety of industry-leading platforms and applications, including VMware vSphere®, Microsoft SharePoint and Cisco Unified Communications.  You can now add IBM's trusted hypervisor to the list of supported products.