Cisco ISE 3.0: Here's What the New Release Can Do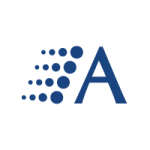 Arraya Insights
|
November 9, 2020
Cisco released its third version of Identity Services Engine (ISE) back in September. If you are not familiar with Cisco ISE, it is an industry leading Network Access Control (NAC) system that provides security policy management and access to your network infrastructure. Cisco ISE enables you to gather real-time contextual information from the users and devices that […]
Read More >
Cisco ISE Use Cases: Retaking Control of Your Network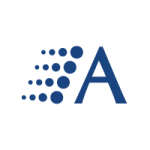 Arraya Insights
|
December 28, 2018
This is the fourth post in an ongoing, deep dive series into the subject of segmentation. Each post will be written by a member of Arraya's technical or tactical teams, focusing on a specific piece of this extremely broad, highly transformational, topic.  In this week's post on segmentation, we will cover Cisco's Identity Services Engine […]
Read More >
ISE's Easy Connect Lives Up to its Name, but is it Right for You?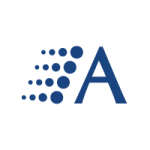 Arraya Insights
|
May 3, 2017
Take note: Mobility spending is expected to total $1.57 trillion worldwide this year, with growth projected through at least 2020, according to research by IDC. That figure covers hardware, software, and associated services. Considering the value mobile workforces bring to businesses, this investment does make sense. However, from IT's perspective, it presents certain challenges. Organizations […]
3 Tech Skills You Can Sharpen Right Now with Cisco's dCloud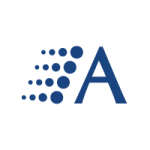 Arraya Insights
|
January 13, 2017
If you're the kind of person who learns best when given the opportunity to get your hands dirty, Cisco's dCloud should be right up your alley. This free, cloud-based lab infrastructure is open to anyone, partner, customer, or interested observer, provided he or she has a CCO ID. As long as you have that login […]
Read More >
Is Your Ransomware Response Strategy Missing this Key Element?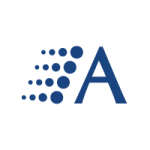 Arraya Insights
|
July 21, 2016
Employees are the best defense against costly ransomware attacks, according to one recent study. Of the organizations who participated, 89% listed employee awareness training as an effective way to protect themselves against ransomware threats. That was more than enough to claim the top spot on the best defense list, even putting it ahead of backing […]
Responding to Malware Threats: 3 All-Too-Common Missteps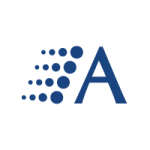 Arraya Insights
|
May 13, 2016
With all of the bad news about malware out there, how about a "glass half full perspective?" According to one study, malware infections aren't necessarily becoming more common. The key word there is necessarily, as IT leaders are on the fence about the issue. Still, it could be worse. For a look at how it […]
Read More >
4 Reasons It's Time to Upgrade Your AnyConnect Deployment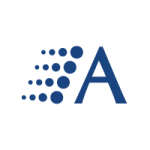 Arraya Insights
|
March 11, 2016
Care to guess how many personal devices employees used for business purposes last year? According to one estimate, employees used an average of three personal devices to do their jobs in 2015. Expanding that figure out, three devices per employee comes to roughly 15 billion devices across the eligible workforce. Consider that, 15 billion devices, […]
Security Breaches from the Attacker's POV: What You Need to Know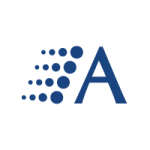 Arraya Insights
|
March 3, 2016
IT security pros: "If you know the enemy and know yourself, you need not fear the result of a hundred battles." Sun Tzu wrote that in "The Art of War." Even though he didn't have corporate digital security in mind when he did, it's still a quote that should ring true in the fight against […]
Read More >
Users & Malicious Emails: Stay Safe with Rapid Threat Containment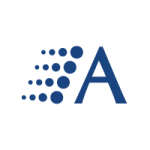 Arraya Insights
|
January 20, 2016
Picture this: An end user manages to overlook the red flags and clicks on an email attachment that actually contains malware. So what happens next? According to industry averages, it can take IT roughly 100-200 days to detect and solve the subsequent problems. That's more than enough time for the malware to inflict some significant […]
Read More >
Policy-based Networking Made Easy with Cisco's ISE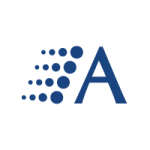 Arraya Insights
|
September 22, 2015
Most things in business are governed by policies. There are detailed sets of rules surrounding everything from PTO usage to intra-office relationships and beyond. Historically, one area that has been tougher to lock down with policies has been the corporate network. Often this stems from poor visibility into the network itself, a misalignment of IT […]
Read More >