How Basic Security Hygiene Can Prevent Catastrophe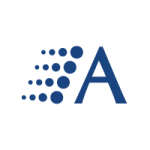 Arraya Insights
|
May 23, 2017
I recently googled the term 'cyber attack' to learn what people researching the topic would see. As expected, the images that came back all included shady-looking characters wearing hooded sweatshirts while sitting in a dark room typing super-secret hacking stuff. These images brought a couple of thoughts to mind. I initially wondered why it's always […]
Read More >
Large Scale Attacks Sweep the Globe – Are You Prepared?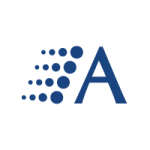 Arraya Insights
|
May 16, 2017
During the last two weeks, an unprecedented number of cyber attacks swept the globe leaving organizations across every industry scrambling to recover. In the U.K., 16 National Health Service facilities were affected by ransomware known as "WannaCry" forcing them to divert emergency room patients to unaffected hospitals. In Spain, the same malware hit one of the […]
Read More >
EMC's Isolated Recovery Solution: 5 Things You Need to Know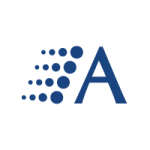 Arraya Insights
|
August 3, 2016
Routine backups are an excellent way to minimize the impact of ransomware or malware infections – unless the backups themselves are comprised. As their techniques advance, cyber criminals are better able to probe more deeply into the networks they invade, putting backups at greater risk. Should they manage to cut that cybersecurity safety net, organizations […]
Is Your Ransomware Response Strategy Missing this Key Element?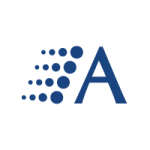 Arraya Insights
|
July 21, 2016
Employees are the best defense against costly ransomware attacks, according to one recent study. Of the organizations who participated, 89% listed employee awareness training as an effective way to protect themselves against ransomware threats. That was more than enough to claim the top spot on the best defense list, even putting it ahead of backing […]