Manufacturing's Top 6 Technology Challenges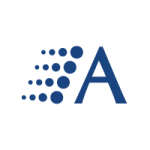 Arraya Insights
|
December 16, 2016
During the last year, the Arraya team has had dozens of conversations with manufacturers representing a fairly diverse cross section of the industry. Very often, regardless of their focus, these companies have reported being plagued by similar sets of technology challenges. The frequency with which these issues come up inspired us to put together a […]
Read More >
What's New in VxRail 4.0 and is it Right for You?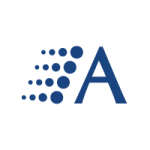 Arraya Insights
|
December 9, 2016
Dell EMC's VxRail appliance isn't even a year old yet, but it's already had a major effect on the world of hyper-converged infrastructure. With 123% quarterly growth and more than 3800 nodes deployed in 90+ countries, VxRail and its subsequent updates clearly have caught on with businesses looking to optimize their VMware environments. Here at […]
Read More >
Troubleshooting Tip: Solving a Persistent Cisco IP Phone Registration Issue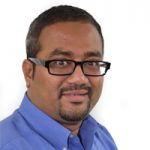 Raj Shanmugam
|
November 8, 2016
Troubleshooting Cisco IP phone registration issues. The project sounded easy … at first. By the time I was finished, I realized things aren't always as easy as they sound. Just allow me to narrate my experiences for you. I happened to engage with one of our customers for a new cluster installation and to migrate […]
Read More >
Don't Leave Securing Email to End Users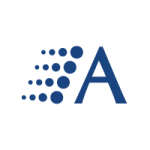 Arraya Insights
|
October 19, 2016
Regardless of who you vote for on November 8th, one occurrence in the campaign has shaken every email administrator to their core, namely the WikiLeaks dump of John Podesta's emails. While  the details of how the hack occurred are scarce, clearly Podesta's entire mailbox was accessed and subsequently dumped. The only detail known is that […]
Read More >
4 User Mistakes That Will Have You Wishing for Dell EMC Spanning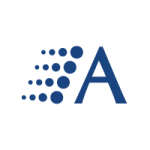 Arraya Insights
|
October 4, 2016
Cloud vendors typically have your back when they make a mistake that puts your data in jeopardy, but what if that mistake comes from inside your company? According to Dell EMC, human error is responsible for 64% of data loss. That's a lot of damage being chalked up to employee carelessness or them just plain […]
Read More >
Highlights from Microsoft Ignite Day 1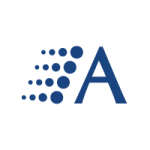 Arraya Insights
|
September 26, 2016
Microsoft's Ignite conference got underway earlier this morning and it didn't take long for the updates to start flying in. Couldn't make it to Atlanta to experience Ignite for yourself? Don't worry. A few members of Arraya's Microsoft Practice are in attendance and we'll be posting updates right here all week to keep you in […]
Read More >
What About Cybersecurity Drives IT Craziest?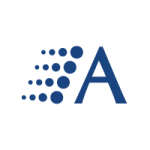 Arraya Insights
|
September 21, 2016
Several of our team members made the trek last week from Arraya headquarters to Harrisburg. Drawing them towards central Pennsylvania was the promise of some good conversation around one of the hottest of hot button IT topics: cybersecurity. The venue for this discussion? The PA Chamber of Business and Industry's IT Security for Executive Leaders […]
Read More >
What You Need to Know From EMC World 2016: Day 3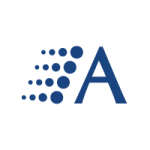 Arraya Insights
|
May 5, 2016
The overarching theme of EMC World 2016 has been modernize. Day 1 was all about modernizing the industry, while day 2 focused on modernizing your data center. The theme of Day 3?  Modernize your business. In addition to the product announcements and insights, the day featured an address from producer John Landeau (Avatar and Titanic) […]
5 Costly (Yet Easy-to-Miss) Help Desk Mistakes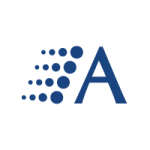 Arraya Insights
|
May 2, 2016
Everyone makes mistakes – even Help Desk staffers, aka the folks who businesses rely on to clean up after others, aren't immune. In many cases, there's just a little bit more on the line when the Help Desk drops the ball. After all, how many employees can no longer imagine doing their jobs without the […]
Read More >
Solving 3 Painfully Common After-Hours IT Support Complications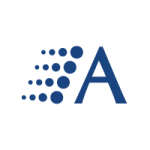 Arraya Insights
|
April 20, 2016
Imagine a world where IT issues stuck to a 9-5 schedule. How about we make that 9:30 to give IT pros a chance to have that first cup of coffee and ease into the day? Sounds great, but we all know that issues can crop up anywhere, at any time. Providing around-the-clock technical support sounds […]