What's Life Like for Digitally Transformed Businesses?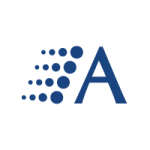 Arraya Insights
|
November 9, 2017
Value-wise, digital transformation is often discussed using somewhat nebulous concepts, such as agility, modernization, etc. While certainly intriguing, those terms provide little tangible insight into what organizations can expect should they pursue this trend more fully. That doesn't mean, however, there aren't plenty of examples of that more concrete vision of what life can look […]
Read More >
Microsoft Inspire Recap: Inspiring the Future of IT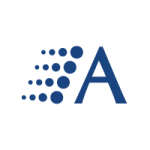 Arraya Insights
|
July 14, 2017
Over the past few years, Microsoft has been touting the features and capabilities of Office 365, Azure, Windows 10 and Enterprise Mobility + Security. Each product has transformed how businesses operate and has contributed to collaboration, security, and innovation. At Microsoft Inspire 2017, the annual Microsoft partner conference, the messaging was clear. While businesses need […]
The Power of Partnership: Lessons Learned as a Newbie at Microsoft's WPC 2016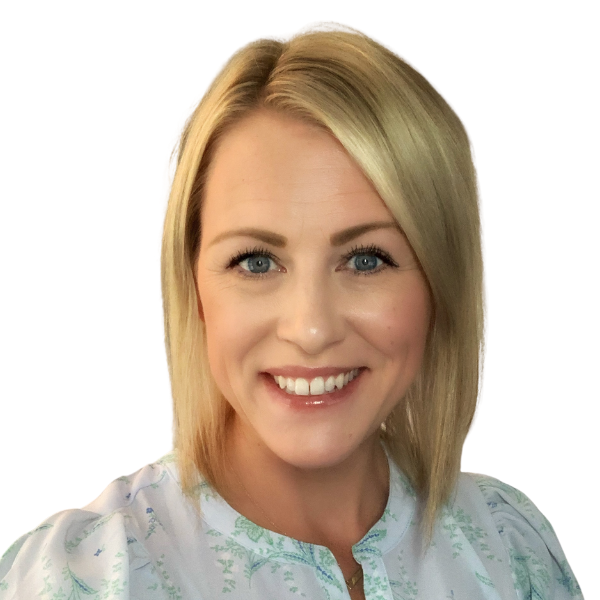 Erin Steinmetz
|
July 20, 2016
I was lucky enough to attend Microsoft's Worldwide Partner Conference for the first time last week in Toronto. I went into the week with all of my sessions and meetings planned out – ready to see, do and absorb as much as possible during the four-day span. I was expecting days filled with product and […]
Read More >
Arraya Honored as a Finalist for Innovator of the Year Award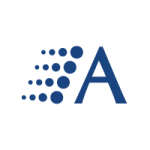 Arraya Insights
|
October 26, 2015
Innovation is more than a favorite blog topic of ours. It's long been a cornerstone of our corporate culture here at Arraya and it's something we strive to bring to every project we embark on.   Our innovative efforts on one project recently ended with something besides a highly-satisfied customer. The work we did eventually led […]
Read More >
What It Takes to Keep Arraya Connected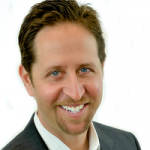 Dan Lifshutz
|
May 7, 2015
Good communication is the lifeblood of any successful business. This is especially true of a company like Arraya, which is always on the move. Communication gets trickier when employees are out of the office, traveling to customer facilities to work on projects or visiting with new prospects. We believe one of Arraya's great strengths is […]
Read More >
Building One of Philly's Best Places to Work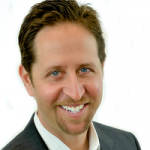 Dan Lifshutz
|
April 22, 2015
I don't think I'm breaking any new ground as a leader when I say it's a great feeling to see your company receive an award or be named to an industry "Best of" list. Who wouldn't want to hear what they're doing is working and that their organization is moving in the right direction? However, […]
Read More >
Arraya Solutions Launches Technology Summit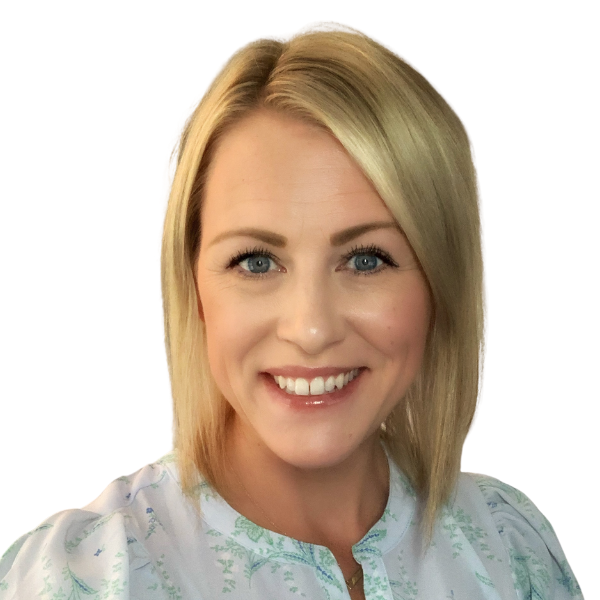 Erin Steinmetz
|
April 7, 2015
New event offers IT pros a unique learning and networking opportunity Arraya Solutions announced today it will host the company's first ever technology summit on June 4th, 2015. The event will take place at the Sheraton Valley Forge in King of Prussia and will offer attendees a full day of in-depth technical sessions and networking […]
Read More >
What Does the Net Neutrality Ruling Mean for Me?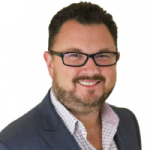 David Bakker
|
March 16, 2015
At Arraya, we're all about innovation. We've written a number of blogs on it, and we've made it one of our core values so that it's at the very heart of what we do as a company. Recently we started getting questions from our customers about a tech issue that's been making headlines lately and […]
Read More >
Arraya Briefing Center Offers a Unique Learning Experience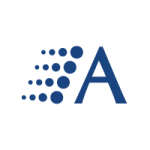 Arraya Insights
|
February 10, 2015
At Arraya, we pride ourselves on the level of personalized service and attention we provide our customers. After all, we recognize the fact that your IT challenges are unique to your company – so a cookie-cutter approach likely won't get the job done. At the root of every effective and lasting solution is a combination […]
Read More >
Arraya FAQ: 3 Questions You May Have Been Afraid to Ask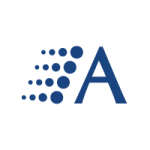 Arraya Insights
|
January 27, 2015
Since you're on this site and reading this blog, then the likelihood is that you've heard a thing or two about Arraya Solutions. You're probably at least a little familiar with the IT services and solutions we provide to our customers, the awards and recognition we've won, and the industry leaders we're proud to call […]
Read More >