Verizon's Business 2020 Data Breach Investigations Report: 7 Insights for CISOs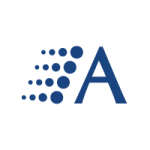 Arraya Insights
|
June 11, 2020
Now in its 13th year, the Verizon Business Data Breach Investigations Report has become an annual repository of data points showcasing what's working (and what isn't) for cyber criminals and those who oppose them. This time, Verizon's research team began with a global pool of nearly 160,000 suspected security incidents, distilling them down into the […]
Read More >
Cisco Solution Support or Smart Net: Which is Right for You?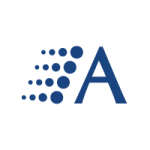 Arraya Insights
|
June 4, 2020
If something breaks in your multi-vendor technology environment, who are you going to call? Given the intricate web of IT products and vendors today's organizations leverage, it's a question not so easily answered. Cisco's 2020 CISO Benchmark Study found 86% of organizations use technologies from as many as 20 separate vendors. While trends of vendor […]
Read More >
9 Revealing Stats from Cisco's 2020 CISO Benchmark Study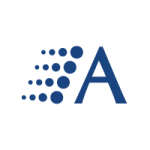 Arraya Insights
|
May 11, 2020
Looking for some insight into what your peers are doing (and seeing) as they work to keep their own organizations secure? One resource worth checking out is Cisco's 2020 CISO Benchmark Study. In compiling this incarnation of its yearly tradition, Cisco crowd-sourced the knowledge and experiences of more than 2,800 technology decision-makers from around the […]
Embrace the 'Future Normal': Prepping Your Team and Tech for What Comes Next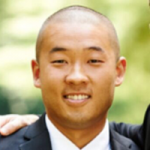 Harry Chen
|
May 7, 2020
All across the country, states shut down to help combat the spread of the coronavirus have started planning for what comes next. What exactly that's going to look like will vary, not just from state-to-state but also from city-to-city, town-to-town, etc. Here in Pennsylvania, Governor Tom Wolf outlined a broad plan to begin the piecemeal, […]
Read More >
5 App Dev Myths Part 1: Custom Development is Too Expensive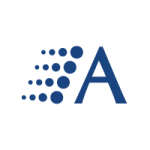 Arraya Insights
|
November 7, 2019
There's a great amount of interest in custom-built applications – and quite a few misconceptions about them as well. Arraya's Application Development team has encountered many of these, from concerns about complexity, use cases, and more. During this five-part series, our team will seek to dispel some of the more common misunderstandings about custom-built applications […]
Read More >
Harnessing Emerging Technology to Thrive in Financial Services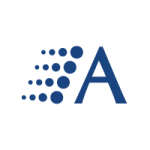 Arraya Insights
|
August 6, 2018
Those in the financial services sector expect big changes in the coming years necessitated by emerging technology and digital disruption. Yet many businesses aren't ready for these changes. That's the opinion of those surveyed as part of The Boston Consulting Group's Corporate Banking Executive Survey. Nearly nine-in-ten respondents (86%) agreed that emerging technologies will alter […]
Read More >
GDPR May Very Well Impact You – Are You Ready?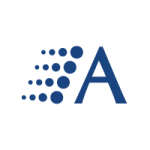 Arraya Insights
|
May 16, 2018
GDPR takes effect on May 25, 2018. Fines for non-compliance can go as high as 4% of annual global turnover or $20M, whichever is higher. The two-year transition period started on April 14, 2016, but like most regulations, it's been easy to push off until later … well later is now. With just under two […]
Bypassing the Dreaded Cloud Talent Bottleneck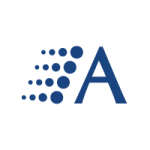 Arraya Insights
|
January 30, 2018
With the cloud, often times the issue isn't the will, it's the way. Many businesses have long sought the benefits associated with migrating workloads to the cloud, outcomes such as increased resource flexibility and greater budgetary efficiency. In fact, interest in these solutions rose to such a degree last year that some analysts called 2017 […]
Read More >
On the Field or in the Office, Success Comes Down to Teamwork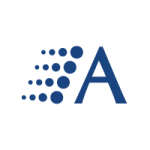 Arraya Insights
|
December 7, 2017
While we were in Ohio earlier this year, my colleague Ryan Benner (Arraya's Vice President, Enterprise Infrastructure) and I found time to take in a football game between our alma maters – Penn State and Ohio State. It was a great, back and forth matchup in which my team, the squad from THE Ohio State […]
Read More >
Technologists On-Demand: The Innovative Way to Solve Today's Tech Headaches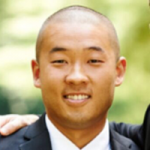 Harry Chen
|
December 1, 2017
We're living in an on-demand era. Need a ride? There's Uber. How about fresh groceries and a roasting pan for the holidays? Amazon will have it all at your doorstep in 24-48 hours. It's amazing how our expectations as consumers have evolved over the last 10 years. Even now, we're changing the economic landscape of […]
Read More >