Don't Get Caught in a Data Hostage Situation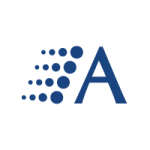 Arraya Insights
|
March 16, 2017
By now we've all heard about ransomware and the massive financial implications it can have on business. While ransomware is an example of something coming in and infecting you, the converse can be a risk. With the ease of cloud accessed Software-as-a-Service (SaaS) applications, your data can be outside of IT's control extremely easily. Two […]
Read More >
Put Your Incident Response Plan Together Before The Next Attack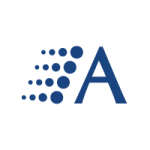 Arraya Insights
|
February 28, 2017
News came out recently that Yahoo agreed to a $350M cut on its sale price to Verizon following the disclosure of two massive security breaches. Yahoo is also on the hook for 50% of any future costs. Some experts are estimating the security breaches will end up costing Yahoo around $1.5B. The Identity Theft Resource […]
8 Lessons from Cisco's 2017 Cyber Security Report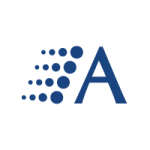 Arraya Insights
|
February 23, 2017
Cisco's 2017 Annual Cybersecurity Report marks the 10th anniversary of the yearly rundown of challenges facing those tasked with ensuring their employers' digital wellbeing. This year's report collects the insights of roughly 3,000 Chief Security Officers and security operations leaders from around the world. Surprisingly, amongst the talk of rapidly-evolving, high-tech threats, are a few re-emerging, "old […]
Read More >
5 Ways You Are Using Endpoint Protection Software Incorrectly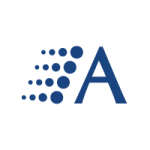 Arraya Insights
|
February 17, 2017
I'd like to start this blog entry with a disclaimer – I am certainly not advocating that you are going to stop all malware threats by installing antivirus software. I'm not even suggesting that traditional signature based antivirus software will block 50% of the malware out there. What I'm saying is that, when used correctly, […]
Read More >
Recapping 2016: Arraya Looks Back at the Year in IT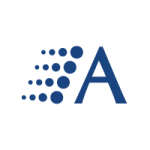 Arraya Insights
|
December 29, 2016
From the rise of ransomware to the persistence of meddlesome and destructive hackers, the IT world made plenty of headlines in 2016 – and the Arraya Solutions team had front row seats through it all. We decided to ask the members of our technical practice areas and our Managed Services team for their takes on […]
White Paper: What's Working (& What Isn't) in Cybersecurity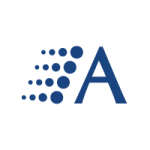 Arraya Insights
|
October 31, 2016
National Cybersecurity Awareness Month, or as it's also known, October, is typically a big deal here at Arraya. Sure, cybersecurity has really come to dominate the technology conversation year-round, however, there's nothing wrong with giving it a little extra attention for 31 days. All month long, we've posted stories on our blog and on social […]
Read More >
What About Cybersecurity Drives IT Craziest?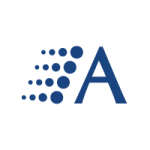 Arraya Insights
|
September 21, 2016
Several of our team members made the trek last week from Arraya headquarters to Harrisburg. Drawing them towards central Pennsylvania was the promise of some good conversation around one of the hottest of hot button IT topics: cybersecurity. The venue for this discussion? The PA Chamber of Business and Industry's IT Security for Executive Leaders […]
Read More >
Top 5 Risks Featured in Cisco 2016 Midyear Cybersecurity Report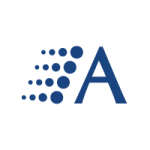 Arraya Insights
|
August 24, 2016
A couple of dangerous truths are spotlighted in the Cisco 2016 Midyear Cybersecurity Report. The first is that many businesses are making cybercriminals' jobs easy by sticking with   aging, sometimes poorly-maintained infrastructure. That leads to the second truth, which is cybercriminals don't need the help. Their methods are paying off at record rates already […]
EMC's Isolated Recovery Solution: 5 Things You Need to Know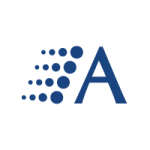 Arraya Insights
|
August 3, 2016
Routine backups are an excellent way to minimize the impact of ransomware or malware infections – unless the backups themselves are comprised. As their techniques advance, cyber criminals are better able to probe more deeply into the networks they invade, putting backups at greater risk. Should they manage to cut that cybersecurity safety net, organizations […]
Is Your Ransomware Response Strategy Missing this Key Element?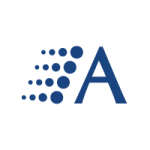 Arraya Insights
|
July 21, 2016
Employees are the best defense against costly ransomware attacks, according to one recent study. Of the organizations who participated, 89% listed employee awareness training as an effective way to protect themselves against ransomware threats. That was more than enough to claim the top spot on the best defense list, even putting it ahead of backing […]