Optimize Cloud Spend with Data-Driven's CloudMonitor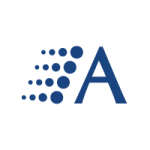 Kyle Jones
|
November 15, 2022
Microsoft Azure is a rich and intuitive cloud computing ecosystem that offers IaaS, PaaS, IDaaS, DaaS, and SaaS solutions for your business. Each type of service runs in a consumption model where you, the customer, rent the infrastructure and licenses at a metered rate. This consumption model provides customers with the flexibility that fixed costs, […]
Read More >
Should You Partner with a Managed Security Service Provider (MSSP)?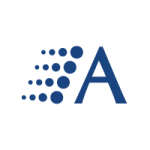 Arraya Insights
|
August 26, 2022
Despite inflation and growing fears of a potential recession, the U.S. job market hasn't cooled off. As of June 2022, the U.S. Bureau of Labor Statistics reported that there were 10.7 million job openings and employers added 528,000 jobs in July alone. The competition for talent continues, particularly in the IT market, as workers benefit […]
Read More >
Arraya Insights Podcast: Managing Cyber Security - When Does an MSSP Make Sense?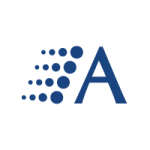 Arraya Insights
|
August 1, 2022
Who wouldn't love a cyber security silver bullet? Something guaranteed to stop attackers in their tracks. Unfortunately, the reality on the ground is far more complex. What works for one organization may not work for another. This is true not only of the solutions needed to build out a cyber security posture, but of the […]
Read More >
How to Stay Agile: Let's Talk About Contingent Staff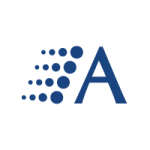 Arraya Insights
|
July 21, 2022
There will always be uncertainty. As the world continues to deal with the pandemic, global conflicts, and more, it seems the only thing we can be certain about is uncertainty itself. In addition, businesses are grappling with inflation, supply chain issues, and a hot job market. Maintaining talent, especially within the IT industry, is a […]
Read More >
3 Ways to Manage 2022's Continued Growth & Vacancies in the IT Job Market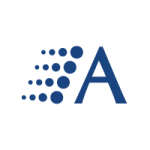 Arraya Insights
|
June 14, 2022
Even prior to the pandemic, the IT industry faced a labor shortage as technology took on a greater role within nearly every industry and business. Since March 2020, this reliance on technology has reached unprecedented levels and, when coupled with rising cyber threats, the demand for IT talent has never been higher. Once the "Great […]
How the Financial Sector Can Leverage IT to Stay Ahead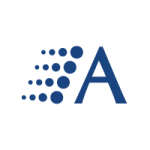 Arraya Insights
|
April 7, 2022
Technology changes at a lightning pace and with recent developments, including the advent of virtualization and shared infrastructure, the last few years have transformed every industry.   Maintaining a current IT infrastructure has become a necessity for remaining relevant among a competitive market. However, the never-ending journey of staying current within IT can be demanding. […]
Read More >
Nerdio: How this Management Portal for Azure Optimizes Your AVD Environment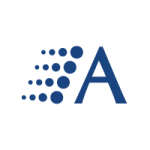 Arraya Insights
|
October 22, 2021
Businesses and enterprises sent their workforce home nearly two years ago. The remote workforce appears to be here to stay and businesses often turn to Azure Virtual Desktop (formally known as Windows Virtual Desktop) to allow their employees to safely work from home. AVD provides businesses with remote capabilities by giving employees access to their Windows desktops from anywhere, all while providing security and […]
Read More >
Service Desk Success: The Essential Role Taking Help Desks to the Next Level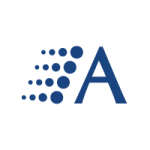 Arraya Insights
|
June 29, 2021
The days of supporting cube-based workers who use only company-owned laptops are a distant memory. For most organizations, the reliance on technology has increased heavily in recent years, a trend that went into warp speed in 2020 as a result of the COVID-19 pandemic. As that reliance increased, so too did the pressure on the […]
5 Common Outsourced Help Desk Complaints (and How Arraya Solves Them)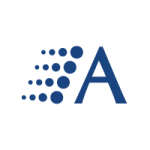 Arraya Insights
|
May 4, 2021
Working with a managed Help Desk partner is a great way to relieve some of the burden on internal technology resources, allowing a greater commitment to higher value deliverables. Or at least that's true in theory. In practice, outsourcing Help Desk duties can present its own set of challenges. If left unaddressed, these obstacles can […]
Read More >
Managed Cyber Security or In-House: Which is Right for You?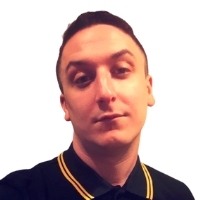 Michael Piekarski
|
October 14, 2020
Who wouldn't love a cyber security silver bullet? Something guaranteed to stop attackers in their tracks. Unfortunately, the reality on the ground is far more complex. What works for one organization may not work for another. This is true not only of the solutions needed to build out a cyber security posture, but of the […]
Read More >