5 App Dev Myths Part 2: Custom Development Projects Take Too Long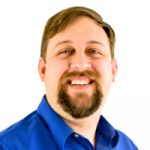 Matthew Vignau
|
November 18, 2019
There's a great amount of interest in custom-built applications – and quite a few common misconceptions about them as well. Arraya's Application Development team has encountered many of these, from concerns about complexity, use cases, and more. During this five-part series, our team will seek to dispel some of the more frequent misunderstandings about custom-built […]
Read More >
4 Ways Intelligent Process Automation Keeps Budgets in Line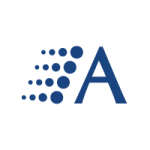 Arraya Insights
|
April 10, 2018
Intelligent Process Automation (IPA) is a favorite topic in technology journals and blogs, but is the hype justified? Without consistent, measurable outcomes, plenty of buzzy solutions have struggled to make the transition from "wave of the future" to industry standard. However, IPA, a solution that stands at the intersection of automation and artificial intelligence, isn't […]
Read More >
5 Takeaways from Arraya's 2017 Service Desk Strategy Report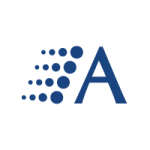 Arraya Insights
|
August 8, 2017
Earlier this summer, Arraya Solutions held our 3rd Annual Tech Summit. The motivation behind this event, as it is every year, is to introduce attendees to the latest IT solutions as well as strategies they can use to get more from their preexisting environments. While this year's Tech Summit has come and gone, the learning […]
Read More >
Arraya Protects Managed Services Customers from WannaCry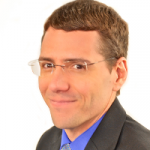 Thomas York
|
June 2, 2017
A fair amount of digital ink has been spent recounting the ransomware attack known as WannaCry and its effects on the global market.  Ransomware attacks are nothing new; revenues obtained from these attacks exceed 1 billion annually, with previous examples such as 2015's CryptoWall earning $325 million alone.  What is new is IT's acknowledgement of […]
Digital Transformation & the Evolution of the Modern IT Team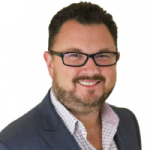 David Bakker
|
May 4, 2017
Businesses are transforming like never before. Not long ago, innovation only moved as fast as infrastructure let it. If a business wanted to chase a new opportunity, it meant overhauling on-premises infrastructure to support that new initiative. Thanks to modern advances like the cloud and hybrid data centers, companies can transform on the fly. Major […]
Read More >
Managed Services: Who's Actually Answering the Phones?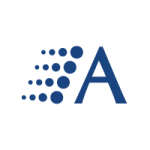 Arraya Insights
|
March 22, 2017
Something's wrong in your data center – who are you going to call? If your organization works with a Managed Services provider, that's likely your answer. However, who specifically is going to pick up the phone? Will it go to someone local you know and trust? Someone who understands your environment? Or will your request […]
Read More >
Don't have 6-9 months to prep for Windows 10? Don't worry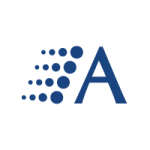 Arraya Insights
|
March 14, 2017
What are your plans for the next 6-9 months? If your business is looking at Windows 10, you might already have your answer. That's how long IT should spend preparing for a Windows 10 migration according to a White Paper from Gartner. The research firm concluded doing so would save time and resources during the […]
Is Your Managed Services Provider Making You Feel Boxed In?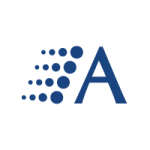 Arraya Insights
|
March 8, 2017
Some Managed Services providers will try to sell you on the value of scope boundaries. They'll hand you a piece of paper with a list of service descriptions and say "Here's what we do." The idea is that your business should squeeze itself into one of their service tiers, and they promise you won't need […]
Read More >
Why You Don't Want Your Managed Services Provider to be a Swiss Army Knife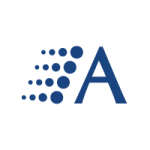 Arraya Insights
|
February 15, 2017
Many people think of Managed Services as the IT equivalent of a Swiss Army knife. It brings together much of what you need to solve a problem, all in one place. If your IT team is shorthanded during the summer, Managed Services can pick up the slack. If your organization hires a bunch of new […]
Read More >
What to Look for in a Managed Services Provider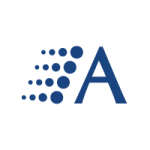 Arraya Insights
|
February 1, 2017
When you hear the words "Managed Services," do you think of password resets and a few extra hands during vacation season? Managed Services can and does do each of those things. However, at Arraya, we want clients to see our Managed Services as so much more than off-site tech support. Arraya's stance is that IT […]
Read More >