Managed Services: Who's Actually Answering the Phones?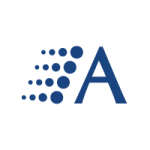 Arraya Insights
|
March 22, 2017
Something's wrong in your data center – who are you going to call? If your organization works with a Managed Services provider, that's likely your answer. However, who specifically is going to pick up the phone? Will it go to someone local you know and trust? Someone who understands your environment? Or will your request […]
Read More >
Don't have 6-9 months to prep for Windows 10? Don't worry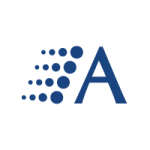 Arraya Insights
|
March 14, 2017
What are your plans for the next 6-9 months? If your business is looking at Windows 10, you might already have your answer. That's how long IT should spend preparing for a Windows 10 migration according to a White Paper from Gartner. The research firm concluded doing so would save time and resources during the […]
Is Your Managed Services Provider Making You Feel Boxed In?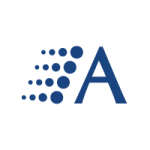 Arraya Insights
|
March 8, 2017
Some Managed Services providers will try to sell you on the value of scope boundaries. They'll hand you a piece of paper with a list of service descriptions and say "Here's what we do." The idea is that your business should squeeze itself into one of their service tiers, and they promise you won't need […]
Read More >
Why You Don't Want Your Managed Services Provider to be a Swiss Army Knife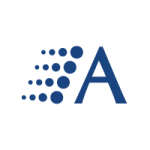 Arraya Insights
|
February 15, 2017
Many people think of Managed Services as the IT equivalent of a Swiss Army knife. It brings together much of what you need to solve a problem, all in one place. If your IT team is shorthanded during the summer, Managed Services can pick up the slack. If your organization hires a bunch of new […]
Read More >
What to Look for in a Managed Services Provider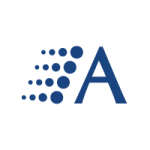 Arraya Insights
|
February 1, 2017
When you hear the words "Managed Services," do you think of password resets and a few extra hands during vacation season? Managed Services can and does do each of those things. However, at Arraya, we want clients to see our Managed Services as so much more than off-site tech support. Arraya's stance is that IT […]
Read More >
Life with Managed Services: What It's Like & How You Benefit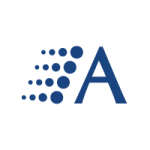 Arraya Insights
|
January 19, 2017
Arraya has a unique take on Managed Services. Many providers rattle off familiar platitudes concerning uptime, availability, and track record. We like talking about those things, too, but we believe a best-of-breed Managed Services provider has much more to offer. A journey is happening in IT. Some IT departments focus on supporting the infrastructure that […]
Read More >
What to Watch in 2017: Arraya Predicts the Year in Technology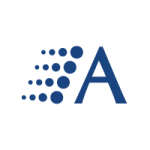 Arraya Insights
|
January 9, 2017
Unless you happen to have a crystal ball handy, predicting what's coming next in the fast-moving world of IT is a tall order. We don't have a crystal ball, but we do have the next best thing: a collection of plugged-in IT experts with diverse skills sets. We decided to tap in to the collective […]
Read More >
Exchange 2007 Nears End of Life: What Comes Next?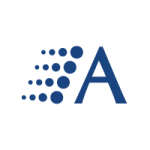 Arraya Insights
|
November 2, 2016
Five short months are all that remain until Exchange Server 2007 goes end of life. As the April 11, 2017 expiration date for Exchange extended support nears, businesses still using it face a fork in the road. They can assume the risks of using outdated and unsupported technology and press on with Exchange 2007 (not […]
Why You Can't Do Without a Cybersecurity Partner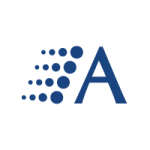 Arraya Insights
|
October 25, 2016
Confidence around a cybersecurity topic is usually a good thing – but not in this case. More than six-out-of-10 (65%) organizations are confident they will suffer a data breach of some kind in the next year, according to research by Okta. There's no question that's the kind of confidence businesses could do without. Staying out […]
Read More >
Sinkholes, Outages, and the True Value of DR as a Service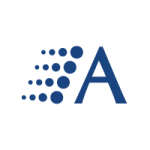 Arraya Insights
|
September 23, 2016
In 1994, I was a senior in high school. I hadn't really entered the workforce beyond working at the local pool, JCPenney's, and, just before my senior year, I worked to sort archives in the garage of my father's office building. My father owned an actuarial firm in Allentown, located in the Corporate Plaza right […]
Read More >