Healthcare's Top IT Mobility Risk - And What You Can Do About It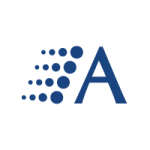 Arraya Insights
|
August 11, 2015
A mobile, untethered workforce is becoming essential in order for extended care facilities to deliver the highest level of care possible to residents. The flexibility and freedom that are hallmarks of IT mobility make it easier to communicate with residents, solve and report problems as they happen and to closely monitor critical health data. Staffers […]
Read More >
Free IT of Time-Consuming, Resource-Draining Malware False Alarms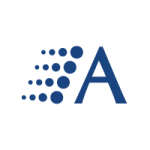 Arraya Insights
|
August 5, 2015
IT teams are struggling to spot legitimate malware threats over the white noise generated by false alarms and it's costing their employers. How much? In terms of the financial cost, the price tag comes out to $1.27 million annually. Switching gears and looking at the human element, IT teams waste an average of 395 combined […]
Signs You're a Prime Candidate for Arraya's Managed Services for Virtualization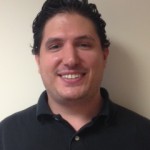 Halim Chtourou
|
July 17, 2015
VMware environments don't always get the same level of attention as, say, their Microsoft counterparts do. Imagine running a Windows Server in your data center that hasn't been patched or updated since 2012. That kind of prolonged lapse would leave a company incredibly susceptible to security breaches, data loss and more – and it would […]
Read More >
NYSE, United Airlines at Center of Nightmare Week for IT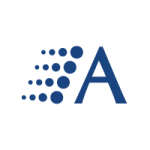 Arraya Insights
|
July 15, 2015
At least momentarily during last week's news cycle, for what seems like the first time in a long time, hackers and data breaches took a backseat to regular old IT glitches. On Wednesday, the New York Stock Exchange and United Airlines each suffered malfunctions that were not malicious attacks, but still caused outages and managed […]
Read More >
Managed Services or New Hires?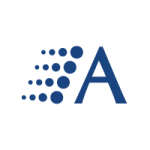 Arraya Insights
|
July 10, 2015
Torn between opting for a Managed Services partnership and going the new hire route to expand the capabilities of your IT team? If both options seem to be on equal footing at first, a deeper dive can reveal intangibles which may provide some separation. These five questions can give you the clarity you need to […]
Read More >
Congrats to our Managed Services Drawing Winner!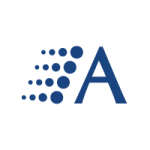 Arraya Insights
|
July 9, 2015
Arraya Solutions would like to congratulate Robert Schaller, the Director of IT for Rockhill Mennonite Community, for winning our Managed Services survey drawing! As our big winner, Mr. Schaller will receive a $100 gift card courtesy of Arraya. All Arraya Managed Services customers who filled out our first annual Managed Services customer feedback survey were […]
Customers Speak Out on Arraya's Managed Services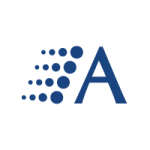 Arraya Insights
|
June 30, 2015
Arraya's Managed and Cloud Services have received their share of customer praise, vendor acknowledgement and industry recognition over the years. Despite all of that positivity, we believe there's always room to grow and improve our services. In order to learn where we were succeeding and where we could do better, we put together our first […]
Read More >
3 Long-Standing Managed Services Myths Busted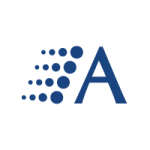 Arraya Insights
|
June 18, 2015
You just have to get to know Managed Services in order to love them. That's one of the takeaways of CompTIA's 4th Annual Trends in Managed Services study. The data shows companies have become increasingly familiar with Managed Services in recent years and overall adoption rates have followed suit. It also shows those who've gotten on board haven't […]
Read More >
How to Get the Most Out of Office 365 and Azure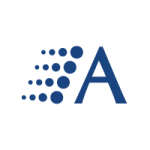 Arraya Insights
|
June 17, 2015
If one of your organization's goals for the back nine of 2015 is to either embrace the cloud or expand your existing cloud environment, Microsoft's Office 365 and Azure could be two of the products you end up exploring. There's no shortage of benefits you can get out of deploying these services. In terms of […]
Read More >
Arraya Solutions Named to CRN Solution Provider 500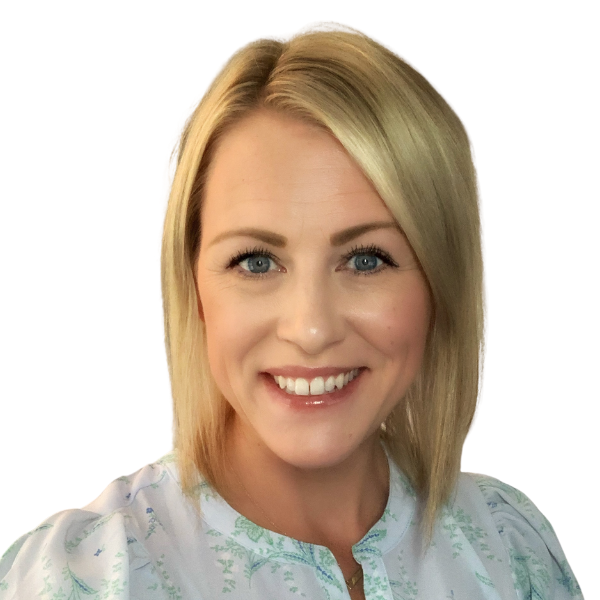 Erin Steinmetz
|
June 15, 2015
List Ranks North America's Largest 500 Technology Integrators  Arraya Solutions announced today it has been named to The Channel Company's 2015 CRN® Solution Provider 500. The annual list, spanning eight categories, from hardware and software sales to managed IT services, recognizes the top revenue-generating technology integrators, MSPs and IT consultants in North America. Solution providers are […]
Read More >