Arraya Solutions Named to CRN's Managed Service Provider Elite 150 List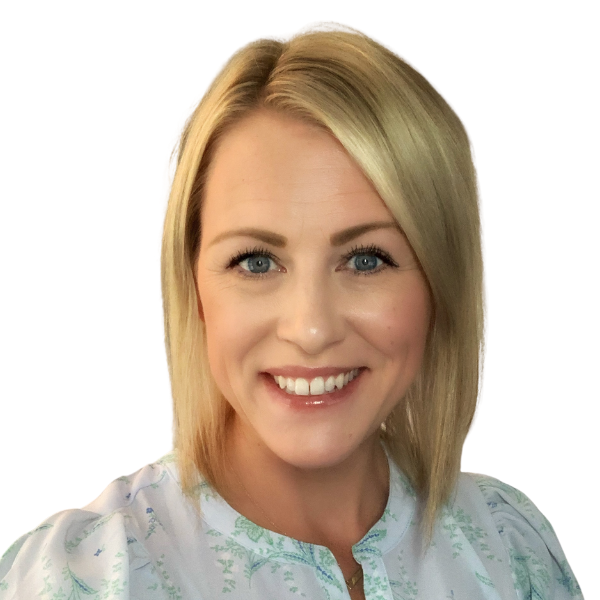 Erin Steinmetz
|
February 19, 2014
Arraya Solutions announced today it has been named to CRN's Managed Service Provider (MSP) 500 list as one of the MSP Elite 150. The annual list recognizes the top technology providers and consultants in North America whose cutting-edge approach to managed services puts end-user customers in the best position to improve efficiencies, cut costs and […]
Arraya Solutions 365+ Now Supports AIX (LPAR)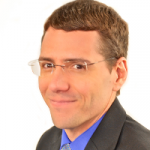 Thomas York
|
September 11, 2013
Arraya Solutions' Alert 365+ enterprise support solution already delivers cloud-based monitoring for a variety of industry-leading platforms and applications, including VMware vSphere®, Microsoft SharePoint and Cisco Unified Communications.  You can now add IBM's trusted hypervisor to the list of supported products. 
5 Reasons Managed Services are Saving You Time and Money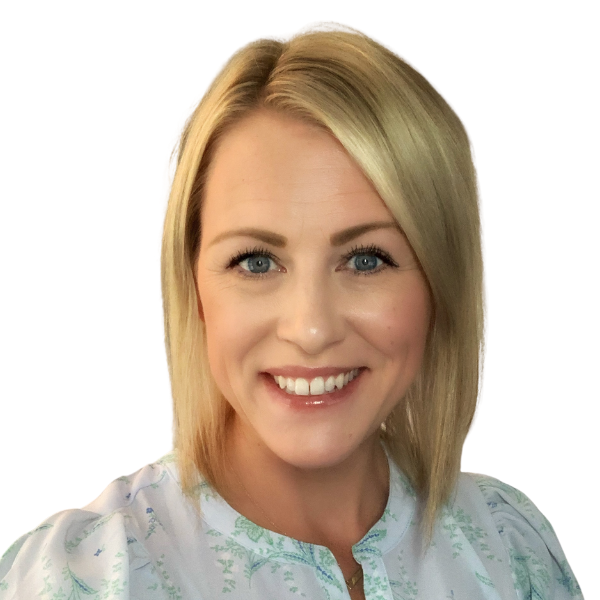 Erin Steinmetz
|
September 5, 2012
By outsourcing the management of your IT network, you can refocus your efforts on your core business while you let a professional team monitor, patch, upgrade, and support your network and desktop infrastructure. This proactive maintenance approach effectively mitigates network problems, often leading to fewer and less severe incidents. We have come up with our […]
Read More >
Welcome to the Arraya Solutions Blog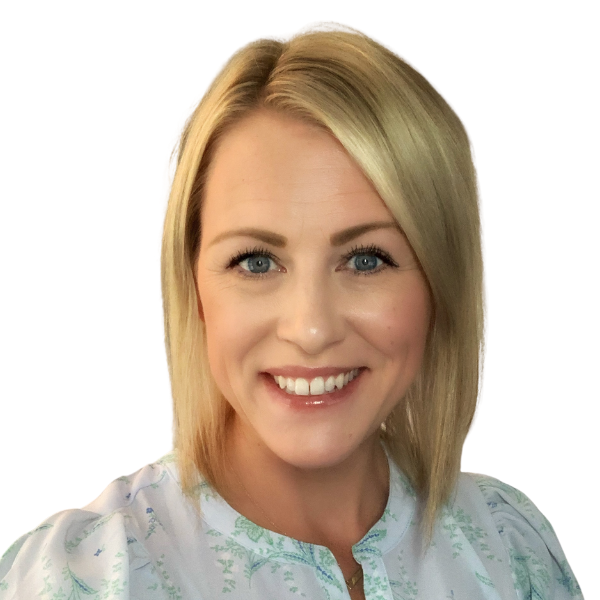 Erin Steinmetz
|
August 9, 2012
We're very pleased to welcome you to our first of many Arraya blog posts. We'll be taking our blog in a number of different directions, all with the goal of providing valuable information, insights, ideas, and solutions related to application development, managed services, IT strategy, data center, and network infrastructure.