Microsoft Debuts New Features (and Ways to Save) on Windows Virtual Desktop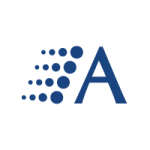 Arraya Insights
|
February 25, 2021
Microsoft kicked off 2021 with a master class session on a topic that has grown near and dear to many IT pros' hearts over the last twelve months or so: Windows Virtual Desktop (WVD). Primarily a chance for admins to learn how to better deploy and manage virtual desktops and apps directly from Microsoft's experts, […]
Read More >
6 Things Stopping Organizations from Maximizing Their Public Cloud ROI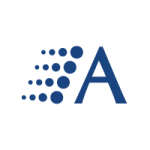 Arraya Insights
|
February 15, 2021
Last year changed a lot of things, including the way many organizations view the public cloud. Once seen as an interesting alternative to onsite technologies, 2020, specifically the coronavirus, made the cloud mission critical. However, the public cloud's value isn't tied strictly to the pandemic, whose days are mercifully numbered. There's long-term, fundamental value to […]
Read More >
How Microsoft and VMware Plan to Make Your Virtual Meetings Better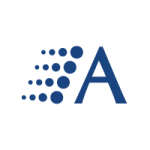 Arraya Insights
|
February 11, 2021
Video meetings became the nervous system of the business world in 2020, connecting employees with each other and organizations with their customers. While video meetings allowed business to carry on, to some degree, as normal, the shift from in-person to remote meetings wasn't without its challenges. From the user perspective, we've likely all spent our […]
Read More >
Microsoft's Software Assurance Program Revamp: Where Things Stand and What's Next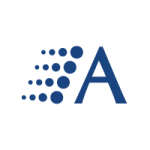 Arraya Insights
|
January 18, 2021
Back in the fall of 2019, Microsoft laid out its timeline for overhauling its Software Assurance program. While that may feel like eons ago, only some of those changes have come to fruition. Others will go into effect this year and even beyond it. Organizations will need to make sure they're ready to pivot accordingly […]
Read More >
Arraya Insights Vodcast: Episode 2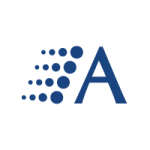 Arraya Insights
|
December 23, 2020
"Episode 2: The Technologies that Defined 2020 (and What's to Come in 2021)" On this episode of the Arraya Insights Vodcast, we look back at some of the technologies that helped shape a year like no other. Then, we look ahead to the next crop of solutions and advances heading our way in 2021. Meet […]
Expert Q&A: Microsoft Teams Year-End Update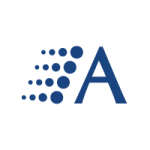 Arraya Insights
|
December 22, 2020
John Salmons, Jr., one of Arraya's Inside Sales Engineers, closes out 2020 by covering some of the most recent updates to come to Teams, including a revised launch dashboard, noise cancellation and Apple Car Play compatibility.
Sunburst/Solorigate Aftermath: 4 Lessons Learned from the SolarWinds Breach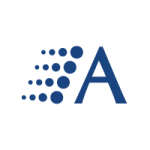 Arraya Insights
|
December 21, 2020
Organizations everywhere are only just beginning to come to terms with the Sunburst/Solorigate compromise. Even at this stage, it's clear the backdoor into SolarWinds' Orion network monitoring and management platform represents one of the most substantial cyber security breaches in recent memory. SolarWinds' client list reads like a who's who of the public and private […]
Read More >
End of Support Looms for Adobe Flash: Is Your IT Environment Ready?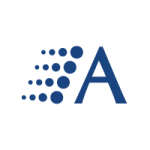 Arraya Insights
|
December 9, 2020
December 31, 2020 won't just mark the end of what has been a trying year (to put it mildly), it's also the day support will run out for a utility that was once a cornerstone of the internet. On that date, Adobe Flash will stop receiving updates and security patches. It's an event that has […]
Read More >
How to Allow (and Perform) Self-Service Password Resets in Microsoft 365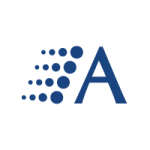 Arraya Insights
|
November 25, 2020
To put it bluntly, no one enjoys password resets. For IT, they mean time away from more pressing tasks. The same is true for end users left locked out of their workdays, while they wait for the help desk to step in. It's a time drain for both sides, but it's one that can be […]
Read More >
Cisco and Microsoft Bring Microsoft Teams to Your Webex Room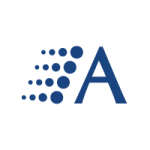 Arraya Insights
|
November 19, 2020
Are you a Cisco shop or a Microsoft shop? When it comes to collaboration, many organizations – Arraya included – reside somewhere in the middle. The appeal of a diversified, multi-vendor collaboration footprint isn't lost on Cisco and Microsoft. Even though they are competitors at heart, the tech giants have a history of making their […]