Microsoft to Disable Basic Authentication in October 2022: Here's How to Prepare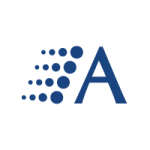 Arraya Insights
|
October 12, 2021
Microsoft has announced that they'll be turning off Basic Authentication permanently, as of October 1, 2022. This will be turned off for all protocols in all tenants for Exchange Online. Your Exchange account hosts your work emails, contacts, and calendar. Basic authentication (also known as proxy authentication) requires only a username and a password for client access requests. The username and password are often stored locally on the device. While […]
Read More >
Expert Q&A: Microsoft Teams Adoption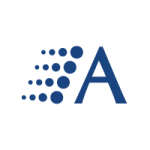 Arraya Insights
|
October 1, 2021
Chuck Kiessling, Arraya's Senior Director, Presales Solutions, and Javier Barron, Practice Manager, Workspace, discuss Microsoft Teams adoption, including planning, optimizing user experience, and best practices for a successful rollout.
5 Reasons to Consider Microsoft Intune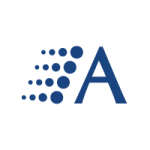 Arraya Insights
|
September 9, 2021
For the past several years Intune, a part of Microsoft's Enterprise Mobility + Security (EMS) suite, has become an integral part of how Microsoft manages devices. As a cloud-based service that focuses on mobile device management (MDM), Intune allows the user to control how their organization's phones, tablets, and laptops are used, as well as the ability to […]
Read More >
Windows 11 Launch Date Announced: What to Expect & Our Top 3 Tips to Prepare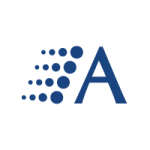 Arraya Insights
|
September 2, 2021
The wait is almost over. It's been announced that the free Windows 11 upgrade will officially launch on October 5, 2021. This update has been six years in the making as Windows 10 debuted back in the summer of 2015. As many PC users rely on virtual connection more than ever before, Microsoft expressed that Windows 11 will "empower productivity and inspire creativity" for users. With the launch date only […]
Read More >
Microsoft Updates Its Servicing Model: Say Goodbye to the SAC and Hello to Azure Stack HCI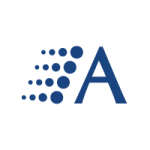 Arraya Insights
|
August 31, 2021
Microsoft recently announced that it will be updating its servicing model starting with Windows Server 2022. Previously, Microsoft offered two release channels: Long-Term Servicing Channel (LTSC) For the LTSC, a new major version of Windows Server is released every 2-3 years and users are entitled to 5 years of mainstream support and 5 years of extended support. This channel is appropriate for systems that […]
Read More >
Windows 365: Top Features and Benefits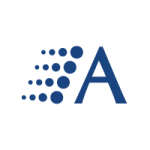 Arraya Insights
|
August 25, 2021
At Microsoft's most recent Inspire 2021 event, Windows 365 was unveiled as a "new category of computing". This solution allows you to manage your desktops through subscription and take the operating system for Windows 10 and Windows 11 (once available) to the Microsoft Cloud. As much of the workforce continues to log on remotely, this […]
Microsoft Inspire 2021: Key Takeaways and Looking Ahead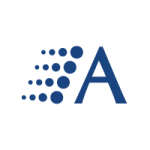 Arraya Insights
|
August 5, 2021
Microsoft Inspire, Microsoft's annual conference for its partner community, recently wrapped up, leaving us soaking in their latest announcements. Reflecting on an "exceptional year of unparalleled disruption, accelerated innovation, and digital transformation," the conference highlighted the many ways our relationships with technology have changed since early 2020. Microsoft announced several new product and program updates, […]
Read More >
Windows 11: Everything You Need to Know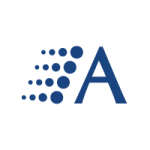 Arraya Insights
|
July 23, 2021
For PC users, a Windows update may mean new and exciting features to look forward to, while others may dread the unknowns of change. Reported to be available as early as October 2021 and into 2022, Windows 11 will bring a new, serene look that's meant to simplify your desktop space and help users optimize […]
Skype for Business to Retire on July 31, 2021: Are You Ready?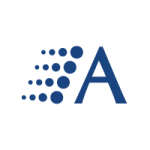 Arraya Insights
|
July 20, 2021
Back on July 30, 2019, Microsoft announced that they would be retiring Skype for Business in two years, opting to transition customers to the more successful collaboration hub, Microsoft Teams. Prior to the pandemic, Teams had approximately 32 million daily users. To provide some perspective on the workforce's increased need for remote collaboration, the number […]
Expert Q&A: Microsoft Teams Update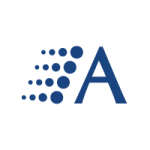 Arraya Insights
|
June 16, 2021
Chuck Kiessling (Senior Director, Presales Solutions) and John Salmons Jr. (Inside Sales Engineer) dive into some of the most recent updates to come to Microsoft Teams, including enhanced controls for meeting organizers, instant collaboration options, and a few industry-specific features.