Mastering Horizon Cloud on Microsoft Azure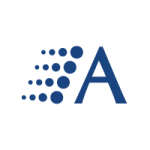 Arraya Insights
|
June 26, 2020
Understandably lost in the chaos of mid-March was a news item our engineers wanted to circle back to concerning Horizon Cloud on Microsoft Azure. As part of Horizon Cloud on Microsoft Azure's 3.0 release, VMware announced the solution would include full, native support for Microsoft's Windows Virtual Desktop platform, finally paying off months of buildup. […]
Read More >
Expert Q&A: Keeping Workers Connected with Microsoft Teams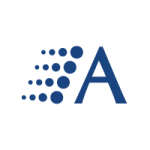 Arraya Insights
|
June 18, 2020
Work from home policies have taken center stage throughout the coronavirus pandemic. For many organizations, Microsoft Teams serves as the keystone of those policies. In this video, we connect with Arraya's resident Teams experts, Chuck Kiessling (Director, Presales Solutions) and Matt Amato (Arraya's Cloud Solutions Architect), to learn more about the platform and how to […]
Read More >
Ask A Tech: Should You Be Using Microsoft Quick Assist?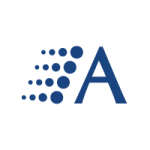 Arraya Insights
|
June 15, 2020
One of the many operational challenges resulting from our current normal is the fact that, even though technology has never been more important to our daily routines, support for that technology has never been farther away. Right now, if something were to go wrong with a user's machine or mission critical application, help wouldn't be […]
Read More >
Webex Events, Microsoft Teams and the New Normal for Live Events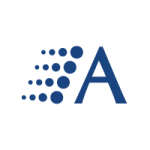 Arraya Insights
|
June 9, 2020
Events are a huge part of our year at Arraya. Our technical teams are always well represented at leading conferences like Microsoft Ignite, Cisco Live and Dell Technologies World. We're not just attendees, but hosts as well. Last year, Arraya presented more than 30 events, featuring content largely generated and informed by the experiences of […]
Read More >
Ask a Tech: Microsoft to End Support for Basic Authentication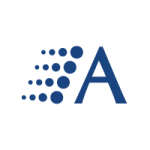 Arraya Insights
|
April 16, 2020
As part of the company's ongoing efforts to boost security throughout its solution portfolio, Microsoft has announced that, during the second half of 2021, it will pull the plug on basic authentication in Exchange Online. From that point on, applications and user identities must be validated via – what else? – modern authentication. We checked […]
New Offers Make Webex, Teams Free in Attempt to Stall Coronavirus Spread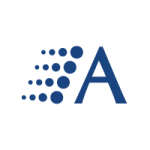 Arraya Insights
|
March 13, 2020
Once considered a perk, work from home days have started to become something of a norm. Fears sparked by the spread of the deadly coronavirus have led many organizations around the world to temporarily expand and redefine their policies in the name of public safety. In response, two leaders in the enterprise mobility space – […]
Organizations are Revamping Their Approach to Voice: Should Yours?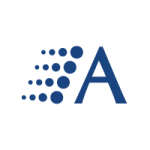 Arraya Insights
|
February 14, 2020
Organizational voice strategies used to revolve around the handsets perched on employees' desks or near their workstations. These physical devices aren't going anywhere; however, the strategies around them have expanded as organizations look to incorporate a more diverse set of solutions and approaches. As it has throughout the IT stack, this pursuit has landed many […]
Read More >
Why You Need to Patch Your Windows 10, Server Instances ASAP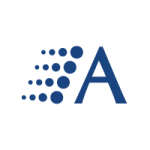 Arraya Insights
|
January 27, 2020
Heads up: Microsoft and the National Security Agency (NSA) just sounded the alarm on a newly-discovered Windows vulnerability, one that has left potentially hundreds of millions of devices open to attack. Designated CVE-2020-0601, it affects certificate validation within devices running Windows 10, Windows Server 2016, Windows Server 2019, and Windows Server version 1803. Essentially, attackers […]
Can Azure Arc Help Alleviate Hybrid Complexity?
Gary Funt
|
January 17, 2020
We used to think of a hybrid environment as having one foot in the cloud and the other planted firmly on-premises, but things are no longer that simple. Today's hybrid environments can have one foot in one cloud, another foot in a different cloud, a third foot back on-prem, and maybe even a fourth foot […]
Read More >
Microsoft and Cisco Bet Big on Collaboration: How You Could Benefit
Matt Amato
|
December 12, 2019
Imagine a world where Microsoft collaboration tools and Cisco collaboration tools went together like peanut butter and jelly. There was a time – as recently as earlier this year – when that was strictly the stuff of dreams. Instead, organizations could choose Microsoft's collaboration solutions or they could choose Cisco's. Or, they could embark on […]
Read More >