How to Allow (and Perform) Self-Service Password Resets in Microsoft 365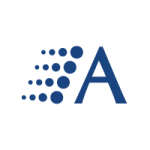 Arraya Insights
|
November 25, 2020
To put it bluntly, no one enjoys password resets. For IT, they mean time away from more pressing tasks. The same is true for end users left locked out of their workdays, while they wait for the help desk to step in. It's a time drain for both sides, but it's one that can be […]
Read More >
Cisco and Microsoft Bring Microsoft Teams to Your Webex Room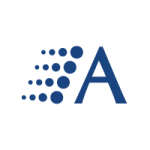 Arraya Insights
|
November 19, 2020
Are you a Cisco shop or a Microsoft shop? When it comes to collaboration, many organizations – Arraya included – reside somewhere in the middle. The appeal of a diversified, multi-vendor collaboration footprint isn't lost on Cisco and Microsoft. Even though they are competitors at heart, the tech giants have a history of making their […]
How to Add the New Lists App to Your Microsoft Teams Client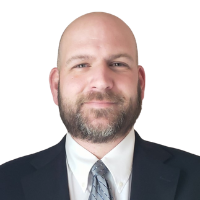 John Salmons Jr.
|
November 2, 2020
What is Microsoft Lists? Lists is a Microsoft 365 app that can help keep you and your team organized and on the same page by way of the same intuitive collaboration you have come to expect from Microsoft. Whether you create a template from scratch or choose a pre-defined one, there is something there for […]
Expert Q&A: Microsoft Teams - Lists Demo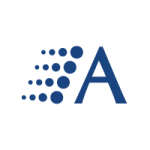 Arraya Insights
|
October 29, 2020
John Salmons, an Arraya Inside Sales Engineer, discusses recent and upcoming changes to Microsoft Teams. Later, he demos Teams integration with the SharePoint list application.
How Microsoft's Surface Duo Just Changed the Game for Mobile Devices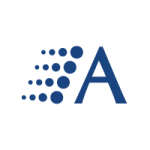 Arraya Insights
|
October 12, 2020
After months of build-up, Microsoft's highly-anticipated Surface Duo is now available for purchase. While its moniker seems a reference to the device's two screens, it's a fitting name for many other reasons. Even though the Surface Duo is a Microsoft device, it runs on the operating system of a second technology leader: Google. Then, there's […]
Read More >
Microsoft Reveals the Future of Exchange Server as 2 End of Support Dates Near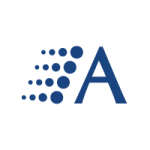 Arraya Insights
|
October 5, 2020
With support set to run out on a pair of Exchange Server solutions in the coming weeks, Microsoft spent part of its annual Ignite conference shedding some light on the future of the platform. As it turns out, that future may end up looking a lot like the present. Those organizations planning to continue leveraging […]
Read More >
10 New Features (Besides Pop Out Meetings) Set to Reshape Microsoft Teams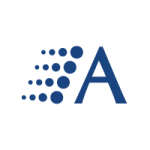 Arraya Insights
|
September 10, 2020
Blink and you might miss a new feature or ability going live in Microsoft Teams. After all, as we stated in a recent video on the subject, Teams is anything but a stationary platform. That video focused on Pop Out Meetings, which is just one of several enhancements Microsoft has made recently to its unified […]
Read More >
4 Things Organizations Get Wrong About Office 365 Licensing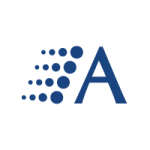 Arraya Insights
|
September 3, 2020
The more the merrier can be said of a lot of things, but Office 365 licenses aren't necessarily one of them. Yet, that's exactly how many organizations, intentionally or not, seem to be approaching the subject. The result of this is a license portfolio that is frequently, radically out of step with organizational need as […]
Read More >
Expert Q&A: Microsoft Teams' Pop Out Meetings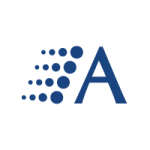 Arraya Insights
|
September 2, 2020
Arraya's John Salmons Jr. (Inside Sales Engineer) introduces one of the newest features to come to Microsoft Teams: pop out meetings. He also shows viewers how they can enable it.
What's New with Microsoft's Azure Virtual WAN?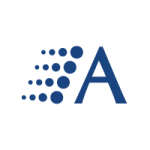 Arraya Insights
|
August 14, 2020
Microsoft's Azure Virtual WAN made headlines recently with the announcement of several new features and capabilities on the platform. Several of these features are already generally available while others have only just begun their global rollout. All, however, are worth exploring more in depth, particularly as organizations everywhere continue to rethink the ways in which […]
Read More >