10 New Features (Besides Pop Out Meetings) Set to Reshape Microsoft Teams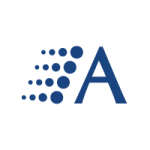 Arraya Insights
|
September 10, 2020
Blink and you might miss a new feature or ability going live in Microsoft Teams. After all, as we stated in a recent video on the subject, Teams is anything but a stationary platform. That video focused on Pop Out Meetings, which is just one of several enhancements Microsoft has made recently to its unified […]
Read More >
4 Things Organizations Get Wrong About Office 365 Licensing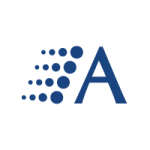 Arraya Insights
|
September 3, 2020
The more the merrier can be said of a lot of things, but Office 365 licenses aren't necessarily one of them. Yet, that's exactly how many organizations, intentionally or not, seem to be approaching the subject. The result of this is a license portfolio that is frequently, radically out of step with organizational need as […]
Read More >
Expert Q&A: Microsoft Teams' Pop Out Meetings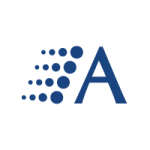 Arraya Insights
|
September 2, 2020
Arraya's John Salmons Jr. (Inside Sales Engineer) introduces one of the newest features to come to Microsoft Teams: pop out meetings. He also shows viewers how they can enable it.
What's New with Microsoft's Azure Virtual WAN?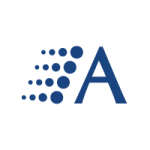 Arraya Insights
|
August 14, 2020
Microsoft's Azure Virtual WAN made headlines recently with the announcement of several new features and capabilities on the platform. Several of these features are already generally available while others have only just begun their global rollout. All, however, are worth exploring more in depth, particularly as organizations everywhere continue to rethink the ways in which […]
Read More >
What's in Store from an Expanded Microsoft and Citrix Partnership?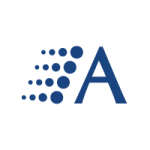 Arraya Insights
|
July 22, 2020
Microsoft and Citrix recently announced they would be partnering together to help organizations build the "workplace of the future." There's a lot to unpack in that statement. For starters, on the surface, a partnership between Microsoft and Citrix isn't anything new as the two companies have been working closely together for roughly two decades. So, […]
Read More >
Mastering Horizon Cloud on Microsoft Azure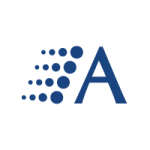 Arraya Insights
|
June 26, 2020
Understandably lost in the chaos of mid-March was a news item our engineers wanted to circle back to concerning Horizon Cloud on Microsoft Azure. As part of Horizon Cloud on Microsoft Azure's 3.0 release, VMware announced the solution would include full, native support for Microsoft's Windows Virtual Desktop platform, finally paying off months of buildup. […]
Read More >
Expert Q&A: Keeping Workers Connected with Microsoft Teams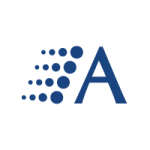 Arraya Insights
|
June 18, 2020
Work from home policies have taken center stage throughout the coronavirus pandemic. For many organizations, Microsoft Teams serves as the keystone of those policies. In this video, we connect with Arraya's resident Teams experts, Chuck Kiessling (Director, Presales Solutions) and Matt Amato (Arraya's Cloud Solutions Architect), to learn more about the platform and how to […]
Read More >
Ask A Tech: Should You Be Using Microsoft Quick Assist?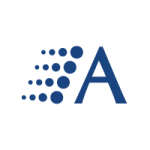 Arraya Insights
|
June 15, 2020
One of the many operational challenges resulting from our current normal is the fact that, even though technology has never been more important to our daily routines, support for that technology has never been farther away. Right now, if something were to go wrong with a user's machine or mission critical application, help wouldn't be […]
Read More >
Webex Events, Microsoft Teams and the New Normal for Live Events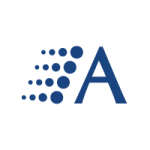 Arraya Insights
|
June 9, 2020
Events are a huge part of our year at Arraya. Our technical teams are always well represented at leading conferences like Microsoft Ignite, Cisco Live and Dell Technologies World. We're not just attendees, but hosts as well. Last year, Arraya presented more than 30 events, featuring content largely generated and informed by the experiences of […]
Read More >
Ask a Tech: Microsoft to End Support for Basic Authentication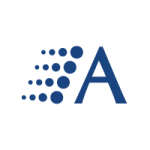 Arraya Insights
|
April 16, 2020
As part of the company's ongoing efforts to boost security throughout its solution portfolio, Microsoft has announced that, during the second half of 2021, it will pull the plug on basic authentication in Exchange Online. From that point on, applications and user identities must be validated via – what else? – modern authentication. We checked […]