Arraya and Office 365 Hit the Open Road this Summer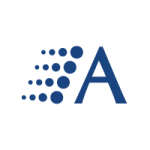 Arraya Insights
|
May 26, 2016
Arraya will hit the road this Summer, bringing an immersive Office 365 experience to businesses across Pennsylvania and South Jersey. This trip, which we've dubbed our Office 365 Test Drive Roadshow, kicks off on June 14th in Cherry Hill, NJ and will run throughout the month of June. At each stop on the tour, we'll give attendees […]
Read More >
How Microsoft's SQL Server 2016 is Already Breaking Records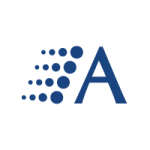 Arraya Insights
|
May 12, 2016
The news is out: SQL Server 2016, the latest generation of Microsoft's database management family of products, will be available on June 1, 2016. Even though it's not generally available yet, SQL Server already has compiled an impressive résumé. In addition to an array of new features and capabilities, SQL Server 2016 also has a […]
How to Eliminate QuickTime Threats Using Microsoft SCCM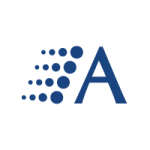 Arraya Insights
|
April 21, 2016
Earlier this week, TrendMicro posted a blog informing the public of two major vulnerabilities it found within Apple QuickTime software. Apple is no longer issuing security updates for QuickTime so the only way to be completely safe is to uninstall it from your machine. For organizations with hundreds or thousands of workstations, this could be […]
Read More >
What Okta's Insight Into the Cloud Tells Us About Microsoft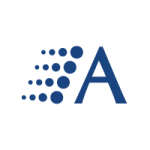 Arraya Insights
|
April 4, 2016
In case you aren't familiar with Okta, it front ends SaaS based applications with a single point of login. This is very similar to a Microsoft product called Azure Active Directory Premium, which has an App Panel for the same functionality. The one advantage that Okta has is that it likely has a more robust […]
Read More >
What Microsoft's New Azure Update Can Do For Your VMware VMs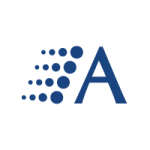 Arraya Insights
|
March 30, 2016
Microsoft just made protecting VMware virtual machines (VMs) in the Azure cloud as seamless as possible – and it did so while lowering cost of ownership and improving manageability. Those are some of the takeaways from a recent announcement by the tech giant concerning the enhanced VMware-to-Azure functionality that has come to Azure Site Recovery […]
Unescorted Cloud Migration – The First Azure Workload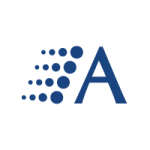 Arraya Insights
|
March 18, 2016
I first heard the term "Unescorted Cloud Migration" from our VP of Enterprise Infrastructure, Ryan Benner. It instantly sparked a number of ideas and clicked several things in my mind around challenges I see customers having in adopting cloud solutions. This article is the first part of an ongoing series around different scenarios where Arraya […]
Read More >
Securing Your Network Edge and the Data that Crosses It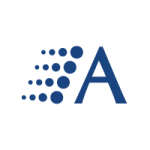 Arraya Insights
|
March 16, 2016
Has your boss ever walked up to you and said something like: "We need to better secure our network!"? With the amount of cyber-attacks occurring lately, security is top of mind for almost every organization. Unfortunately, "We need to better secure our network!" is an extremely broad phrase and it doesn't offer much in the […]
Read More >
SQL Server to Linux: What Else Does Microsoft Have In Store?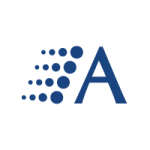 Arraya Insights
|
March 15, 2016
Heads up: Microsoft's SQL Server is coming to Linux! That's the most eye-catching item contained in a recent blog post by Microsoft highlighting the changes coming to SQL Server in the months ahead. When viewed as a whole, these announcements seem indicative of the more powerful, smarter, and more available future Microsoft envisions for SQL […]
Read More >
Microsoft Responds as Hackers Target SHA-1 Vulnerability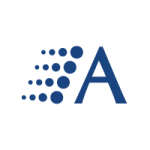 Arraya Insights
|
February 29, 2016
Heads up: Edge and Internet Explorer users may have noticed a slight uptick in the number of downloads dubbed untrustworthy by those browsers so far this year. The reason? Effective January 1, Microsoft changed Windows' default settings so many files downloaded from the Internet bearing an SHA-1 code signature are viewed as suspicious. Late last […]
Yammer is Coming to an Office 365 Subscription Near You!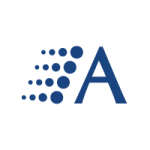 Arraya Insights
|
February 25, 2016
In the summer of 2012, Microsoft announced it was purchasing Yammer. I'll be honest, at that time I was at a company where we used Yammer and no one there was sure what the play was other than Microsoft entering the Enterprise Social space. Years later, it is clear that Yammer fits in well with […]
Read More >