How to Get the Most Out of Office 365 and Azure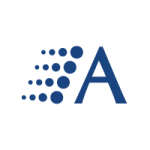 Arraya Insights
|
June 17, 2015
If one of your organization's goals for the back nine of 2015 is to either embrace the cloud or expand your existing cloud environment, Microsoft's Office 365 and Azure could be two of the products you end up exploring. There's no shortage of benefits you can get out of deploying these services. In terms of […]
Read More >
Arraya Celebrates the Success of its Inaugural Tech Summit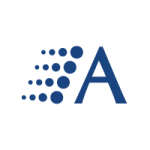 Arraya Insights
|
June 9, 2015
Knowledge shared, technologies spotlighted at debut Tech Summit Attendees from a diverse cross-section of industries packed the hallways, conference rooms and ballroom of the Sheraton Valley Forge in King of Prussia last Thursday for the inaugural Arraya Solutions Tech Summit. The event, which was hailed as being "by techs, for techs," was designed to give attendees […]
Read More >
Arraya Tech Summit Offers Attendees a Rare Opportunity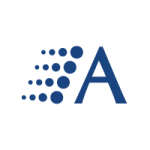 Arraya Insights
|
June 2, 2015
Have you registered yet for Arraya's first annual Tech Summit? If not, you're in danger of missing out on a full, completely free, day of classes on hot button IT topics presented by Arraya's respected team of engineers. You'll also miss a number of other exclusive features set to take place during the Summit, including […]
Read More >
Increase Security with Azure, Not Complexity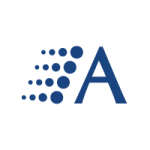 Arraya Insights
|
May 28, 2015
End users love simplicity. What else could explain the enduring popularity of easy to remember passwords such as "123456," "letmein" and, of course, the notorious "password?" Unfortunately, in this instance, simplicity and security don't go hand-in-hand. While those passwords may be easy to remember, they don't offer much in the way of actually keeping the […]
Read More >
What is "The Cloud" Exactly and Why Does It Matter?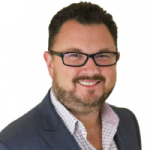 David Bakker
|
May 27, 2015
Someone recently asked me "What is the cloud?" and "Where does everything go?" The answer to that second question is: The data goes to massive data centers which can be spread across the globe. The first question is more complex. The cloud is a great example of an ambiguous term. It's used to describe a […]
Read More >
EMC World 2015 Recap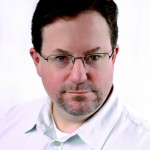 Ron Longley
|
May 26, 2015
In case you weren't one of the lucky few (14,000+ people from 99 countries) to attend EMC World 2015 in Las Vegas, NV, earlier this month, what follows is a brief highlight of the exciting news and announcements you may have missed! Blocks, and Racks and Appliances, Oh My! The first major announcement came via […]
'Venom' Bug Puts VMs in Hackers' Crosshairs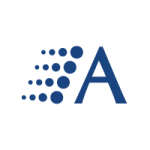 Arraya Insights
|
May 21, 2015
There's a new vulnerability with a scary name in town and it's causing some in IT to question the security of their virtual machines (VMs). This new bug, which has been dubbed "Venom" (short for "Virtualized Environment Neglected Operations Manipulation"), could allow attackers to roam freely among all of the VMs running on a server. […]
Read More >
Microsoft Ignite 2015 Recap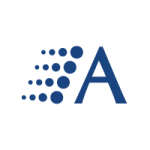 Arraya Insights
|
May 20, 2015
Microsoft's Ignite Conference, which took place May 4-8 in Chicago, had a whopping 23,000 attendees. Over the course of the week, there were over 130 Hands-on Labs and close to 1,000 different sessions. Needless to say, there was a ton of content to review, so many of the sessions have now been published to Microsoft's […]
What to Do with Your Unused Azure Hours?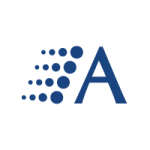 Arraya Insights
|
April 29, 2015
Do you have a heap of unused Microsoft Azure hours starting to pile up and collect dust? If so, you're not alone. Often, when the time comes to renew a contract, Microsoft hits customers with a bunch of free Azure hours. Many customers end up drawing a blank on ways to utilize those freebies and […]
Read More >
So You Want to Use Azure...Where to Start?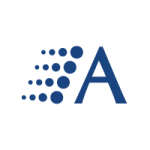 Arraya Insights
|
April 21, 2015
Microsoft Azure has plenty of benefits. But you already know that. It's why Azure is on you and your management chain's radar in the first place. The thing is, once you've made the decision to go with Azure, there are so many options on how to leverage it, it can be hard to know where […]
Read More >