EMC World 2015 Recap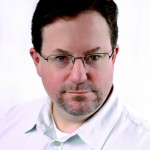 Ron Longley
|
May 26, 2015
In case you weren't one of the lucky few (14,000+ people from 99 countries) to attend EMC World 2015 in Las Vegas, NV, earlier this month, what follows is a brief highlight of the exciting news and announcements you may have missed! Blocks, and Racks and Appliances, Oh My! The first major announcement came via […]
'Venom' Bug Puts VMs in Hackers' Crosshairs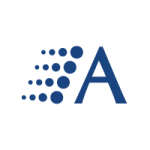 Arraya Insights
|
May 21, 2015
There's a new vulnerability with a scary name in town and it's causing some in IT to question the security of their virtual machines (VMs). This new bug, which has been dubbed "Venom" (short for "Virtualized Environment Neglected Operations Manipulation"), could allow attackers to roam freely among all of the VMs running on a server. […]
Read More >
Microsoft Ignite 2015 Recap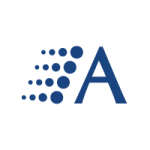 Arraya Insights
|
May 20, 2015
Microsoft's Ignite Conference, which took place May 4-8 in Chicago, had a whopping 23,000 attendees. Over the course of the week, there were over 130 Hands-on Labs and close to 1,000 different sessions. Needless to say, there was a ton of content to review, so many of the sessions have now been published to Microsoft's […]
What to Do with Your Unused Azure Hours?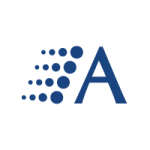 Arraya Insights
|
April 29, 2015
Do you have a heap of unused Microsoft Azure hours starting to pile up and collect dust? If so, you're not alone. Often, when the time comes to renew a contract, Microsoft hits customers with a bunch of free Azure hours. Many customers end up drawing a blank on ways to utilize those freebies and […]
Read More >
So You Want to Use Azure...Where to Start?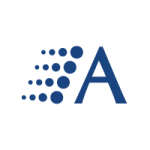 Arraya Insights
|
April 21, 2015
Microsoft Azure has plenty of benefits. But you already know that. It's why Azure is on you and your management chain's radar in the first place. The thing is, once you've made the decision to go with Azure, there are so many options on how to leverage it, it can be hard to know where […]
Read More >
Arraya Solutions Named to 2015 List of CRN Tech Elite 250
Erin Steinmetz
|
April 8, 2015
Annual list recognizes IT solution providers with deep technical expertise and premier certifications Arraya Solutions announced today it has been named to The Channel Company's CRN® Tech Elite 250. This annual list recognizes an elite group of IT solution providers that have invested in the training and education needed to earn the most advanced technical […]
Read More >
Arraya Solutions Launches Technology Summit
Erin Steinmetz
|
April 7, 2015
New event offers IT pros a unique learning and networking opportunity Arraya Solutions announced today it will host the company's first ever technology summit on June 4th, 2015. The event will take place at the Sheraton Valley Forge in King of Prussia and will offer attendees a full day of in-depth technical sessions and networking […]
Read More >
The Surprising Reason Why Windows Server 2003 Continues to Linger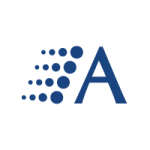 Arraya Insights
|
April 1, 2015
Most years, Spring means warmer temperatures, blooming flowers and doctor visits for allergy-sufferers. This year it also means we're entering the homestretch on support for Windows Server 2003. On July 14, 2015, Microsoft will stop supporting Windows Server 2003. Most IT leaders have had that date circled on their calendars for a while now and […]
Microsoft Hikes Price for Supporting Aging Operating System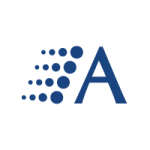 Arraya Insights
|
February 27, 2015
Just in case companies didn't have enough incentive as it is, Microsoft could be about to add yet another reason to hurry up and migrate systems off of Windows XP and onto a more modern operating system. There are new rumblings that custom support for the aging operating system could cost companies even more once […]
Read More >
Cisco Data Center Partner Connection - Update 2: Cisco's Integrated Infrastructure for OpenStack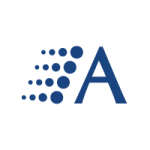 Arraya Insights
|
February 13, 2015
Cisco is the clear market leader for Integrated Infrastructure with solutions developed with VCE, EMC, NetApp, IBM, Hitachi, Nimble, and Simplivity using software from VMware and Microsoft.  Cisco's strategy has been very clear, to offer customers choice.  Cisco is adding a new option, the Cisco UCS Integrated Infrastructure for Red Hat Enterprise Linux OpenStack Platform […]
Read More >