Microsoft Ditches Mandatory Password Expiration: What to Do Instead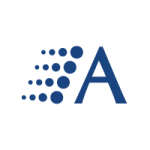 Arraya Insights
|
June 18, 2019
Earlier this month, Microsoft issued an exciting announcement regarding passwords. Now, "exciting" and "passwords" aren't two things that normally find themselves together in the same sentence. However, this news is the most significant change in Microsoft's password policy recommendations in nearly three decades. In a recent blog post, Microsoft announced plans to remove regular mandatory […]
Read More >
Your 6 Most Pressing Azure VMware Solutions Questions Answered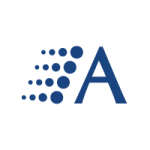 Arraya Insights
|
June 5, 2019
From the moment it was announced during day one of last month's Dell Technologies World, Azure VMware Solutions has had people buzzing. Following in the footsteps of VMware's other industry-rattling cloud partnership, VMC on AWS, Azure VMware Solutions brings together two of the IT world's giants. In doing so, VMware and Microsoft have given customers […]
Read More >
Are Your Users Benefiting From These New Microsoft OneDrive Features Yet?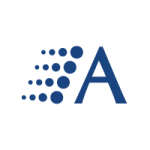 Arraya Insights
|
May 31, 2019
Microsoft is constantly refining its OneDrive for Business platform to make it more valuable to end users (and employers). For already-swamped technology admins, keeping up with this steady stream of updates can be a lot to ask. Arraya's Workspace team gave us their expert perspective on some of the most noteworthy features that have come […]
Read More >
Step-By-Step: Bring Incoming Email to Your SharePoint Online Instance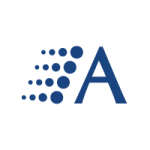 Arraya Insights
|
April 11, 2019
SharePoint Online can go a long way toward boosting organizational efficiency – however not all of its most helpful features are configured out of box. Some may not even appear to exist at all. The latter is true of one of SharePoint on-prem's more-popular capabilities: incoming email. While this time and headache-saving ability doesn't exist […]
Read More >
5 Tips for Your 'What Comes After Windows 7 End of Support?' Conversation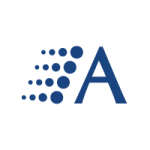 Arraya Insights
|
March 21, 2019
January 14, 2020 is either the day that Windows 7 goes end of support or it's just another Tuesday. If your organization isn't in that second camp yet, you are far from alone. A recent survey from Computer Weekly and TechTarget found just over half of IT pros (52%) see upgrading Windows as their top […]
How You Can Steer Your Cloud Migration onto the 'FastTrack'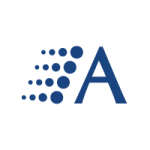 Arraya Insights
|
October 31, 2018
Nearly all organizations have made at least some inroads with the cloud. One study puts the figure at a whopping 97%. However, despite how heavily-traveled the path to the cloud has become in recent years, it isn't exactly an easy trip. Instead, research shows far too many organizations have continued to see their efforts fall […]
Read More >
Microsoft Ignite 2018 Recap: 4 Must-Hear Announcements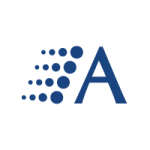 Arraya Insights
|
October 10, 2018
Last month, technology professionals from more than 100 countries gathered in Orlando, FL for Microsoft Ignite 2018. As is always the case with Microsoft's annual showcase, the event wasn't hurting for headline-grabbing news. So, with the help of our cloud and workspace team, let's recap the week's biggest stories and consider the impact they could […]
Read More >
Mapping – and Navigating – Microsoft's EA Changes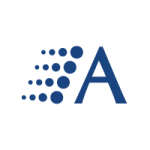 Arraya Insights
|
September 21, 2018
When Microsoft first unveiled plans for a series of Office and Windows licensing and price changes, the October 1 go-live date seemed so far away. But now? October is right around the corner and so too is that revamped price structure. Before it hits, organizations should make sure they can answer the following questions. What […]
3 Things You Should Know Before Deploying Windows 10 On Your Own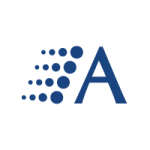 Arraya Insights
|
April 5, 2018
While certainly worthwhile, the journey to Windows 10 can be daunting. We touched on this topic in a blog post we ran last year, entitled "Don't have 6-9 months to prep for Windows 10? Don't worry." In the post, we cited a recommendation from research firm Gartner that businesses should invest anywhere from, as the […]
Read More >
Cloud Spend Set to Rise, But Who's Guiding the Way?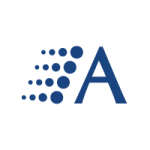 Arraya Insights
|
March 19, 2018
Organizations of all sizes are expecting to spend more on the cloud this year than they did in 2017. In fact, just 11% of enterprise-sized participants in RightScale's 2018 State of the Cloud Report believe their cloud spend will hold steady or decrease while 24% of SMBs make a similar claim. There's plenty of range regarding exactly […]
Read More >