The Stigma of Patching Lowers Innovation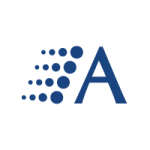 Arraya Insights
|
June 29, 2017
IT has had a long and sordid history with patching. From servers to desktops, Windows to Linux, it is the fear and bane of the IT administrator's existence. A delicate balance has been struck between the risk of not patching and using third party tools to address security issues, but as the recent WannaCry and […]
Read More >
3 Ways Dell EMC Cloud for Azure Stack Breeds Hybrid Success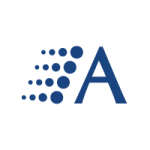 Arraya Insights
|
June 23, 2017
There are plenty of binary choices in life – but where your organization's data lives in the cloud isn't one of them. Rather than choose between housing data in either a public or a private cloud, many businesses are electing to go with a third option. They're choosing a path that winds between public […]
Read More >
Arraya Protects Managed Services Customers from WannaCry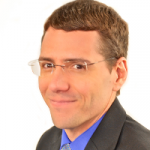 Thomas York
|
June 2, 2017
A fair amount of digital ink has been spent recounting the ransomware attack known as WannaCry and its effects on the global market.  Ransomware attacks are nothing new; revenues obtained from these attacks exceed 1 billion annually, with previous examples such as 2015's CryptoWall earning $325 million alone.  What is new is IT's acknowledgement of […]
Taking Your First Steps into the Cloud with Microsoft Azure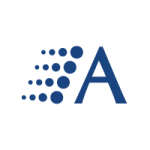 Arraya Insights
|
May 31, 2017
Working for different cloud providers for the past six or so years, I've seen some major changes in how the conversation has gone. Early on, most of the conversations I was involved in revolved around, "What is this 'cloud' thing I keep hearing about?" This evolved into "How do I get started in the cloud?" […]
Read More >
An M&A Guide for the IT Professional: Don't Panic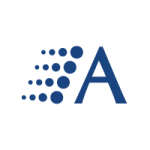 Arraya Insights
|
May 25, 2017
Throughout my career, I have participated in a lot of mergers and acquisitions. When I worked at a national power generation company, it was common to spin in and out power plants. At that company, the executives decided to combine multiple companies in a complex, three-way merger. That activity represented my first large, multi-thousand user […]
Read More >
Is the Cloud Right for Your VDI?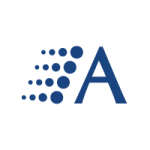 Arraya Insights
|
April 20, 2017
A few years ago at my previous company, I considered VDI (Virtual Desktop Infrastructure) on-premises for a specific use case around engineering. We were trying to build a more efficient way for our engineers to use graphic intensive compute over a centralized connection instead of having to purchase expensive desktops. Unfortunately, we couldn't justify the […]
Read More >
Your Office 365 Journey: What Comes After Email?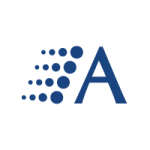 Arraya Insights
|
April 12, 2017
Almost every customer that moves to Office 365 starts the migration with email. Perhaps it has to do with the send/receive relationship of email. Regardless, email is the function most IT organizations are comfortable using to test the cloud. At Arraya, we enable this by helping customers create a rock-solid tenant, layer on some security, […]
Read More >
Are You Benefiting Yet From These 5 New Office 365 Features?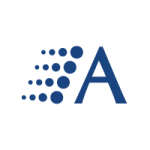 Arraya Insights
|
April 11, 2017
Office 365 is the undisputed king of collaboration. No other solution offers the benefits of the cloud while covering the range of collaboration services that Microsoft offers – from email to voice, conferencing to social portals, intelligent security to personal file sharing, and more. Office 365 E3 has been the sweet spot for many organizations […]
Don't Get Caught in a Data Hostage Situation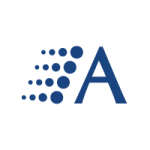 Arraya Insights
|
March 16, 2017
By now we've all heard about ransomware and the massive financial implications it can have on business. While ransomware is an example of something coming in and infecting you, the converse can be a risk. With the ease of cloud accessed Software-as-a-Service (SaaS) applications, your data can be outside of IT's control extremely easily. Two […]
Read More >
Don't have 6-9 months to prep for Windows 10? Don't worry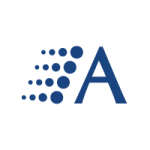 Arraya Insights
|
March 14, 2017
What are your plans for the next 6-9 months? If your business is looking at Windows 10, you might already have your answer. That's how long IT should spend preparing for a Windows 10 migration according to a White Paper from Gartner. The research firm concluded doing so would save time and resources during the […]