Is the Cloud Right for Your VDI?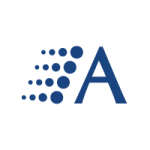 Arraya Insights
|
April 20, 2017
A few years ago at my previous company, I considered VDI (Virtual Desktop Infrastructure) on-premises for a specific use case around engineering. We were trying to build a more efficient way for our engineers to use graphic intensive compute over a centralized connection instead of having to purchase expensive desktops. Unfortunately, we couldn't justify the […]
Read More >
Your Office 365 Journey: What Comes After Email?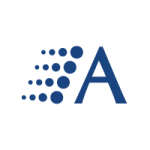 Arraya Insights
|
April 12, 2017
Almost every customer that moves to Office 365 starts the migration with email. Perhaps it has to do with the send/receive relationship of email. Regardless, email is the function most IT organizations are comfortable using to test the cloud. At Arraya, we enable this by helping customers create a rock-solid tenant, layer on some security, […]
Read More >
Are You Benefiting Yet From These 5 New Office 365 Features?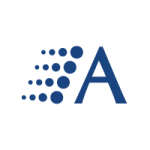 Arraya Insights
|
April 11, 2017
Office 365 is the undisputed king of collaboration. No other solution offers the benefits of the cloud while covering the range of collaboration services that Microsoft offers – from email to voice, conferencing to social portals, intelligent security to personal file sharing, and more. Office 365 E3 has been the sweet spot for many organizations […]
Don't Get Caught in a Data Hostage Situation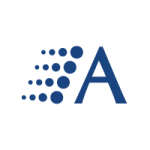 Arraya Insights
|
March 16, 2017
By now we've all heard about ransomware and the massive financial implications it can have on business. While ransomware is an example of something coming in and infecting you, the converse can be a risk. With the ease of cloud accessed Software-as-a-Service (SaaS) applications, your data can be outside of IT's control extremely easily. Two […]
Read More >
Don't have 6-9 months to prep for Windows 10? Don't worry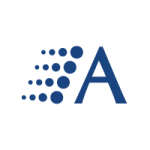 Arraya Insights
|
March 14, 2017
What are your plans for the next 6-9 months? If your business is looking at Windows 10, you might already have your answer. That's how long IT should spend preparing for a Windows 10 migration according to a White Paper from Gartner. The research firm concluded doing so would save time and resources during the […]
End-of-Support is Near for These Microsoft Tools: What's Next?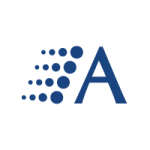 Arraya Insights
|
February 10, 2017
April 11, 2017 and October 10, 2017. For most IT pros, these dates are probably nothing more than a pair of perfectly random Tuesdays. However, there are others in IT who have them circled on their calendars. Maybe even in bright red ink. Can't-miss birthdays and anniversaries aside, these are the end of support dates […]
Smooth Exchange Online Migrations Start Here: 6 Things to Consider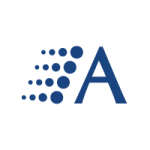 Arraya Insights
|
February 7, 2017
Exchange Online migrations have a clearly defined endpoint: the cloud. Once there, businesses gain access to the inherent ease of use and management that goes with the cloud as well as features such as built-in anti-malware capabilities and data loss protection. If that's where the journey ends, how does one get there? Over the years, […]
Read More >
Microsoft's New Licensing Model: What You Need to Know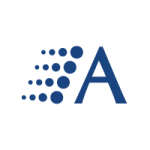 Arraya Insights
|
January 31, 2017
Right before I was promoted to IT Manager, my manager and CIO tasked me with sorting out a Microsoft Enterprise Agreement. For years, our company had been purchasing licenses as one-offs, but our goal was to be a world-class IT organization. Part of that was consolidating vendors to a list of key strategic partners and one […]
Read More >
Attention IT Managers: Answer the Door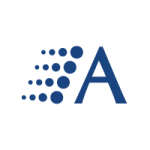 Arraya Insights
|
January 23, 2017
In my last job, I was an IT Manager responsible for Microsoft and VMware. It was pretty exciting, but mostly because I was working at a semiconductor. We were on the cutting edge of technology in a lot of ways because we were building the technology of the future. Not all IT Managers had a similar experience. IT Managers have been […]
Read More >
What to Watch in 2017: Arraya Predicts the Year in Technology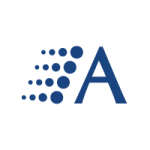 Arraya Insights
|
January 9, 2017
Unless you happen to have a crystal ball handy, predicting what's coming next in the fast-moving world of IT is a tall order. We don't have a crystal ball, but we do have the next best thing: a collection of plugged-in IT experts with diverse skills sets. We decided to tap in to the collective […]
Read More >