Microsoft Inspire 2021: Key Takeaways and Looking Ahead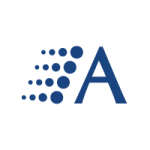 Arraya Insights
|
August 5, 2021
Microsoft Inspire, Microsoft's annual conference for its partner community, recently wrapped up, leaving us soaking in their latest announcements. Reflecting on an "exceptional year of unparalleled disruption, accelerated innovation, and digital transformation," the conference highlighted the many ways our relationships with technology have changed since early 2020. Microsoft announced several new product and program updates, […]
Read More >
Windows 11: Everything You Need to Know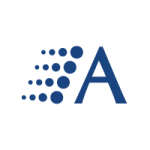 Arraya Insights
|
July 23, 2021
For PC users, a Windows update may mean new and exciting features to look forward to, while others may dread the unknowns of change. Reported to be available as early as October 2021 and into 2022, Windows 11 will bring a new, serene look that's meant to simplify your desktop space and help users optimize […]
Skype for Business to Retire on July 31, 2021: Are You Ready?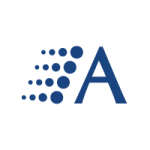 Arraya Insights
|
July 20, 2021
Back on July 30, 2019, Microsoft announced that they would be retiring Skype for Business in two years, opting to transition customers to the more successful collaboration hub, Microsoft Teams. Prior to the pandemic, Teams had approximately 32 million daily users. To provide some perspective on the workforce's increased need for remote collaboration, the number […]
Expert Q&A: Microsoft Teams Update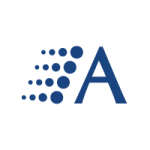 Arraya Insights
|
June 16, 2021
Chuck Kiessling (Senior Director, Presales Solutions) and John Salmons Jr. (Inside Sales Engineer) dive into some of the most recent updates to come to Microsoft Teams, including enhanced controls for meeting organizers, instant collaboration options, and a few industry-specific features.
Step-By-Step: SharePoint List Data Management with Power Apps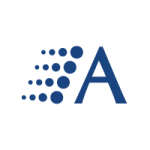 Arraya Insights
|
June 10, 2021
Microsoft built native integration between Power Apps and SharePoint to make customizing list management experiences extremely easy. In this step-by-step walk through, we'll dive into just how straightforward of a process it is to manage SharePoint list data with Power Apps. To get started, let's create a list: To save time, we will create the […]
Read More >
4 Ways Azure VMware Solution Takes Disruption Out of Cloud Migrations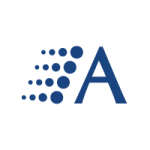 Arraya Insights
|
April 14, 2021
Disruption isn't hard to come by lately. Between global health crises, ever-advancing digital threats and rapidly evolving technology solutions, today's organizations have all they can handle. Many seek out the cloud as a counterbalance to that upheaval, but too often it only ends up adding to it. However, this doesn't have to be the case. […]
Read More >
More Efficient and More Secure? Inside Microsoft's Evolving Cyber Security Catalog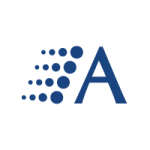 Arraya Insights
|
March 23, 2021
Change is in the air for Microsoft's cyber security portfolio. Beginning at last fall's all-virtual Ignite conference, the company embraced a mission to help organizations more efficiently navigate and deploy its security catalog. We reached out to our in-house Microsoft experts to learn more about these changes and what they could mean for organizations eager […]
Read More >
Interoperability at the Forefront: 4 Key Microsoft Ignite Announcements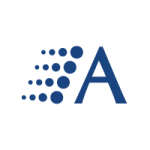 Arraya Insights
|
March 18, 2021
Microsoft generated plenty of headlines during its Ignite conference earlier this month, however, it wasn't the only tech giant to do so. Dell Technologies and VMware also got in on the action, unveiling several headline-worthy items of their own during this year's all-virtual event. Created in collaboration with Microsoft, these new solutions are set to […]
Read More >
Expert Q&A: Shared Channel Calendar and Who App Demos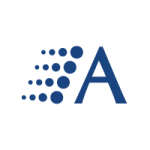 Arraya Insights
|
March 15, 2021
John Salmons, one of Arraya's Inside Sales Engineers, demonstrates how to use two of the newest apps in Microsoft Teams: the Shared Channel Calendar and Who.
Microsoft Edge Legacy End of Support: What Can You Expect from the 'New' Edge?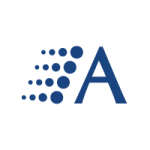 Arraya Insights
|
March 9, 2021
Microsoft's Edge browser is nearing an edge of its own. In just a few short weeks, support will run out for the browser, leaving users without the patches and updates needed to ensure a safe online experience. However, Microsoft has already laid out a post-Edge path for organizations to follow, one that won't require learning […]
Read More >