Study Analyzes Cyber Security Efforts: How Does Your Company Stack Up?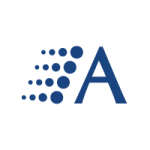 Arraya Insights
|
October 15, 2015
What better time than the middle of National Cyber Security Awareness Month, with Halloween right around the corner, to share a few security statistics bound to give IT chills? Don't worry, we're not just trying to scare you. We also have some ideas on how to address the challenges presented by those statistics. Recently, Spiceworks […]
Read More >
Are Your Users Following These IT Security Best Practices?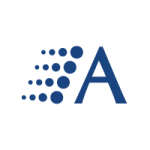 Arraya Insights
|
August 18, 2015
Stop. Think. Connect. Those three words are the basis of a global campaign designed to raise cyber security awareness. If end users follow along, it can go a long way towards making IT's job of providing a safer, more secure technological environment that much easier. The campaign began in Oct. 2010 and it's the brainchild […]
Read More >
Cyber Security Month: 4 Email Best Practices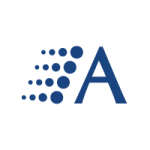 Arraya Insights
|
October 21, 2014
Halloween's just around the corner, but all month long the government is hoping to shift the focus away from ghosts, ghouls and other things that go bump in the night and onto a more real-world menace: the kind lurking behind a keyboard. Hackers. Scammers. Phishers. Call them whatever you want, every October the US Department […]
Read More >