Cisco Live! 2022: The Experience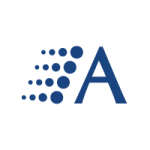 Kyle Dillon
|
June 30, 2022
Cisco Live! is Cisco System's annual conference where customers, partners, prospects, technology innovators, and members of the C-Suite gather for education, networking, and inspiration. The five-day event offers live booths showcasing new technologies from Cisco and partners, breakout sessions on every aspect of networking from some of the companies' brightest minds, certification testing, lab environments, […]
Read More >
Expert Q&A: Exploring SD-WAN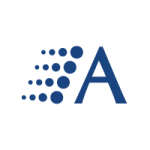 Arraya Insights
|
July 8, 2021
Chuck Kiessling (Senior Director, Presales Solutions) and Kyle Dillon (Senior Network Solutions Architect) explore SD-WAN, including an overview of the technology, the key benefits, licensing and purchasing options, network-as-a-service, and more.
Is Your Network Ready for Your Workplace Reopening? 7 Factors to Consider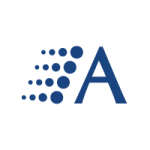 Arraya Insights
|
April 8, 2021
It's happening! The workplaces we left behind last spring are poised to reopen, or at least things are trending in that direction. However, before we can undertake any return to the workplace initiatives, we must first acknowledge that a lot has changed over the past year. Steps must be taken to ensure our old workplaces […]
Read More >
What's in Store from an Expanded Microsoft and Citrix Partnership?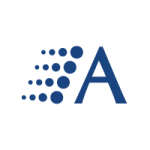 Arraya Insights
|
July 22, 2020
Microsoft and Citrix recently announced they would be partnering together to help organizations build the "workplace of the future." There's a lot to unpack in that statement. For starters, on the surface, a partnership between Microsoft and Citrix isn't anything new as the two companies have been working closely together for roughly two decades. So, […]
Read More >
It's Complicated: Understanding the Relationship Between Wi-Fi 6 and 5G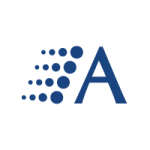 Arraya Insights
|
February 5, 2020
The battle lines have been drawn. In one corner stands Wi-Fi 6, the latest generation Wi-Fi standard that also goes by 802.11ax. Positioned directly across from it is 5G, the most updated cellular data network. Future dominance of enterprise networks everywhere is on the line. Or, at least that's how some industry observers have painted […]
Read More >
Cisco Publishes 3 High Impact & Above Vulnerabilities: What to Do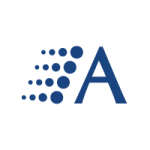 Arraya Insights
|
December 7, 2018
Cisco shops take note: the tech leader recently announced a trio of high impact and above vulnerabilities affecting some of its more popular solutions. As is the case with any vulnerability, organizations leveraging these technologies should take immediate action in order to mitigate possible exposures. Otherwise, they risk leaving themselves at the mercy of opportunistic […]
Read More >
Meraki or Viptela? Decoding the Use Cases of Cisco's SD-WAN Catalog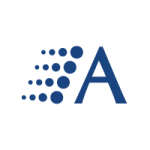 Arraya Insights
|
July 5, 2018
There are plenty of options available to businesses interested in deploying SD-WAN. Cisco alone has three separate offerings in the space, including Meraki (which it acquired in 2012) and Viptela (which it acquired last year). Parsing through reams of digital datasheets breaking down the value of each of these solutions takes time. Even then, after […]
An Insider's Guide to the Arraya Tech Summit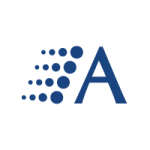 Arraya Insights
|
June 4, 2018
Is June 7th circled on your calendar? It should be! That's the date of the Arraya Tech Summit! Now in its fourth year, the Tech Summit has grown into our flagship event. If you haven't joined us for a Tech Summit, it's a full day of deep dives into the tools and trends shaping IT. […]
Read More >
SMBs Are Benefiting from SD-WAN Adoption - Here's How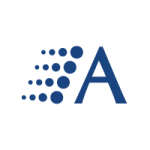 Arraya Insights
|
May 24, 2018
Larger organizations are often seen as the ideal use case for SD-WAN technology – and they have flocked to it. In fact, almost three-quarters (74%) of mid-to-enterprise sized businesses acknowledged exploring SD-WAN in lab trials during 2017, according to a recent IHS Markit study. The prediction from IHS is that many of those businesses will […]
Information Technology in 2018: 9 Predictions from Arraya's Team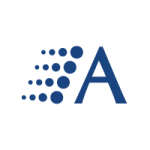 Arraya Insights
|
January 5, 2018
Want a sneak peek at what's in store for cloud, cyber security, data management, and the rest of IT's top care-abouts come 2018? There's no better place to turn than Arraya's team of experts. What this group lacks in psychic abilities, they more than make up for in technical knowledge and experience. And, when it […]
Read More >