Arraya Solutions Honored as Recipient of 2013 EMC Partner Services Quality Award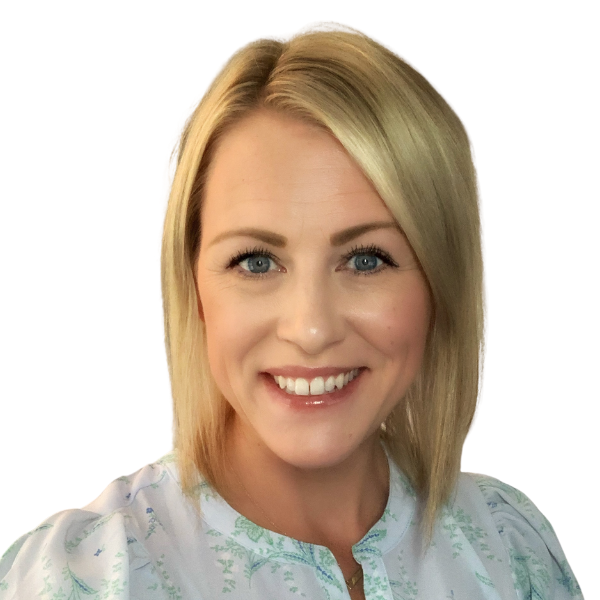 Erin Steinmetz
|
June 9, 2014
Arraya Solutions announced today it has received the 2013 EMC® Partner Services Quality Award from EMC Corporation for achieving outstanding service excellence and customer satisfaction as measured by the EMC Partner Services Quality (PSQ) program.  The EMC PSQ program is a project-specific survey program designed for partners with Service Partner designations to solicit customer feedback regarding […]
Read More >
EMC World 2014 Recap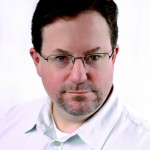 Ron Longley
|
May 21, 2014
EMC World 2014, EMC Corporation's annual conference, was held once again in Las Vegas during the week of May 5. It served as a fantastic opportunity for EMC to share their latest technical and business offerings with EMC customers, business partners and IT professionals. In case you were unable to attend or follow along virtually, […]
Arraya Solutions Named to CRN's 2014 Tech Elite 250 List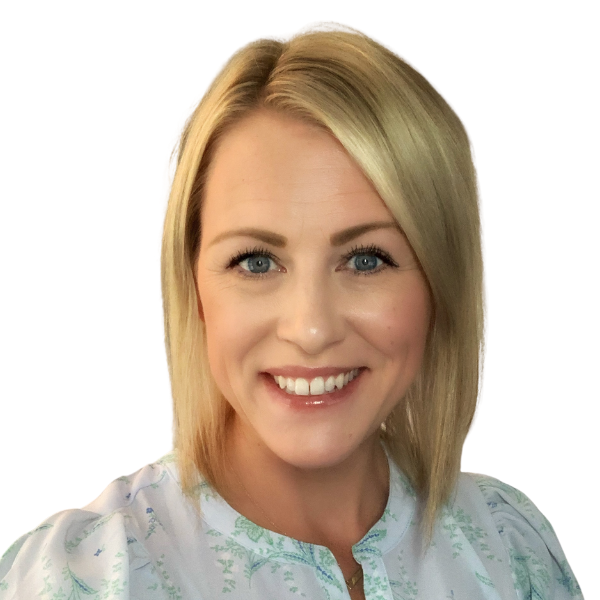 Erin Steinmetz
|
April 28, 2014
Arraya Solutions today announced it has been named to CRN's annual list of the Tech Elite 250 for the fourth consecutive year. These companies represent an elite group of IT solution providers that have invested in the training and education needed to earn the most advanced technical certifications from leading vendors. In compiling the list, […]
Read More >
Arraya Solutions Named to CRN's Managed Service Provider Elite 150 List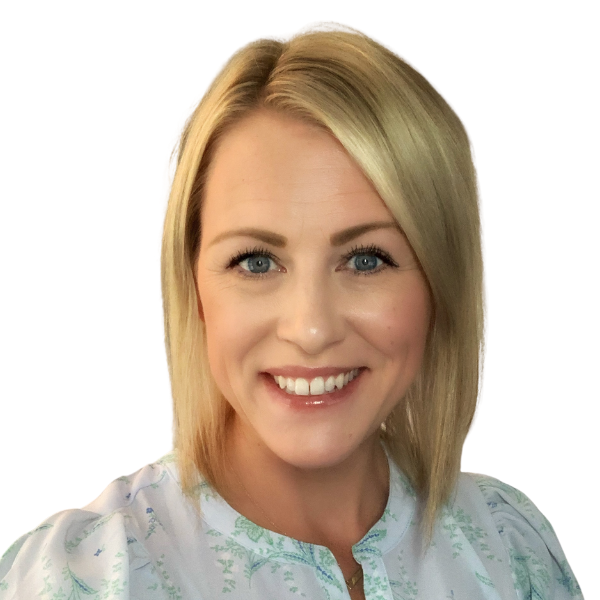 Erin Steinmetz
|
February 19, 2014
Arraya Solutions announced today it has been named to CRN's Managed Service Provider (MSP) 500 list as one of the MSP Elite 150. The annual list recognizes the top technology providers and consultants in North America whose cutting-edge approach to managed services puts end-user customers in the best position to improve efficiencies, cut costs and […]
Mastering the New Reality with VMware - PEX Recap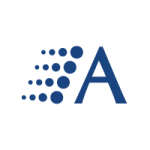 Arraya Insights
|
February 17, 2014
I was at VMware Partner Exchange last week and as usual there were several announcements that continue to shape VMware's vision of a "New Reality". It was also a good chance to catch up with the various teams and hear more about the direction for products like VSAN, as well as their Cloud and End […]
Read More >
Arraya Solutions 365+ Now Supports AIX (LPAR)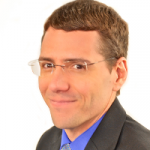 Thomas York
|
September 11, 2013
Arraya Solutions' Alert 365+ enterprise support solution already delivers cloud-based monitoring for a variety of industry-leading platforms and applications, including VMware vSphere®, Microsoft SharePoint and Cisco Unified Communications.  You can now add IBM's trusted hypervisor to the list of supported products. 
Arraya Solutions Named to 2013 Inc. 500/5000 List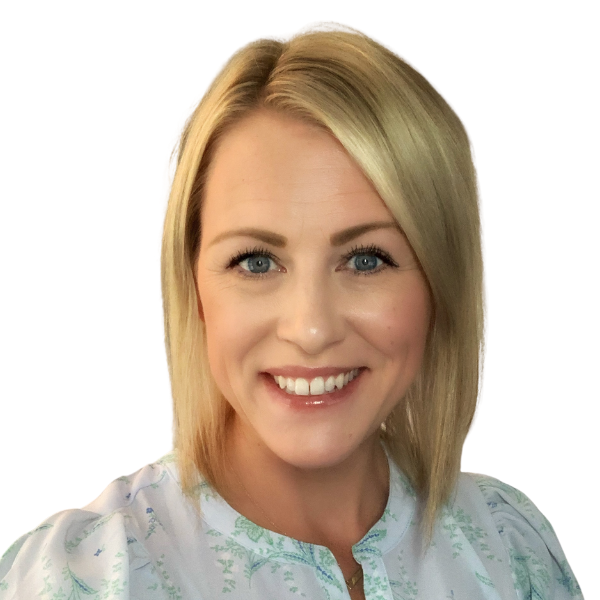 Erin Steinmetz
|
September 4, 2013
Arraya Solutions announced last week it has been recognized as part of the 2013 Inc. 500/5000 list, recognizing America's fastest-growing private companies. Arraya was ranked #3073 on the overall list, #94 of the top 100 companies in Pennsylvania, and #79 of companies in the Philadelphia metro area.
Arraya Solutions Honored as Recipient of 2012 EMC Velocity Services Quality Award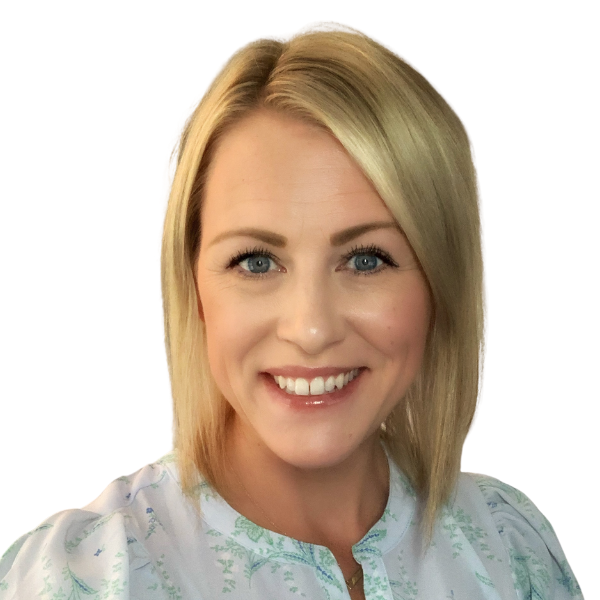 Erin Steinmetz
|
May 29, 2013
Arraya Solutions announced today it has received the 2012 EMC® Velocity™ Services Quality Award from EMC Corporation for achieving outstanding service excellence and customer satisfaction as measured by the EMC Velocity Services Quality (VSQ) program.