The Power of Partnership: Lessons Learned as a Newbie at Microsoft's WPC 2016
Erin Steinmetz
|
July 20, 2016
I was lucky enough to attend Microsoft's Worldwide Partner Conference for the first time last week in Toronto. I went into the week with all of my sessions and meetings planned out – ready to see, do and absorb as much as possible during the four-day span. I was expecting days filled with product and […]
Read More >
Microsoft Collaboration Spotlight: Effortless File-Sharing Through Office 365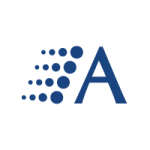 Arraya Insights
|
June 21, 2016
Standing at the forefront of Microsoft's push to make collaboration easier and more powerful are OneDrive for Business and SharePoint Online. These Office 365 features can work in tandem to create an intuitive, seamless file-sharing experience for end users. In order to demonstrate the benefits of this relationship, we called upon the expertise of our […]
Read More >
Yammer is Coming to an Office 365 Subscription Near You!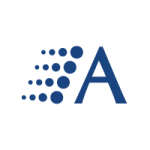 Arraya Insights
|
February 25, 2016
In the summer of 2012, Microsoft announced it was purchasing Yammer. I'll be honest, at that time I was at a company where we used Yammer and no one there was sure what the play was other than Microsoft entering the Enterprise Social space. Years later, it is clear that Yammer fits in well with […]
Read More >
Why Enterprises are Thinking Windows 10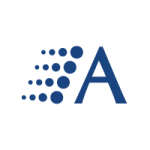 Arraya Insights
|
August 21, 2015
Windows 10 has been touted by Microsoft as the most secure operating system ever. Only time will tell whether or not this will hold true. It is certainly a visually pleasing and robust operating system, as is evident by the 27 million downloads that have happened through August 8th. With a lot of Enterprises skipping […]
How to Build Confidence and Secure Buy-In for Office 365 within Your Organization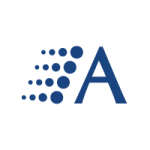 Arraya Insights
|
July 30, 2015
Microsoft just welcomed a pair of massive – and also very different – organizations into the Office 365 (O365) fold. All told, these deals represent a combined commitment of roughly 400,000 licenses, which will be utilized by end users across the globe. A level of trust is an essential precondition in any IT engagement. However, […]
Managed Services or New Hires?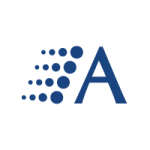 Arraya Insights
|
July 10, 2015
Torn between opting for a Managed Services partnership and going the new hire route to expand the capabilities of your IT team? If both options seem to be on equal footing at first, a deeper dive can reveal intangibles which may provide some separation. These five questions can give you the clarity you need to […]
Read More >