Arraya Insights Radio - Ignite of the Living Dead: Recapping Microsoft's 'Every Tech Event'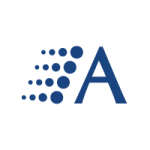 Arraya Insights
|
October 31, 2017
Arraya Insights Radio Episode 2: Ignite of the Living Dead: Recapping Microsoft's 'Every Tech Event' Host: Thomas York (Director, Quality and Operational Excellence) Guests: Matt Sekol (Director, Microsoft and Cloud Practice) and Jason Kline (Microsoft Cloud Solutions Architect) With Microsoft Ignite in the rearview, the Arraya Insights Radio crew recaps the biggest stories coming out […]
Read More >
Tech Leaders Band Together Around Microsoft Ignite: 8 Takeaways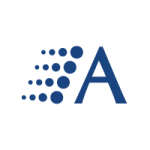 Arraya Insights
|
October 26, 2017
Microsoft's Ignite conference bills itself as an "every tech event" and it lived up to that moniker this year. If you made it to Orlando, FL for Ignite last month, you witnessed several key announcements from Microsoft, including a look at what the future holds for its Skype for Business and Teams solutions. However, the […]
Read More >
Microsoft Ignite: Demystifying the Future of Skype for Business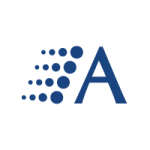 Arraya Insights
|
September 27, 2017
One of the big announcements from Day 1 of Microsoft Ignite 2017 lost a little steam due to an accidental leak a couple of weeks ago. Some Office 365 admins were greeted with a message  announcing that, in a year, Skype for Business (SfB) Online would be absorbed into Microsoft Teams. The suddenness of the […]
Don't Treat Office 365 Like A Gym Membership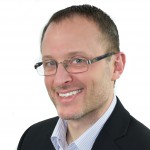 Matthew Sekol
|
September 18, 2017
Shortly after college, I joined a gym. It wasn't that I was overweight, it just seemed like something I should do – a healthy lifestyle change. The gym assigned me a personalized coach in the first session to build a quick exercise plan. I took the guidance, but didn't really get anywhere. After a few […]
Read More >
Microsoft Inspire Recap: Inspiring the Future of IT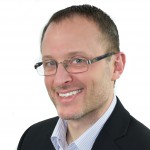 Matthew Sekol
|
July 14, 2017
Over the past few years, Microsoft has been touting the features and capabilities of Office 365, Azure, Windows 10 and Enterprise Mobility + Security. Each product has transformed how businesses operate and has contributed to collaboration, security, and innovation. At Microsoft Inspire 2017, the annual Microsoft partner conference, the messaging was clear. While businesses need […]
Is the Cloud Right for Your VDI?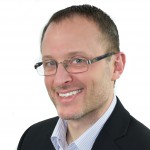 Matthew Sekol
|
April 20, 2017
A few years ago at my previous company, I considered VDI (Virtual Desktop Infrastructure) on-premises for a specific use case around engineering. We were trying to build a more efficient way for our engineers to use graphic intensive compute over a centralized connection instead of having to purchase expensive desktops. Unfortunately, we couldn't justify the […]
Read More >
Your Office 365 Journey: What Comes After Email?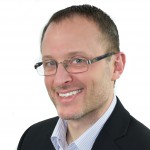 Matthew Sekol
|
April 12, 2017
Almost every customer that moves to Office 365 starts the migration with email. Perhaps it has to do with the send/receive relationship of email. Regardless, email is the function most IT organizations are comfortable using to test the cloud. At Arraya, we enable this by helping customers create a rock-solid tenant, layer on some security, […]
Read More >
Are You Benefiting Yet From These 5 New Office 365 Features?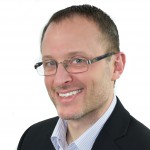 Matthew Sekol
|
April 11, 2017
Office 365 is the undisputed king of collaboration. No other solution offers the benefits of the cloud while covering the range of collaboration services that Microsoft offers – from email to voice, conferencing to social portals, intelligent security to personal file sharing, and more. Office 365 E3 has been the sweet spot for many organizations […]
Creating Your Own Threat Intelligence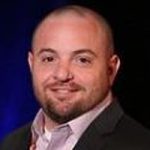 Tom Clerici
|
March 23, 2017
During my time in a previous role, I remember attending a vendor presentation where the salesperson listed all the reasons why I needed to invest in a third party threat intelligence service.  Most of the pitch was aimed at the attack trends happening in my industry and how to stay safe. His presentation got me […]
Read More >
End-of-Support is Near for These Microsoft Tools: What's Next?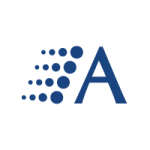 Arraya Insights
|
February 10, 2017
April 11, 2017 and October 10, 2017. For most IT pros, these dates are probably nothing more than a pair of perfectly random Tuesdays. However, there are others in IT who have them circled on their calendars. Maybe even in bright red ink. Can't-miss birthdays and anniversaries aside, these are the end of support dates […]