3 Keys to a Successful OneDrive for Business Migration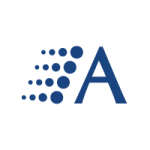 Arraya Insights
|
October 10, 2019
Are your organization's on-premises files destined for life in a cloud-based platform, like Microsoft's OneDrive for Business? It's a common second step – after email – in many cloud journeys. It's also one that, if not handled carefully, can lead to disruptions or worse, data loss. Arraya's Cloud and Workspace team has helped execute […]
Read More >
Are Your Users Benefiting From These New Microsoft OneDrive Features Yet?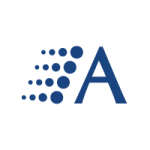 Arraya Insights
|
May 31, 2019
Microsoft is constantly refining its OneDrive for Business platform to make it more valuable to end users (and employers). For already-swamped technology admins, keeping up with this steady stream of updates can be a lot to ask. Arraya's Workspace team gave us their expert perspective on some of the most noteworthy features that have come […]
Read More >
Your Office 365 Journey: What Comes After Email?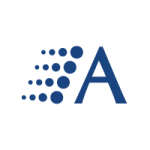 Arraya Insights
|
April 12, 2017
Almost every customer that moves to Office 365 starts the migration with email. Perhaps it has to do with the send/receive relationship of email. Regardless, email is the function most IT organizations are comfortable using to test the cloud. At Arraya, we enable this by helping customers create a rock-solid tenant, layer on some security, […]
Read More >
Are You Benefiting Yet From These 5 New Office 365 Features?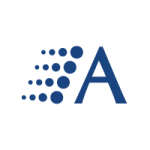 Arraya Insights
|
April 11, 2017
Office 365 is the undisputed king of collaboration. No other solution offers the benefits of the cloud while covering the range of collaboration services that Microsoft offers – from email to voice, conferencing to social portals, intelligent security to personal file sharing, and more. Office 365 E3 has been the sweet spot for many organizations […]
Microsoft Collaboration Spotlight: OneDrive for Business' Missing Feature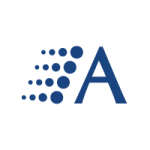 Arraya Insights
|
June 23, 2016
Few things make us happier than when all of our devices play nicely together, creating the seamless work environment we all crave. The opposite of that is also true. Just imagine realizing a critical document is inaccessible and the frustration that goes with that revelation. The Problem Say you need to access a file, but it hasn't been synced to […]
Read More >
Microsoft Collaboration Spotlight: Effortless File-Sharing Through Office 365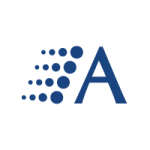 Arraya Insights
|
June 21, 2016
Standing at the forefront of Microsoft's push to make collaboration easier and more powerful are OneDrive for Business and SharePoint Online. These Office 365 features can work in tandem to create an intuitive, seamless file-sharing experience for end users. In order to demonstrate the benefits of this relationship, we called upon the expertise of our […]
Read More >
5 New Features You Won't Want to Miss in Microsoft Exchange 2016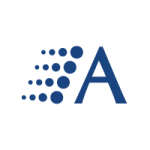 Arraya Insights
|
November 17, 2015
Despite occasional declarations to the contrary, email isn't going anywhere. At least not as far as the business world is concerned, anyway. Even though we may wish for it to vanish when we come in to a full inbox on a Monday morning, email remains a go-to method for workplace communication and collaboration. As email […]
Read More >